7 times Reese Witherspoon's daughter was her twin.
20 movies you should watch before decorating your home.
10 Bags every woman needs.
Habits of Stylish Women.
Host Etiquette
Can you tell I LOVE catching up on Town and Country articles? :)
GILMORE GIRLS IS BACK AND I CAN'T HOLD IN MY JOY!
There is nothing I hate more than being unsatisfied at the end of a book or tv show, and after seasons of my beloved Gilmore Girls (I watched live and had the dvds that I binge watched before that was a thing!) I was so annoyed by the ending. It didn't at all leave my sweet characters where I wanted them to be. The whole last season was just meh.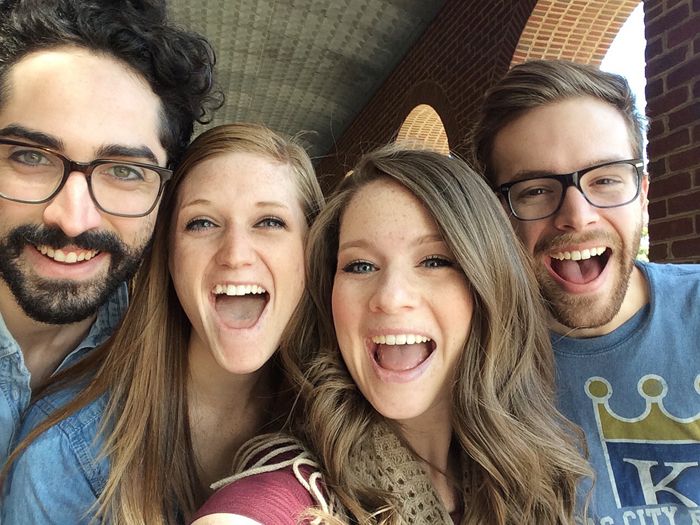 I started the beginning of last week with a wonderful brunch with good friends. Kristen and Micah were in town and they joined Seth and I for brunch and it was so so fun. I'm extremely grateful for these forever friends!
The weather was finally cool that day so I busted out
my new favorite scarf
. I'm literally obsessed with it and am trying to hold back from ordering every color. (the one I'm wearing is taupe)
I love everything about this
fun blog post
collaboration between one of my favorite bloggers and an amazing brand!
I've never watched Dancing with the Stars before and this season I started and let me just shout from the rooftops my love for Bindi Irwin. I love her so much and it is a crime if she doesn't win the whole thing! She is just precious!!
DRAPER JAMES STORE FRONT
This weekend I'm excited to be hosting a sweet family baby shower for one of our cousins and her baby girl on the way... I ordered cupcakes from my favorite
Poppyseed Baking Co.
(if you're in DFW check it out!!!) and that evening our favorite family tradition of the year... family trick or treating hayride & chili afterwards!! I'm so looking forward to a sweet weekend of fall + family! Hope y'all have a good one!