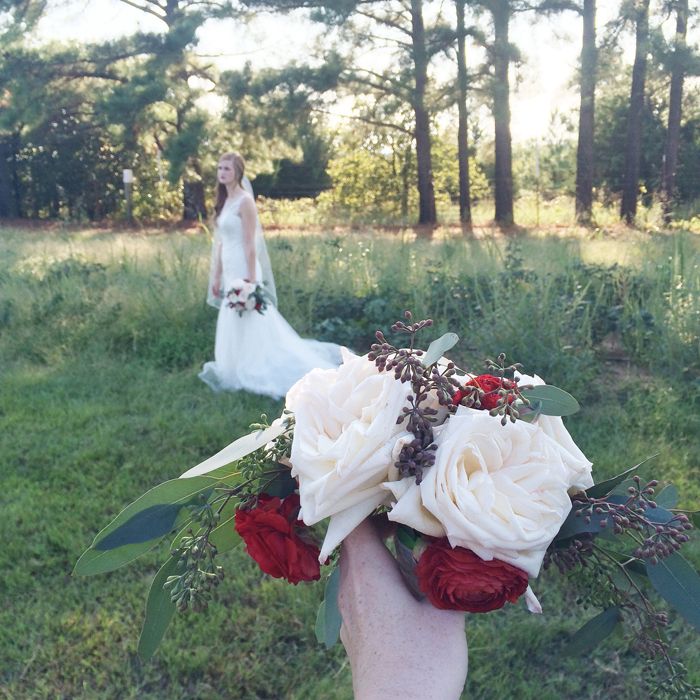 Yikes! It feels like so, so long since I've blogged. In reality it hasn't been, but all of my posts for the past few weeks were scheduled far in advance.. and I didn't even link them to the actual Blogtember linkup. Life has been happening and this blog just hasn't. But, HI! It's a new month! My favorite one of the whole year, in fact! And I can already tell this one is going to be such a goodie!
September Goals
participate in The Blog-tember Challenge didn't finish strong on this at all, but I'll count it a win!
decorate our home for fall complete, although I've already been anticipating Christmas!
visit Nicole with Jamie for Nicole's birthday sharing about this soon, love these girls!
celebrate Kristen's wedding weekend in Oklahoma (bridal luncheon, bachelorette party, and the wedding!!!)
clean out and purge our cleaning products
clean out and purge our bathroom products
October Goals
clean out and purge our bathroom products
take a girls trip with Susannah and Kayla
Survive football season, I'm ready for Ben to be back!!
Start thinking about Christmas shopping, I'd like to be done before December 1- which is right around the corner! Can you believe it?
Blog a guide to hosting Thanksgiving, or work on getting it ready to post in early November

What do y'all have planned for October?