Y'ALL.
13 REAL LIFE PLACES THAT INSPIRED DISNEY MOVIES
. YOU MUST READ THIS.
A beautiful post by my dear friend Nicole.
Okay, and more
Nicole posts
. This girl is doing such an incredible job of encouraging others in her season. The Straders love the Coles and are praying for this family constantly!
On the first Sunday in November, some of the gals in my home group participated in a freezer meal swap. Basically, we made 6 of a meal, brought 5 to home group, and came home with 5 different meals. I have so many thoughts on this which I hope to share in a full post after doing this one or two more times but man... so fun and so exhausting. Making 6 lasagnas is not for the faint of heart by any means. This would have been much simpler had we had an accurate look at how much meat we would need and if we would have browned it in several pots going at once vs one giant pot we had to fill twice. We spent that whole Saturday night at home making lasagna and then resting after a busy few hours in the kitchen. But woooooh doggie! When we came home with a chicken tamale casserole, a southwest turkey chili, a taco salad, a chicken pot pie, and a delicious hearty chili all ready to just thaw and go in the crock pot or oven. I had really been struggling with cooking during the peaks of my morning sickness, and this was such a timely thing to ease me back into a full on cooking routine. I seriously have opened my freezer to look at all the meals several times. #dork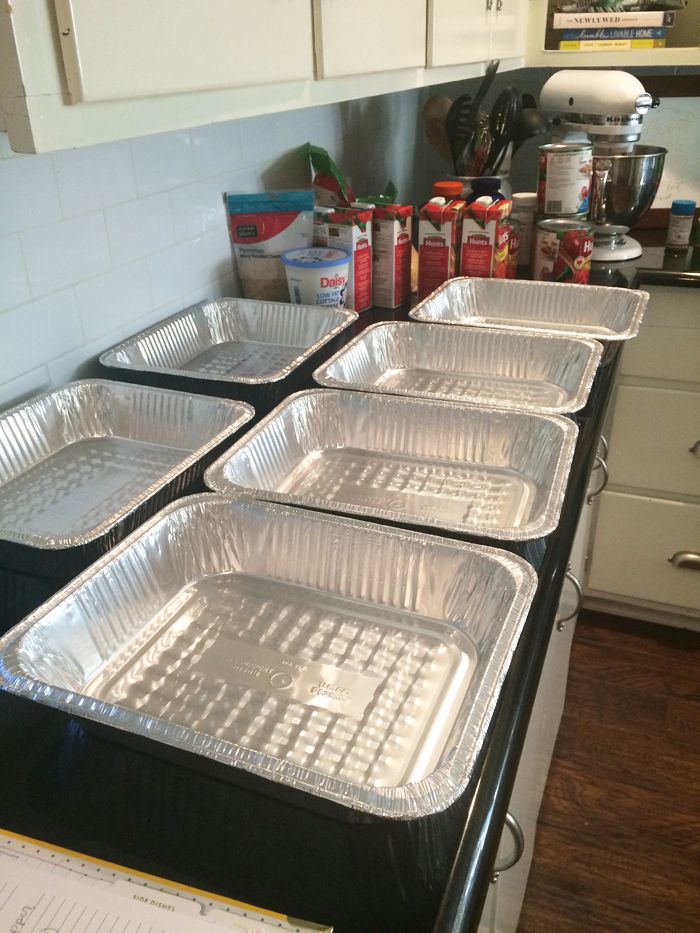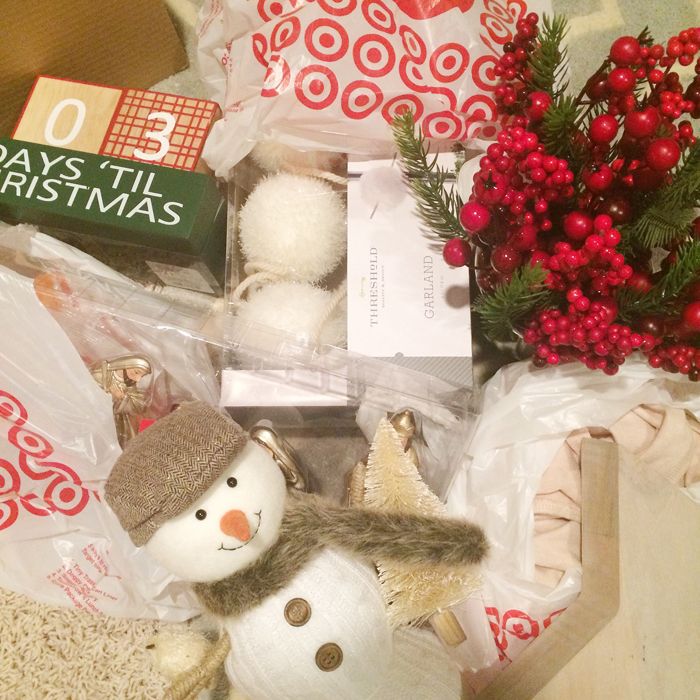 Now, all of our Christmas decor is up. Yippeeee! One too many trips to Target took place to make this happen. Usually I really can resist the lure of going there and buying random items but during the holidays I'm like "okay I need three bags of mint m&ms, and some garland, and a floral" It's crazy but so fun!!
Until we know our sweet baby's gender.. prep around here hasn't been happening. But we are thrilled with the crib we chose and the tiny details I've picked up.
This is a random share but for a long time I thought that greek yogurt was so yucky- but at some point I had a change of heart and now love it! I love Greek vanilla light and fit and these fruit mix in ones from Fage. I'm trying to keep the snacks healthy (for the most part) so that #sweetbabystrader is getting tons of good things, so this has been a go to!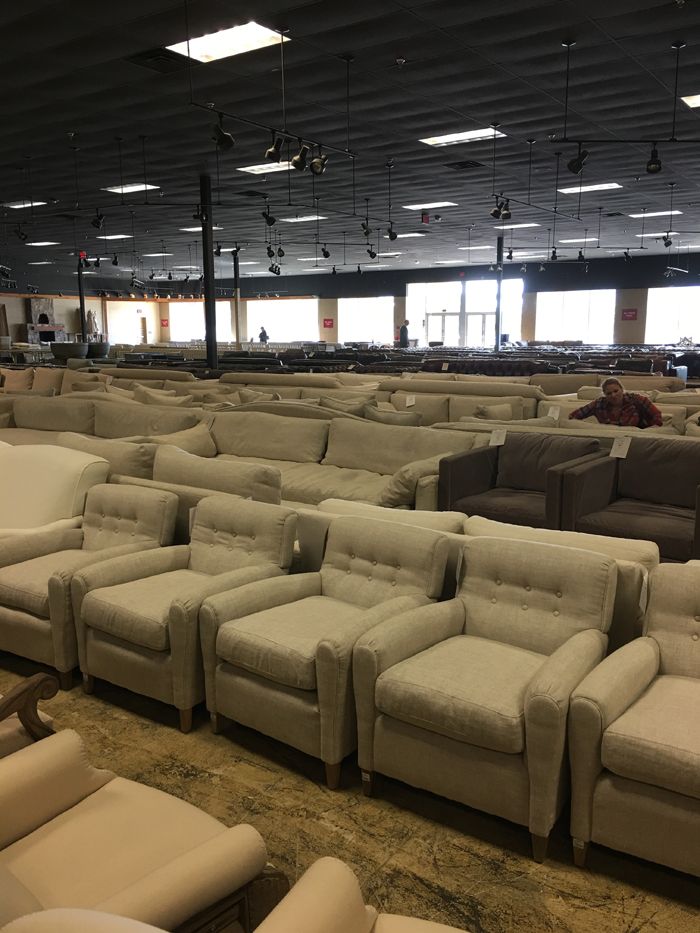 Last week I went to a Restoration Hardware Warehouse sale (boasting 50%-85% off!) and it was really fun to walk through all of the beautiful pieces. We didn't end up buying anything, but if you had a specific piece in mind (dining room table, for example!) you would have really enjoyed! The majority of it was still way pricey. Meh!
Ben has been cleaning out our gutters and therefore giving me a heart attack! YEESH!
Last Saturday I got to go to a "Little Pumpkin" themed shower for my dear friend Laura. Laura was my Sunday School teacher during my junior year of high school and has become such a close friend as the years have passed. We've been praying for the Lord to bless Chad and Laura with a baby since that Sunday School class.. and two adoptions later, the Lord blew everyone away with this surprise babe! I can't even think about it without crying. I never in a million years (for tons of different reasons) thought that Laura and I would share the season of pregnancy (14 weeks and 32 weeks in the photo above!) and I am so grateful! We can't wait to meet Elisha James so soon!
I've been working on gender reveal prep.. and these little shoes are part of it. :)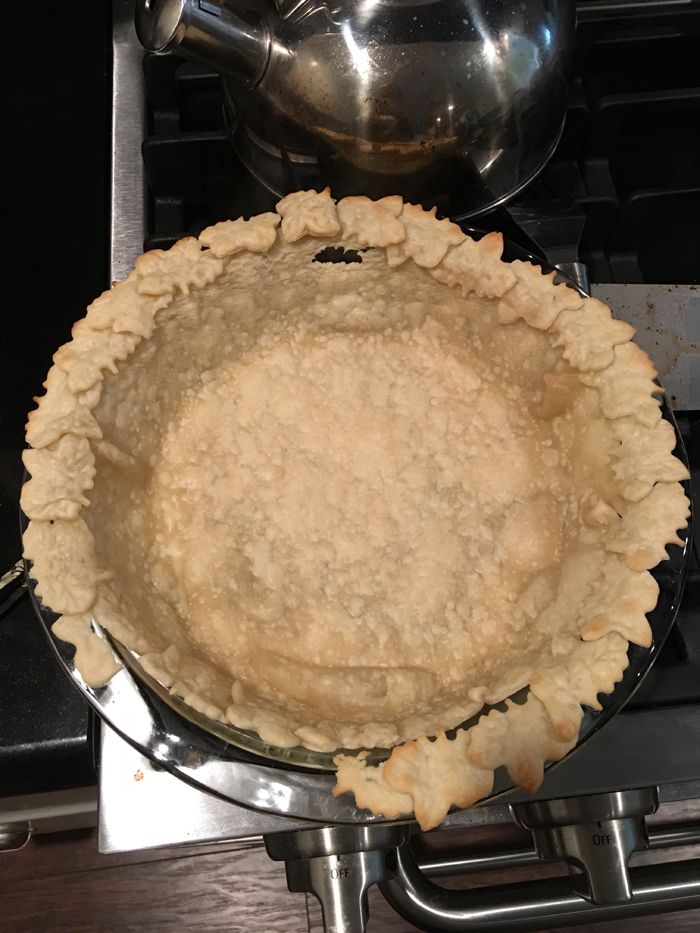 Last weekend I tried my hand at pastry art.. YIKES! I will try again, but this was a major fail. Haha!
You can find my previous Friday post
here