Thank y'all from the bottom of my heart for all of your warm wishes on
our happy news
through
social media
and
this post
. It's been incredibly humbling to have so many people making us feel so loved and supported. We were extremely humbled by sweet readers telling us that they are excited and praying for us. We are SO SO grateful! I'm so pumped to head into a new month with no more secrets, only celebrations!
"O Lord, you are my God; I will exalt you; I will praise your name, for you have done wonderful things, I will praise your name, for you have done wonderful things, plans formed of old, faithful and sure." - Isaiah 25:1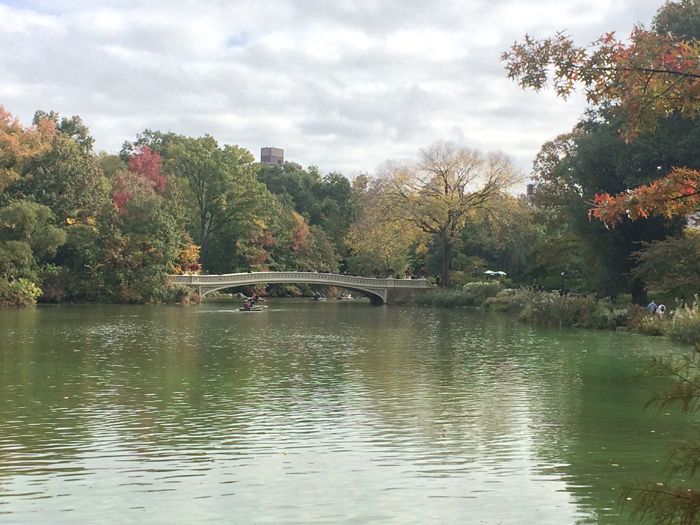 Just starting with a verse I've really enjoyed recently. :) November means Thanksgiving, which has become one of my favorite holidays now that we host every year. I'm hopefully going to be sharing all of my tips and recipes in the weeks ahead. I just love this time of year. October- December are THE BEST!!!
October Goals
clean out and purge our bathroom products
take a girls trip with Susannah and Kayla
Survive football season, I'm ready for Ben to be back!! this couldn't possibly be over sooner!
Start thinking about Christmas shopping, I'd like to be done before December 1 I ordered and brainstormed for several gifts!
Blog a guide to hosting Thanksgiving, or work on getting it ready to post in early November
November Goals
Maybe write a Thanksgiving guide, maybe not. Grace. :)
work on plans for our gender reveal party, select an invitation and begin working on decorations
finish Christmas shopping
host our third Thanksgiving
decorate our home for Christmas a few weeks early, for a fun project
... and get my hands on a copy (more like COPIES) of Southern Weddings V8!
A few weeks ago my friend
Meredith
spotted a few glimpses of Ben and I in this instagram.. isn't that incredible? :)