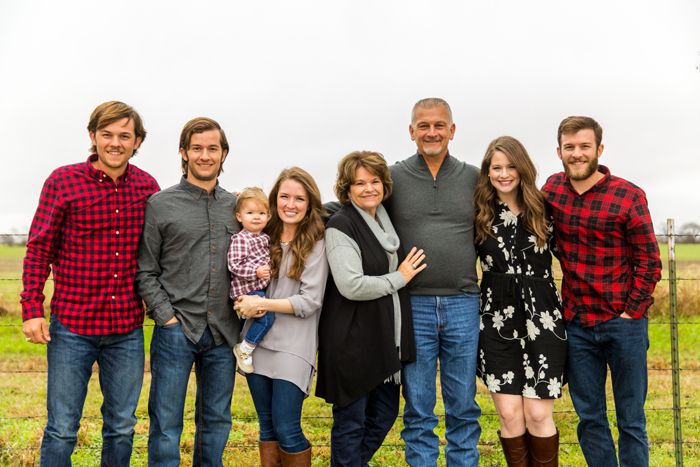 A few weeks ago we took photos for Ben's parents' Christmas card. I thought y'all might enjoy seeing my favorite shot from the day. :) I was very stressed about choosing something to wear, bc I'm kind of in between normal clothes and maternity clothes.. but this dress from Anthro worked perfectly. I just look a little fuller around the belly :)
I wouldn't describe myself as a minimalist per se, but I really loved
this post
.
Ben and I watched the
first episode
of Fixer Upper together.. they just keep getting better!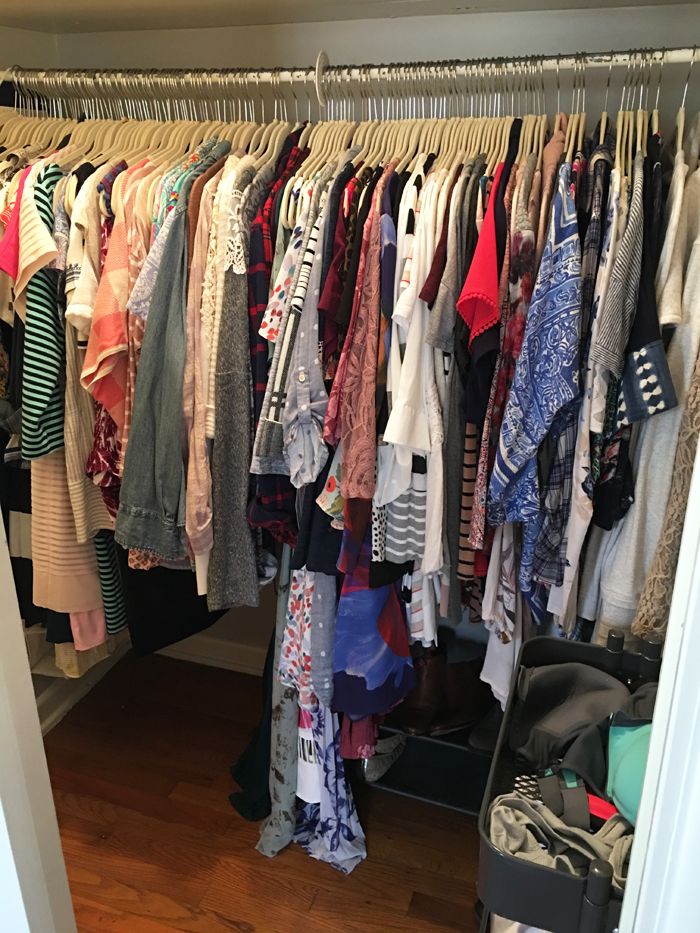 After trying on three outfits when getting ready on Saturday, I knew I had to figure something out for me and #SweetBabyStrader. This growing bump has counted out a ton of my closet already. I just ordered a few maternity tops so that's good.. but a huge victory was when I decided to place a barrier in the middle of the closet. Things that don't/won't fit (in the spring) on one side, and things that work now/might in the spring on the other. Organizing this has really helped me see that I have more that I can probably make work than I thought. I'm hoping to be almost out of the awkward stage.. right now my normal clothes mostly fit but just look a little unflattering. I love you, flowy tunics!!
Speaking of Saturday.. we had a fun one! First stop was our friend's house to celebrate their twin girls turning three! Amber is the party queen so I was soaking it all in knowing that birthday parties are now in our future! (I'll have to link once Amber blogs all the sources!)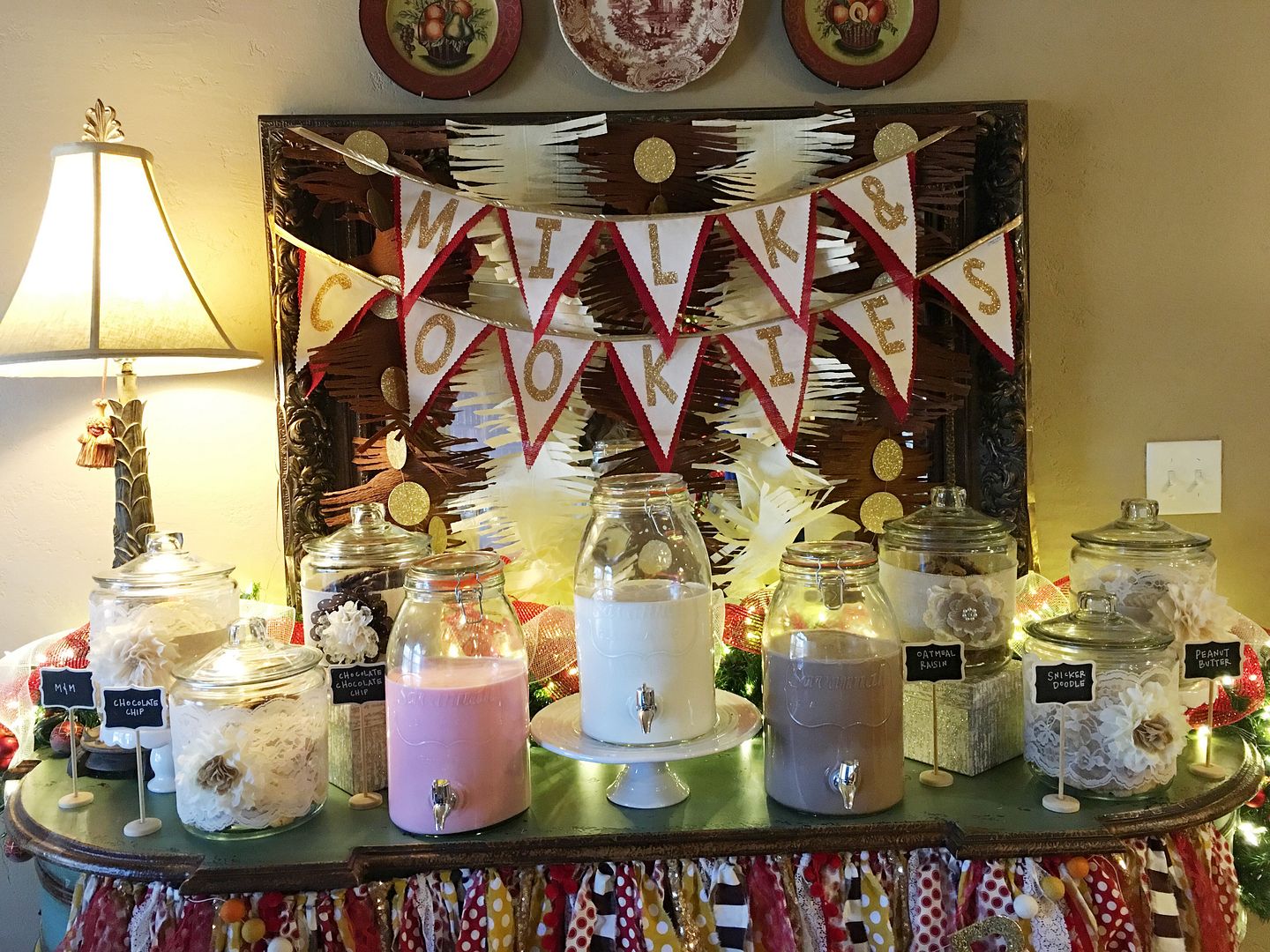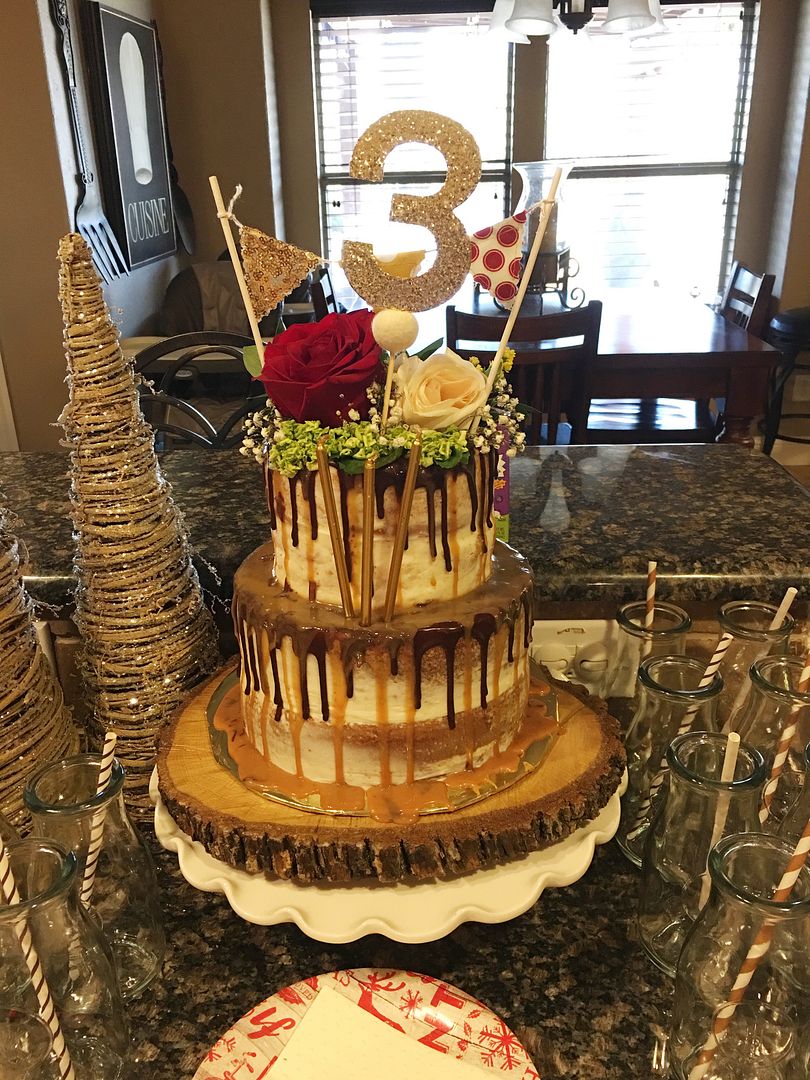 We left a few minutes early and missed another party (Happy Birthday Georgia!) to go to the Shane & Shane/ Phil Wickham Christmas concert.
We're really not huge concert goers so my qualifications are as follows: Must be Taylor Swift, or must be worship. :) Ha! That's a lie, we did go to a Civil Wars concert in college that we enjoyed.. but this one was super sweet because it was all Christmassy and at a big church not too far away. These guys are seriously talented all performing together. Seriously, look it up on youtube or something!!
Another thing making me happy in our home this week is that I've started doing a nighttime cleaning routine.. going around and picking things up, and most importantly cleaning the kitchen counters and sweeping. This makes everything feel so much organized and together. Nothing better than waking up to a clean kitchen! I've been loving it and am hoping to keep up the routine!
This week I got a lot of great fellowship time in. I seriously think that there is so much value in having close girlfriends, especially post marriage and I imagine post baby. On Wednesday night the girls in our home group had our monthly dinner. I made
Nutella brownies with pretzel crust
for the occasion. The baking process was kind of a mess, as you can see below: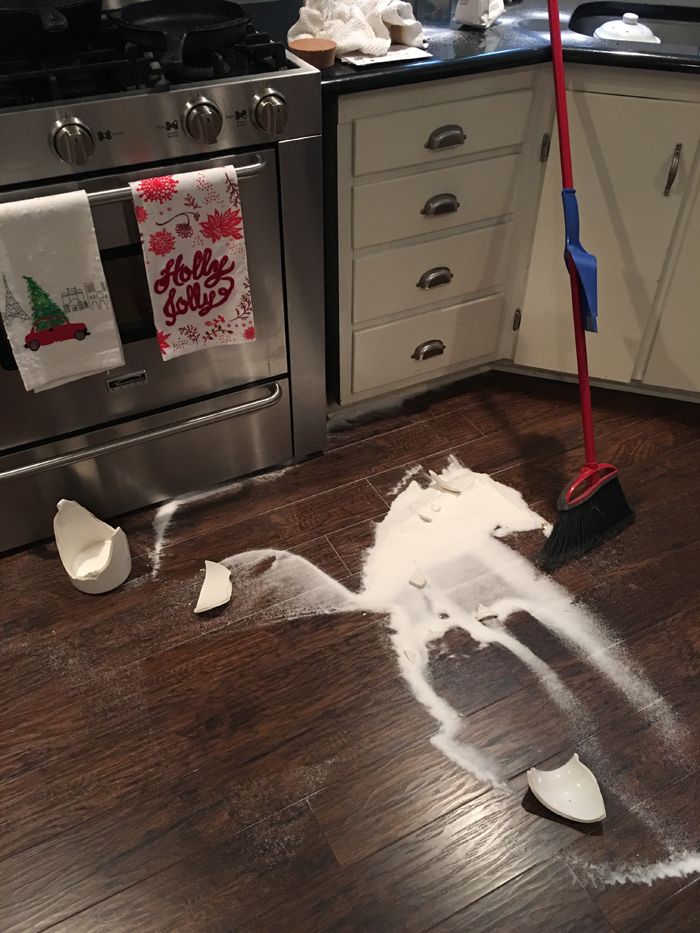 Just plain dropped the jar. Oh well! They turned out great and we enjoyed a really sweet night together!
We posted our
Christmas home tour
this week, after it was
featured on Southern Weddings
(YAY!!)
This home tour
and
this home tour
were loved by me!
Check out the last Friday post
here
.
& all of my Friday posts
here
.
I'm also linking up to
Friday Favorites
this week!