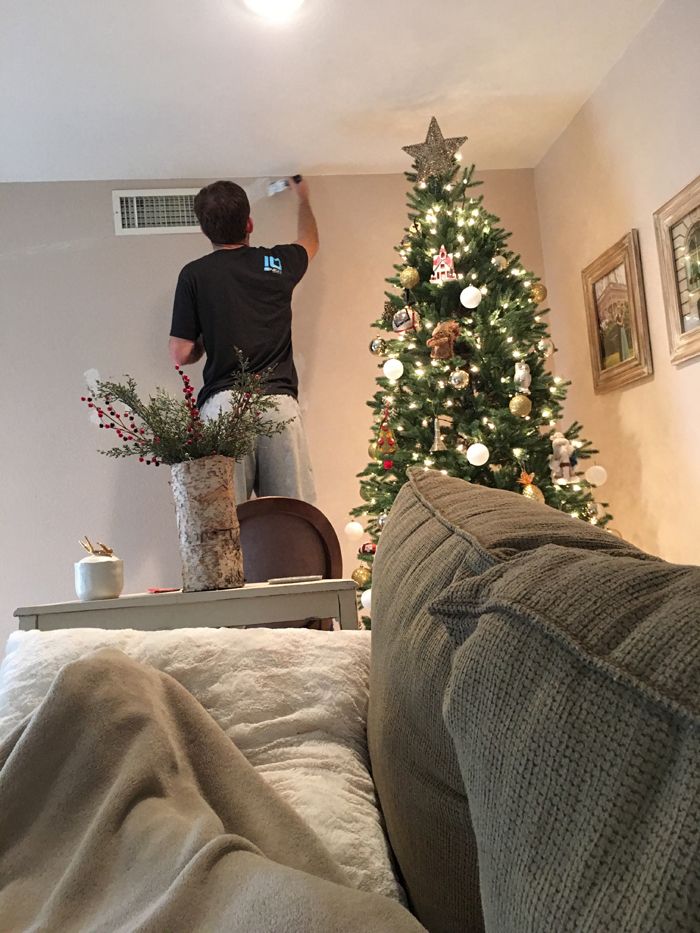 Perks of owning an old house.. not. This past spring when we got all the crazy ice and rain our house shifted. We have a lifetime warranty on our founding but basically water just got where it didn't need to be, and then dried out, so the house shifted back on its own... but we were left with horrible cracks. This weekend we finally got around to patching them. YAY!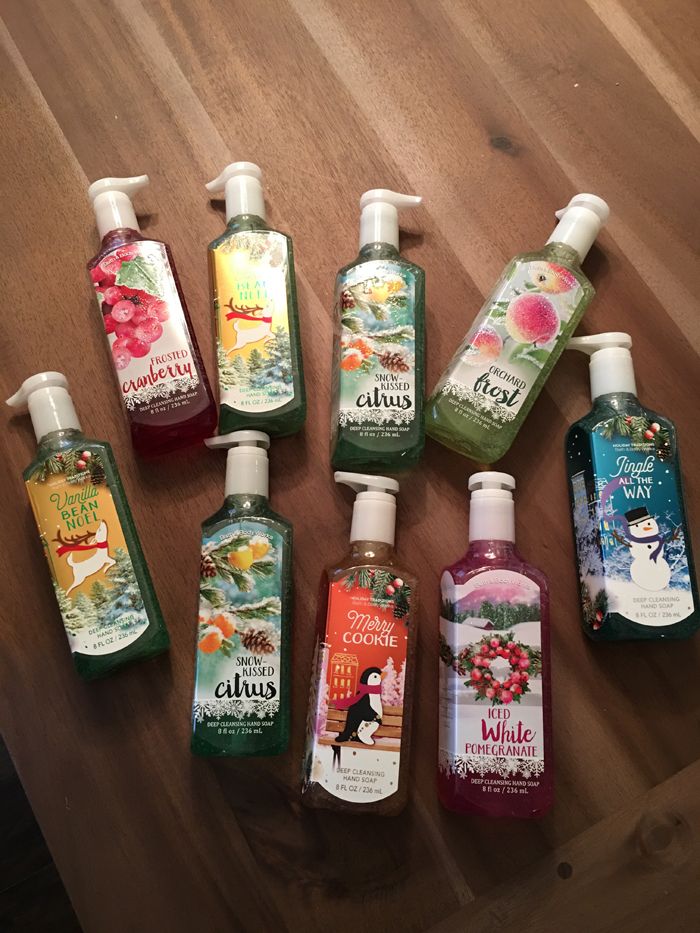 Last weekend Bath and Body Works had a deal on soaps that ended up with me getting all of these, plus a lotion and a loofah for $20. YAY! We love these soaps for our home (they ended up as about $1.70 each!) and I'm gifting several. My favorites are merry cookie, orchard frost, and vanilla bean noel.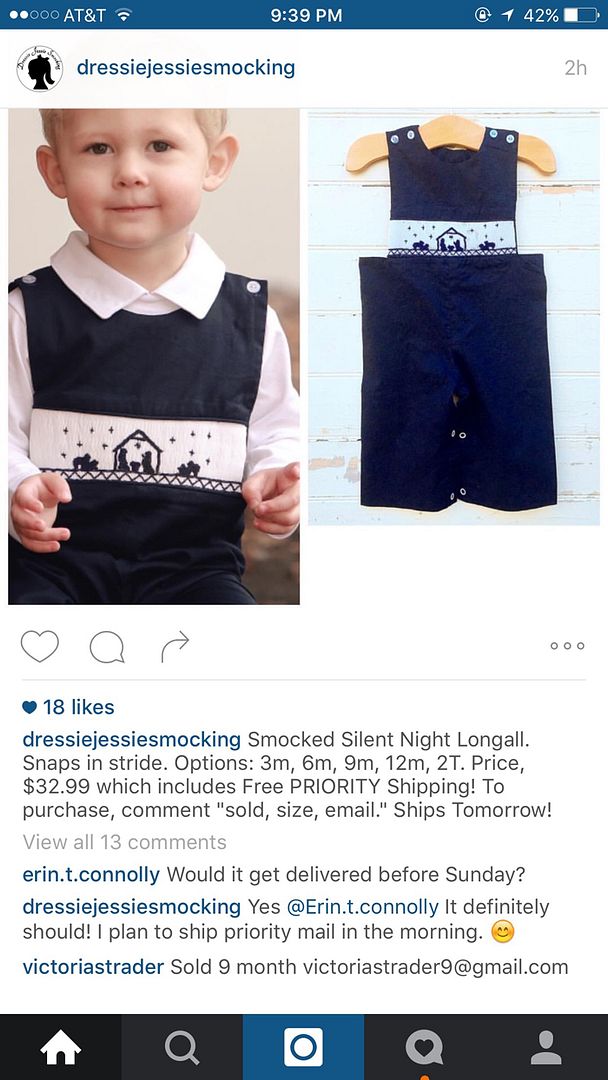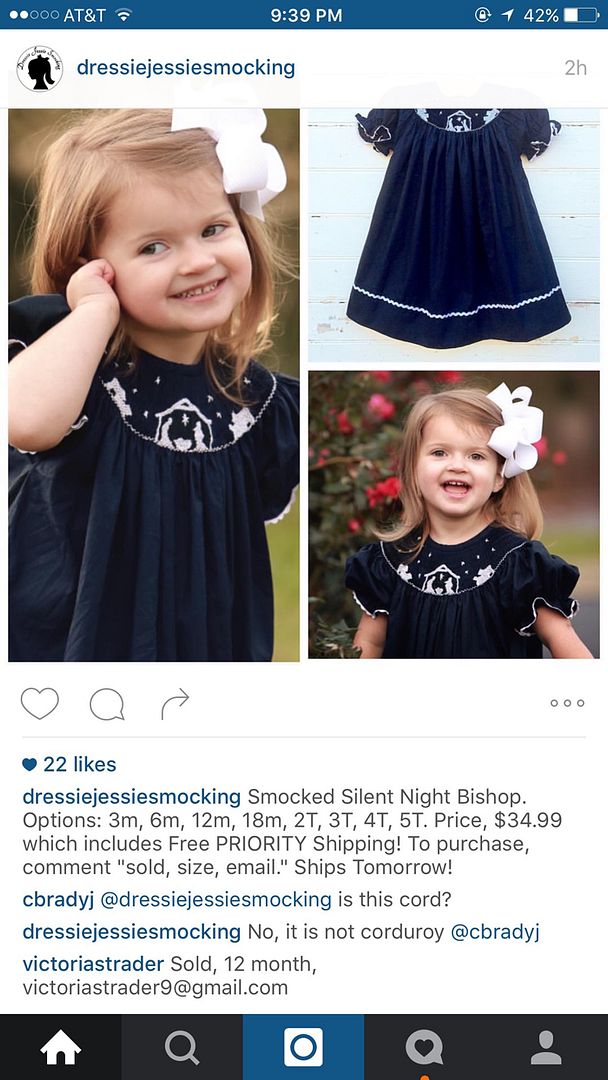 Not knowing the gender of our baby has been such a test of self control during black friday and cyber monday sales, and really throughout this month. The biggest thing was when the item I want for #SweetBabyStrader's newborn photos went on sale for 25% off, and usually that company doesn't really have sales. But sigh. I stayed strong. I have thought in the past that it's ridiculous to purchase both genders. Very silly. And then I saw these navy smocked nativity scene outfits and said "SBS MUST HAVE!!" I'm a loon, I know. And it's only two weeks away. But there is bound to be someone I can gift the other outfit to. They're timeless, and so I could also save for another child or.. I'm rationalizing. But I had money in my PayPal account so I have no regrets. Seriously HOW cute are these outfits. Can't wait to snuggle our little babe in one of these next Christmas.
Happy Weekend, Y'all! :) Today's post is shorter.. but I'm rejoicing because at the end of the day Ben is off work for two whole weeks! YAY!!