I'm going to be recapping our year chronologically, but I thought I'd start with a roundup of favorites! I did this at the
end of summer
and really enjoyed the look back. I hope y'all do too!
Favorite Makeup Product:
Urban Decay Setting Spray
I've always thought that products like this seemed overrated.. like how much can spraying something on your face really make a difference to anything? WELL IT DOES. This stuff makes your makeup look like it was just applied hours later. It's pricey, so I only use it on days that I know specifically that I'll need long wear makeup.. but I can't recommend highly enough.
Favorite Opportunity:
Modeling for Southern Weddings (blogged about
here
)
Favorite Personal Moment:
Expecting #SweetBabyStrader (blogged about
here
)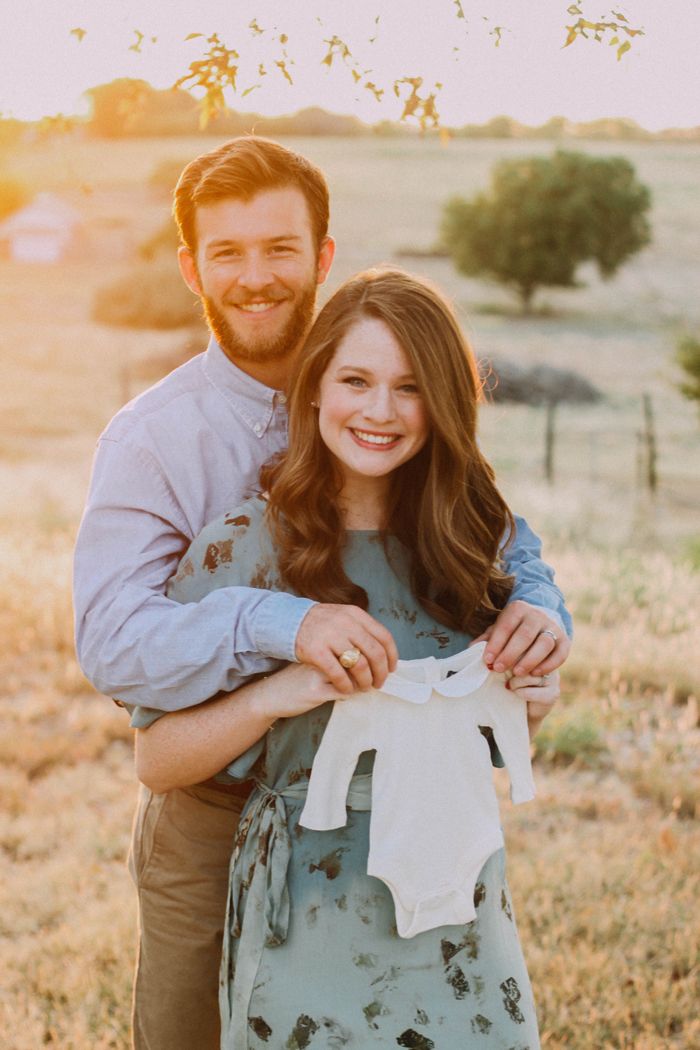 Favorite Travel Moment:
Our trip to Italy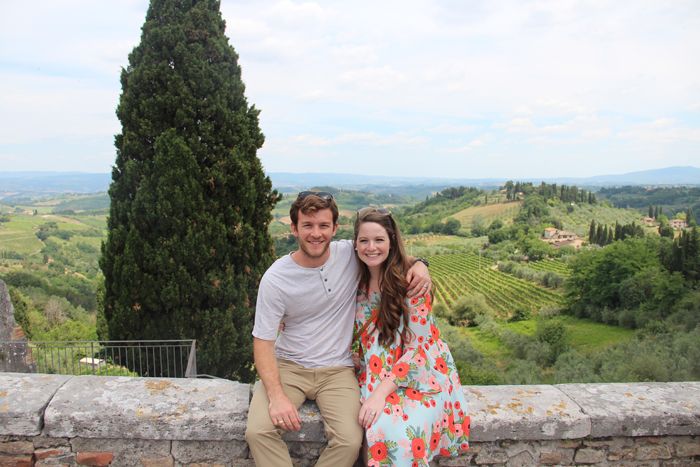 Photos from Venice, Cinque Terre, & San Gigminano
I'm still planning on blogging a recap of each city we visited.. I'll get there haha!
Favorite Book Read:
The Selection Series by Kiera Cass
You might just be sick of me raving about this awesome series.. but I can't stop. Haha. By far the best books I read all year. I just can't even say enough how much I enjoyed them. Highly recommend to all. I can't wait for the 5th book!
Favorite Photo:
We can't wait to see our little one again so soon.. and this time we'll be able to see a little profile!
I also really love this photo from a girls trip.. Fall was thriving!
Favorite Restaurant Visited:
This is a lame answer but.. ALL THE ITALIAN FOOD. Yum. Just go somewhere that doesn't have photos of their food on signs or menus, and it's bound to be delicious.
Favorite Skincare Product:
Clarasonic Mia 2
These are expensive (I got mine with an old wedding gift card to Dillards) but amazing! I've loved how clean it makes my skin.
Favorite Clothing Item:
This fun dress by Maeve (purchased at Anthropologie) made me feel so pretty each time I wore it!
Favorite Movie:
The Intern
Anything by Nancy Meyers is my fave.. and this movie was no different. I can't wait until it's out to purchase. Ben and I both really enjoyed watching it!
What were your favorites this year? I'd love to hear! :)