July
Truthfully, July transitioned us into a new season. I have very few photos from this time. We were in a period of mourning the loss of our first baby. That doesn't make for a super interesting few months in a 2015 recap.. but it's what we were walking through. I hate that this is the analogy that I'm about to use but you know how in the second Twilight movie she just sits in the chair and you see the seasons change? That's how I feel about those months. We sobbed and tried to move forward with the and strength of great friends. During this time, I also blogged a TON. I expected myself to retreat, but blogging about random things turned into great healing for me.
This month, I allowed myself to coop up in the house until spending a few days in NYC with some of my forever friends.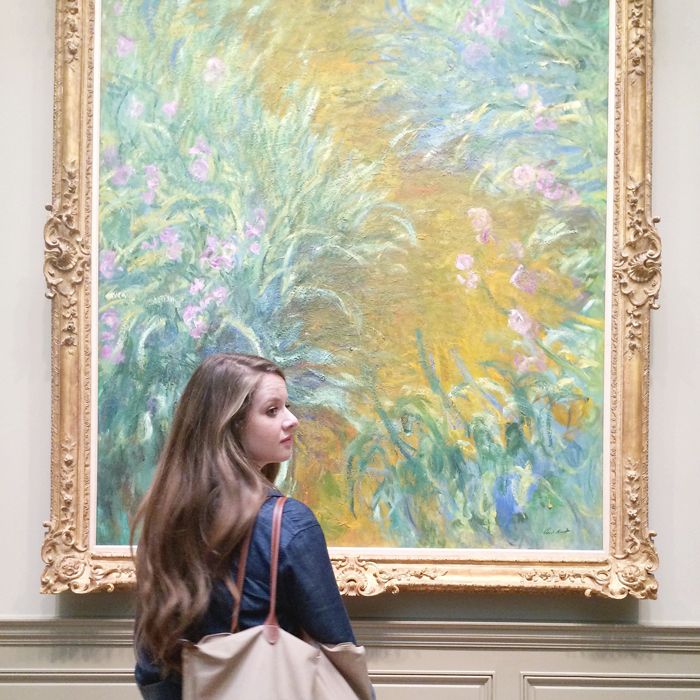 Favorite Posts:
Kristen's Fiesta Bridal Shower
Southern Newlywed Favorites
Cinque Terre
August
Favorite Posts:
Master Bedroom Update
San Gimignano & Nearby Farm
Favorites of Summer
How I Plan Our Trips
September
The image above was taken before church one Sunday. I knew that day that I was pregnant again. I didn't take the test until Thursday morning, but I knew.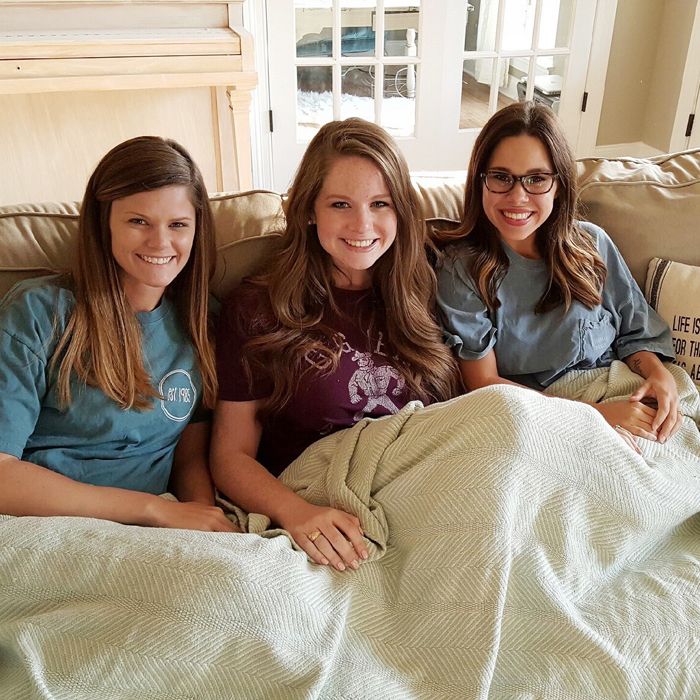 I visited Nicole with Jamie, and we had a really sweet time. It's amazing how natural our time together felt after never having met before.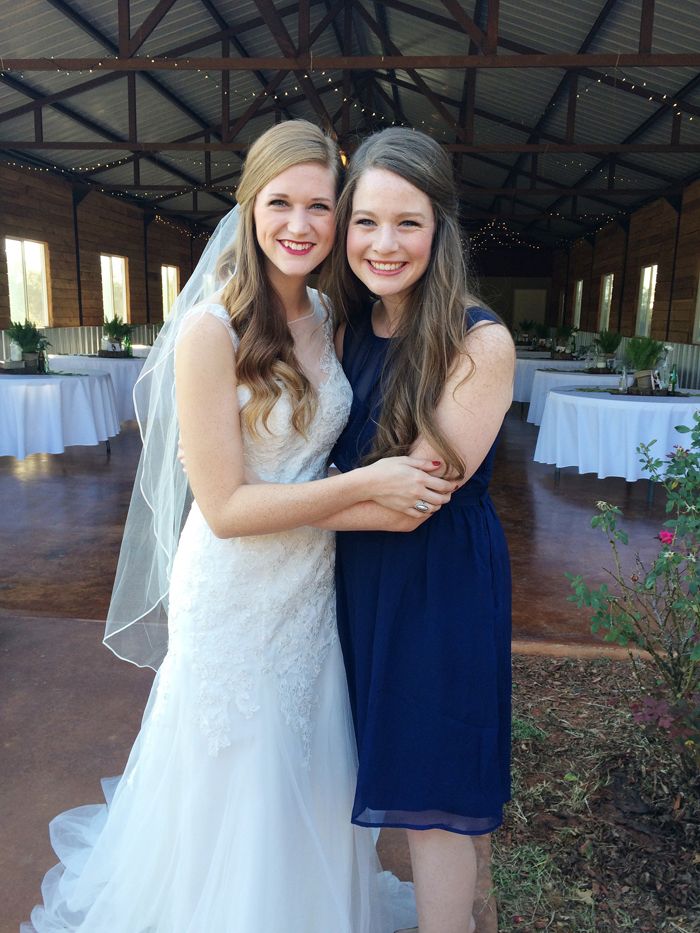 My dear friend Kristen married her love. During this week, too, I started what began a long period of rough morning sickness. Another reason why the photos from in this post don't even come close to the amount in my first recap.
Favorite Posts:
My New Brand
A Letter to my 16 Year old Self
Introducing British Belle
October
During this month I traveled to NYC for a record breaking third time, managed morning sickness, hosted a baby shower for our cousin Shelley, and on the last day of the month, we announced our second pregnancy.
Favorite Posts:
Joyful News
The 15 Best Things I Ever Ate
November
This month was more morning sickness, celebrating the Lord's faithfulness in the life of my friend Laura, getting to finally see the images from our Southern Weddings shoot, a day trip to the Silos, and hosting our third Thanksgiving.
Favorite Posts:
Our Story of Loss
(obviously not a favorite thing, but sharing has been a huge blessing)
Our Experience with #MakingSouthernWeddings
My Day at the Magnolia Silos
December
This month went by so incredibly quick. We did lots of Christmassy things, some projects around the house, and on the last day of the year, found out that we were expecting a precious baby boy. We have much to be grateful for. 2015 was our best and our worst. I've never felt more close in our marriage, and I'm excited for the days ahead.
Favorite Posts:
Our Christmas Home Tour
Favorite Things of 2015
17 Weeks
19 Weeks
To see more yearly recap posts, go
here
.