On Sunday I got to park in "expectant mom" parking for the first time. It felt so cool. :) Speaking of mama perks... Ben was gone skiing in Steamboat, Colorado last weekend with his dad and brother. I realized while he was gone that I hadn't filled my car up with gas or vacuumed our house since summer. So spoiled!!
This post makes it look like I go to baby stores all the time.. but I've only ever been twice and they were both this week! On Tuesday night I met Ben after his basketball practice and we had the goal of going to Buy Buy Baby to choose a carseat and stroller. I kind of had in mind what we wanted, but we wanted to see in person. We're also in the middle of flushing out details for our trip abroad with the baby at the end of summer, so we wanted to think about and talk through what would be the best option for us with that trip in mind.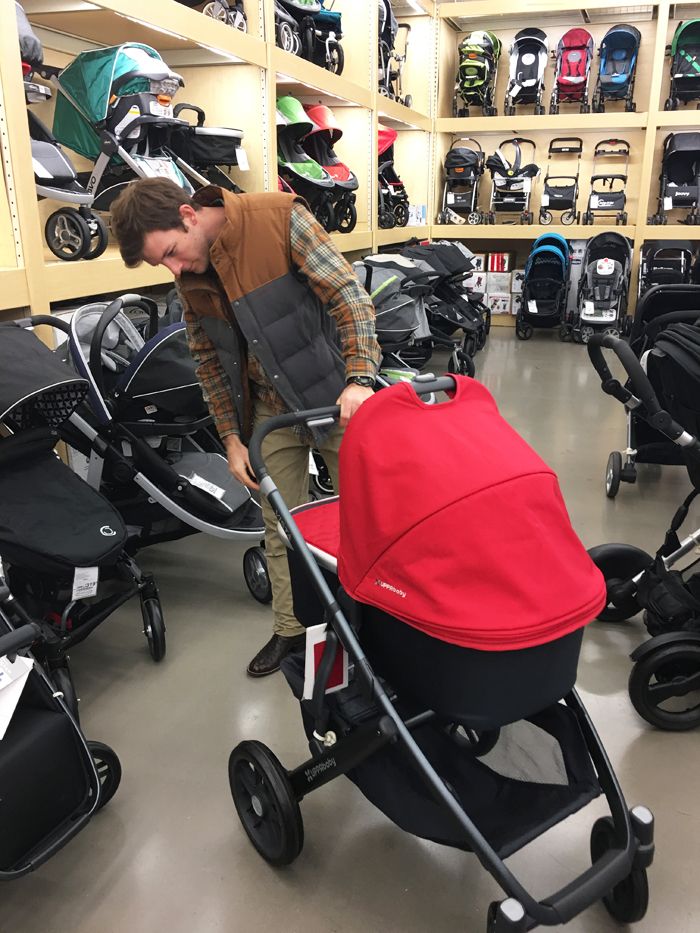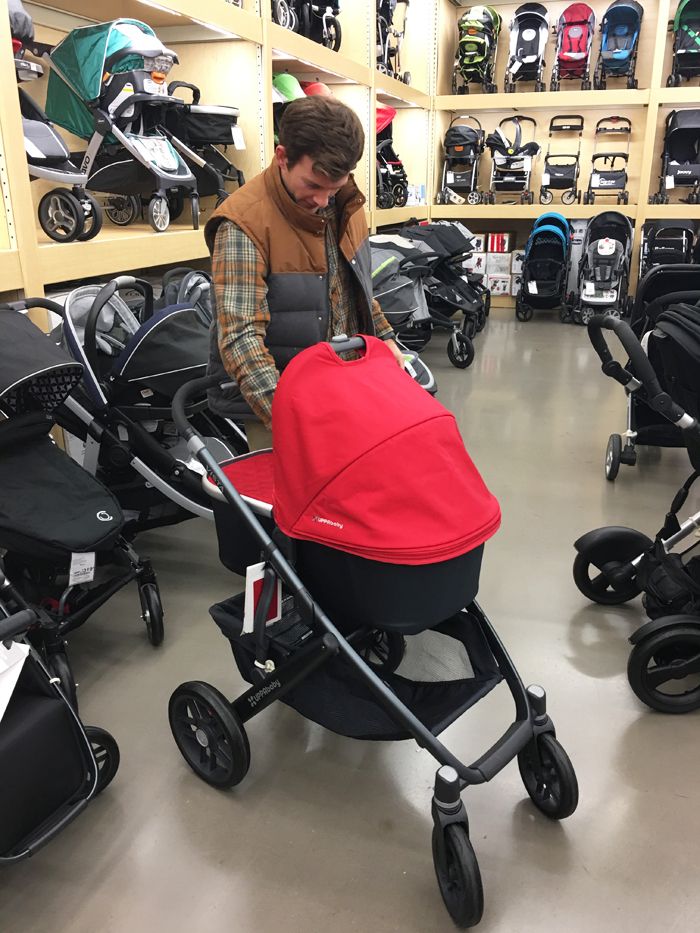 I originally bought this tee shirt for Ben from
Magnolia Market
.. but he ended up liking my Magnolia farms one so we traded.. haha! I had bought mine large for wear around the house with leggings and it worked out great! Anything that reminds us of Friday Night Lights is a win in my book!
Happy Friday! :)