What we're eating this week...
At this very moment I have Chicken and Dumplings in the Crockpot! This week I'll also be making
Cauliflower Pasta
and
Quinoa Turkey Meatballs
.
What I'm reminiscing about...
our travels from the years past! I cannot believe how blessed we are to get to
travel back to Europe with our baby boy
this summer!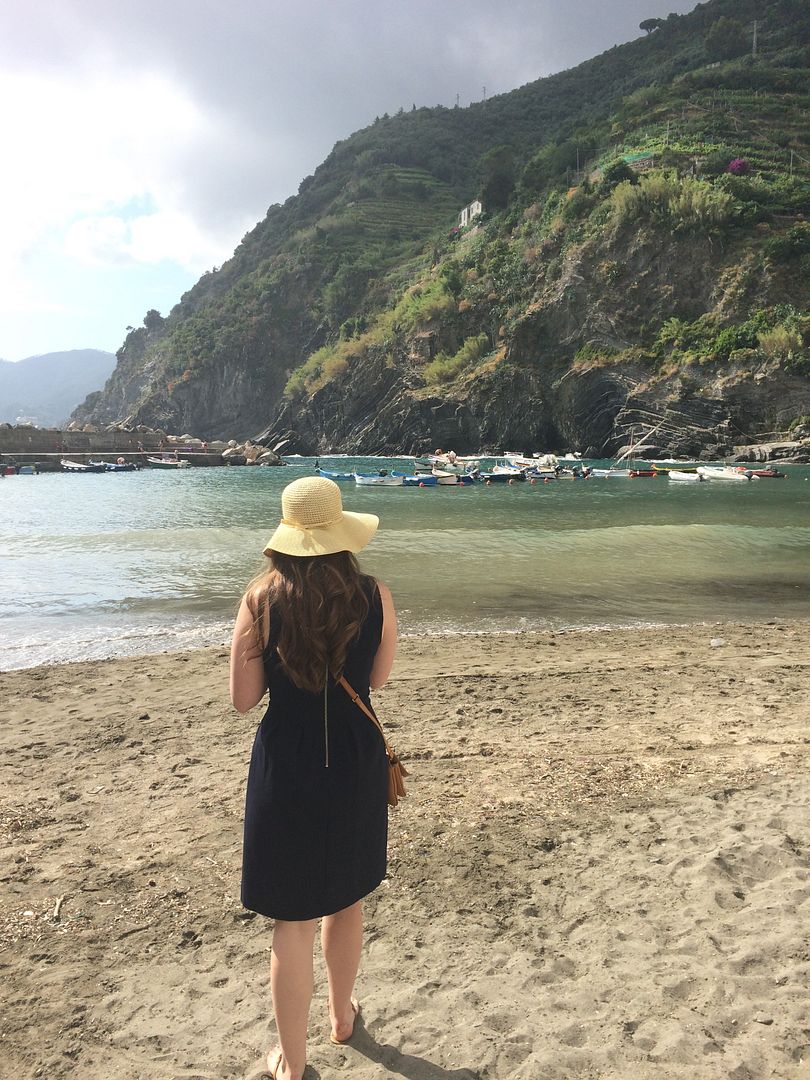 Old photo from Cinque Terre
What I'm loving..
. did any of y'all catch the pilot for
Home Town on HGTV
this weekend? I watched it twice on Sunday because I wanted Ben to watch it with me. The whole show was so charming and put us in such an incredible mood. I wouldn't say that Laurel's decor is exactly my style, but I loved what she did so much and she really inspired me to integrate more meaningful pieces into our home. Seriously, as we watched I realized that our living room houses almost nothing of meaning. This has to change and I'm brainstorming! :)
What we've been up to...
it's been a busy time for us, Ben's got basketball season going and has also been showing a lot of properties. We've got a lot of big dreams up our sleeves!
What I'm dreading...
sending my beautifully baked bundt cake to school with Ben, haha! I tried
this
easy recipe for Ben's school potluck.. and I am so ridiculously proud of it! Now I want to try all the recipes! Haha!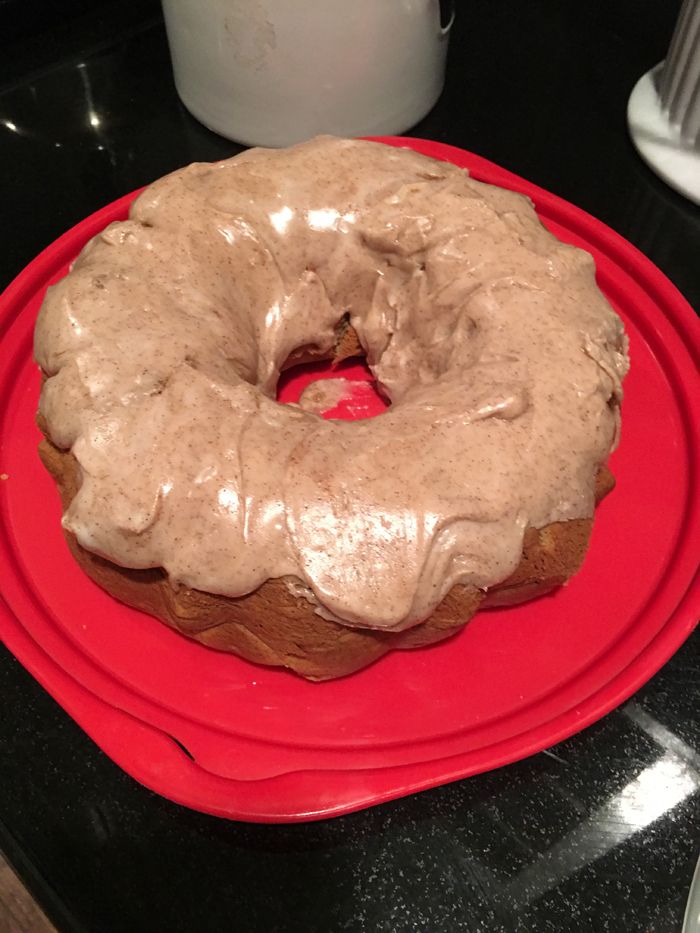 What I'm working on...
Sweet Baby Strader's nursery
! I'd love to have it done sooner rather than later. :) I also just got a photo book in the mail with all of our
gender reveal
photos.. it turned out so great!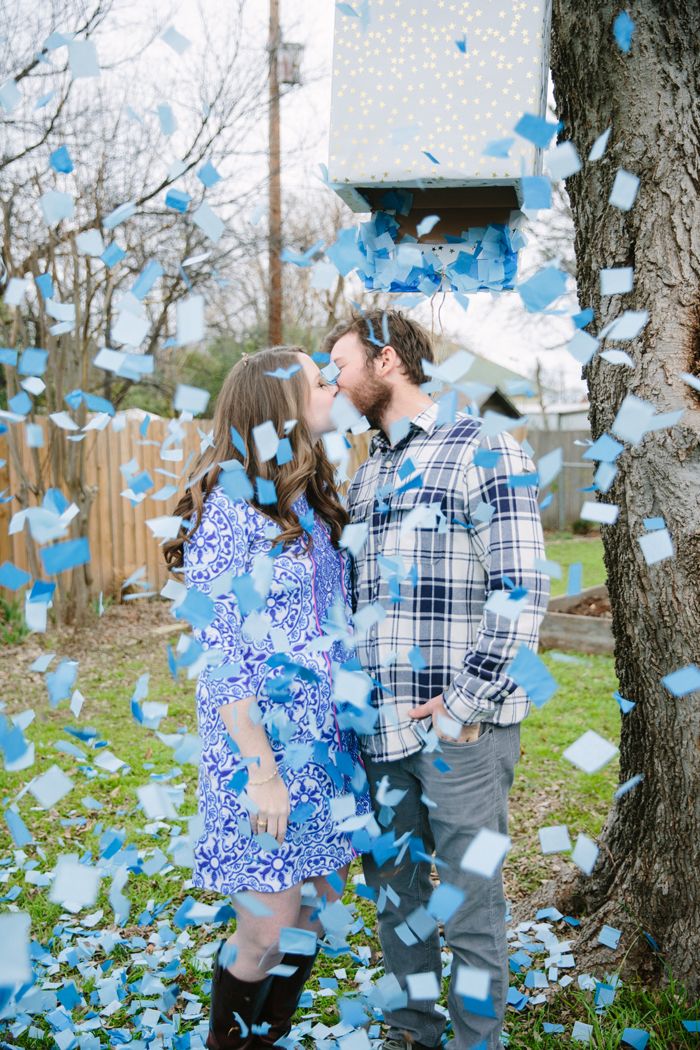 What I'm excited about...
our lives changing forever in just a few short months. Every time I feel the baby kick I'm reminded of all the joy ahead.
What I'm watching/reading...
I've been having a hard time getting into any tv shows other than The Bachelor, haha! Maybe I'll come around but I've been letting even my favorites pile up on the DVR. Who knows why! Yesterday Kiera Cass released a new book (
The Siren
), so I've just started reading that!
What I'm wearing...
I've finally had a second trimester rush of energy (just a few weeks before third trimester, haha!) and my nausea seems to FINALLY (knock on wood!) be under control. This had had me wearing work out clothes most of the time so I can either run to the gym for some cardio or get strength training done at home. It's crazy how working out has become something that makes me feel more myself. One thing that I'm looking forward to after baby comes is getting back into some really high intensity workouts that kick my hiney. It's such a good, humbling feeling and I love it!
What I'm doing this weekend...
we have our last clear weekend before a really busy few months ahead, I'm hoping we'll be enjoying a whole lot of nothing, just quality time!
What I'm looking forward to next month...
We have such a fun, busy month ahead! Two showers for me, I'm hosting one bridal shower, my birthday, Valentine's Day, and two out of town weekends! Whoowee!
What else is new...
not a whole lot! It's been a pretty ordinary week around here! :)