No. 1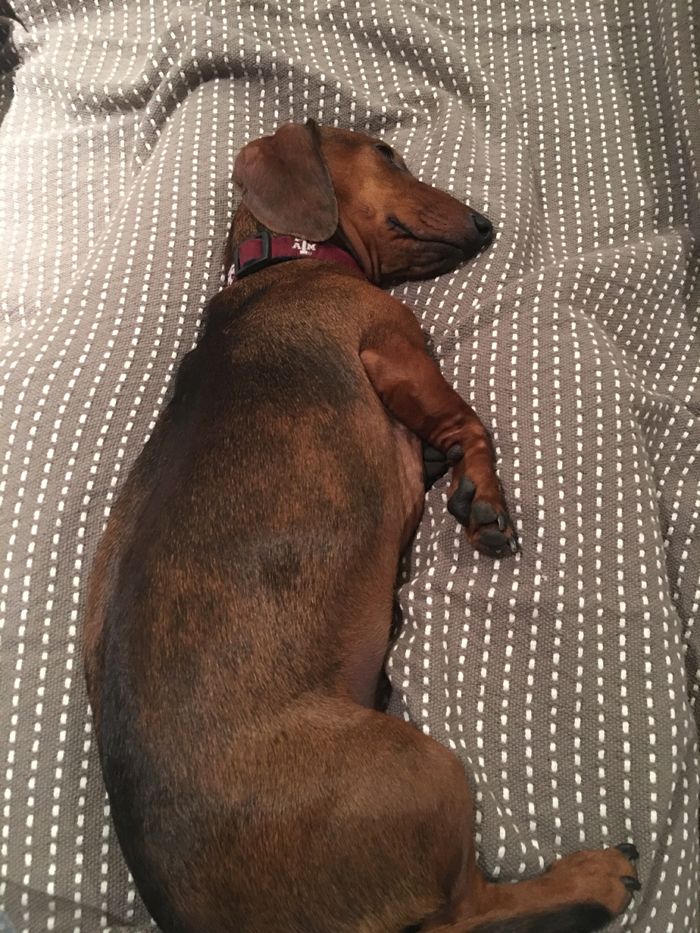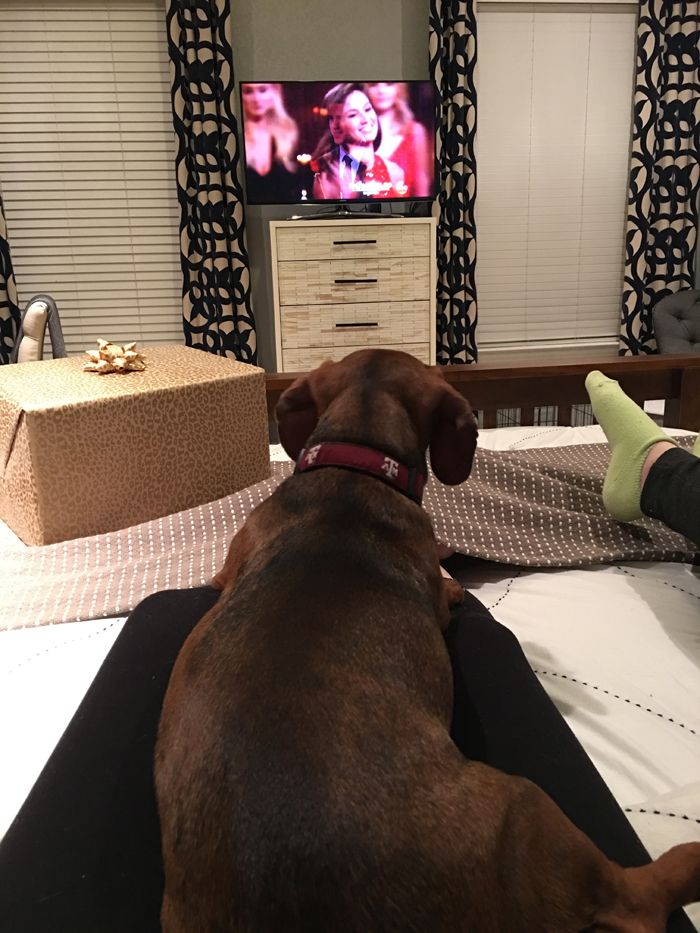 No. 2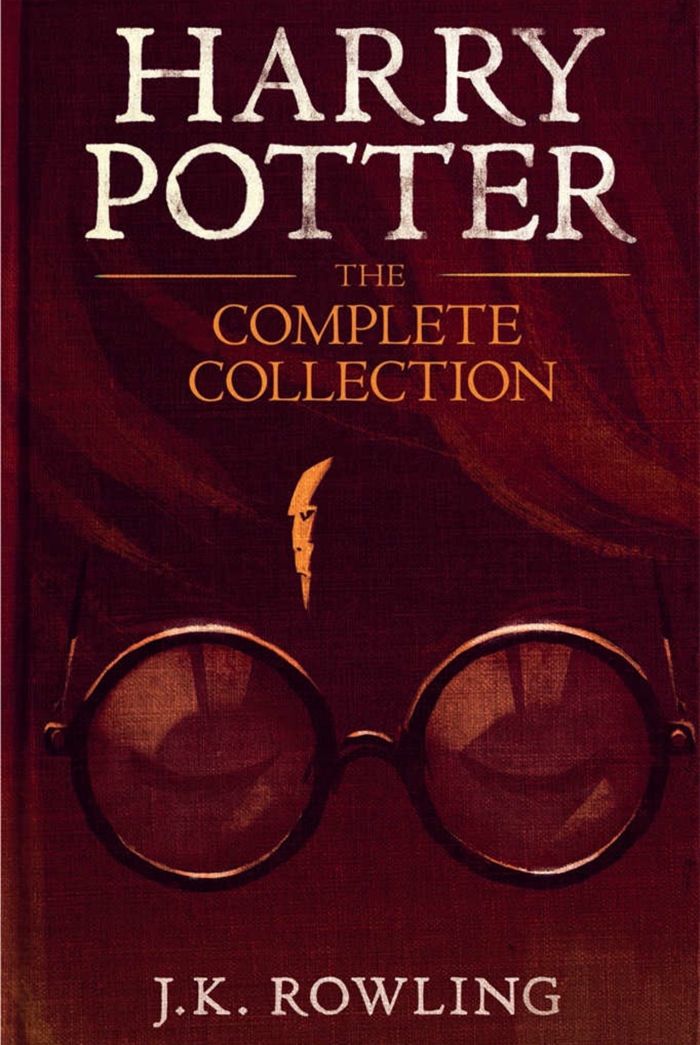 I've been a die hard Harry Potter fan since the third grade, and having all of the books on my kindle has been on my wishlist for a long time. I love rereading old favorite books and thought it would be so great to know that I have access to the HP series at any time.. this week Amazon ran a special and the whole set was FIFTEEN DOLLARS. $2 ish a book. LIFE IS AMAZING. I purchased that very second!!
No. 3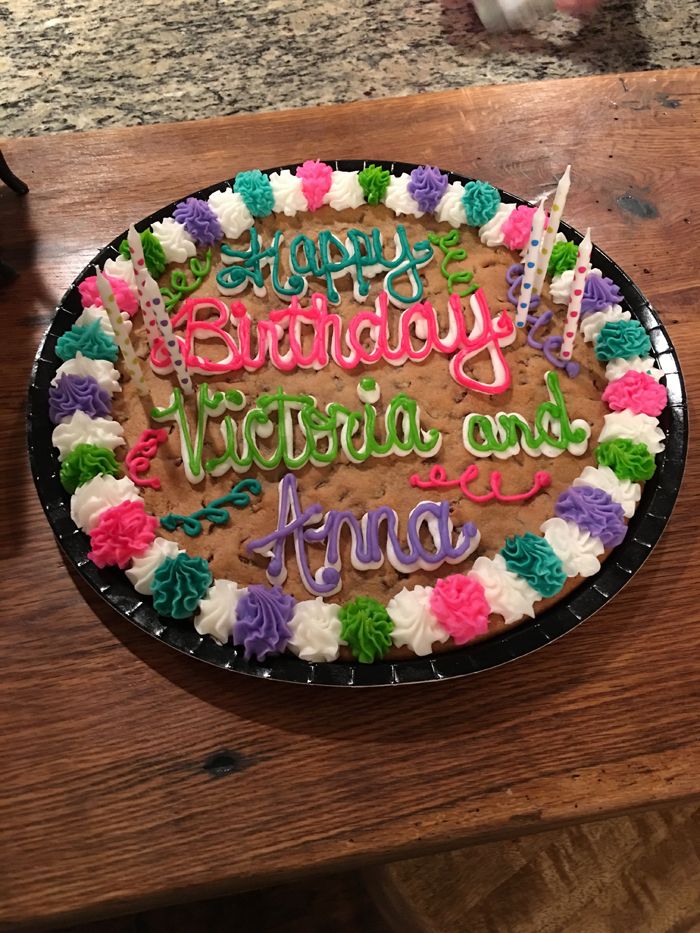 The second Wednesday of every month the girls in our home group gather for an evening together, this has become something I really look forward to each month. This week, we celebrated three birthdays (one of the birthday girls bought this cake and didn't include herself so there was also a Nothing Bundt Cake for her! :) ) I'm so grateful for these sweet gals in my life! We have so much fun together and I'm always so encouraged by them. It was a cookie cake heavy week haha!
No. 4
I'm not worried about our marriage changing after our baby comes, or sad that it won't be just the two of us.. because I know that parenting together will be such an incredibly precious adventure. That being said, I've been extra obsessed with my husband lately. The photo above is from when we celebrated my birthday on Tuesday night. Ben is just constantly taking such good care of me and Sweet Baby Strader (y'all... I was so tempted to use his name just then. Eep!) and I'm praying that our little boy is half the man his daddy is. If so, he'll be better than most. :) In fact, I was missing Ben during the day this week so I brought him a Chick Fil A chocolate shake to work. I wish we could have lunch dates every day!
No. 5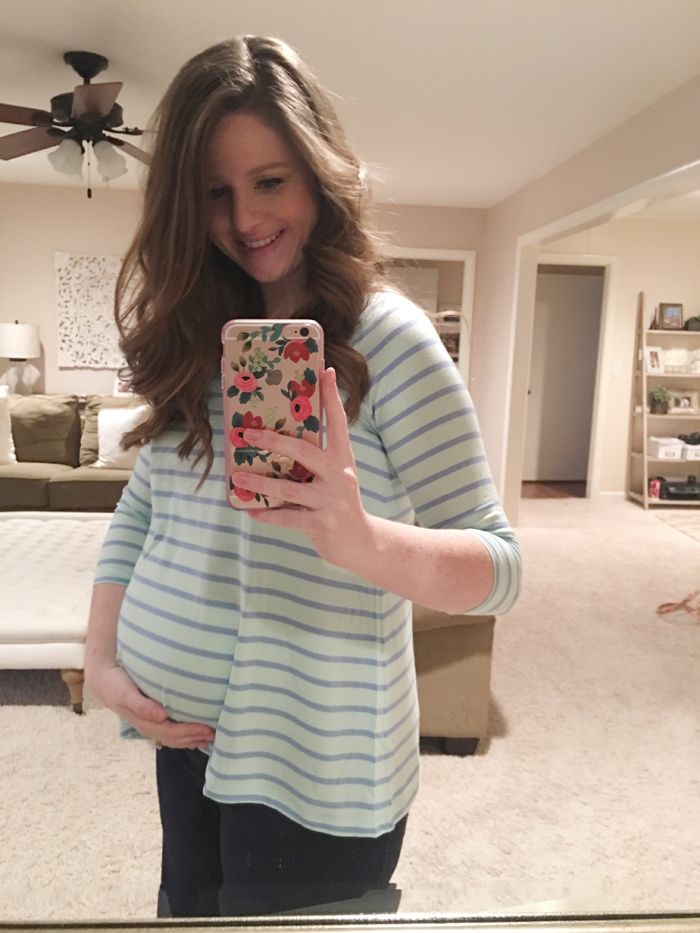 I'll share more about this soon.. but this week some things I ordered came in and might be the comfiest clothes I have ever owned in my life!
Hope y'all have a great weekend! Tonight Ben and I are going on our Valentine's Day date in Dallas and tomorrow is my family shower.. it will be a sweet weekend!
All of my Friday posts can be found
here
.