This past weekend I had the sweet opportunity to attend IF:Austin. For those of you who aren't familiar with
IF
, the best way to describe it is as a gathering that desires to inspire women to love Jesus more, and to equip you to go out into the world and share of that love. The main gathering took place in Austin, and was broadcasted all over the world to local gatherings. Other gatherings were hosted in people's living rooms or at local churches. The speaker list wasn't announced beforehand but we anticipated getting to hear from some amazing, sweet talent.
I had originally registered to go to a local gathering, but a few weeks ago my friend Jackie called and invited me to go with some of her family, and our friend Tiffany. Jackie is the female half of the couple that leads our home group from church and Tiffany and her husband are also in the group. I jumped at the chance for some sweet time with these friends and we headed to Austin!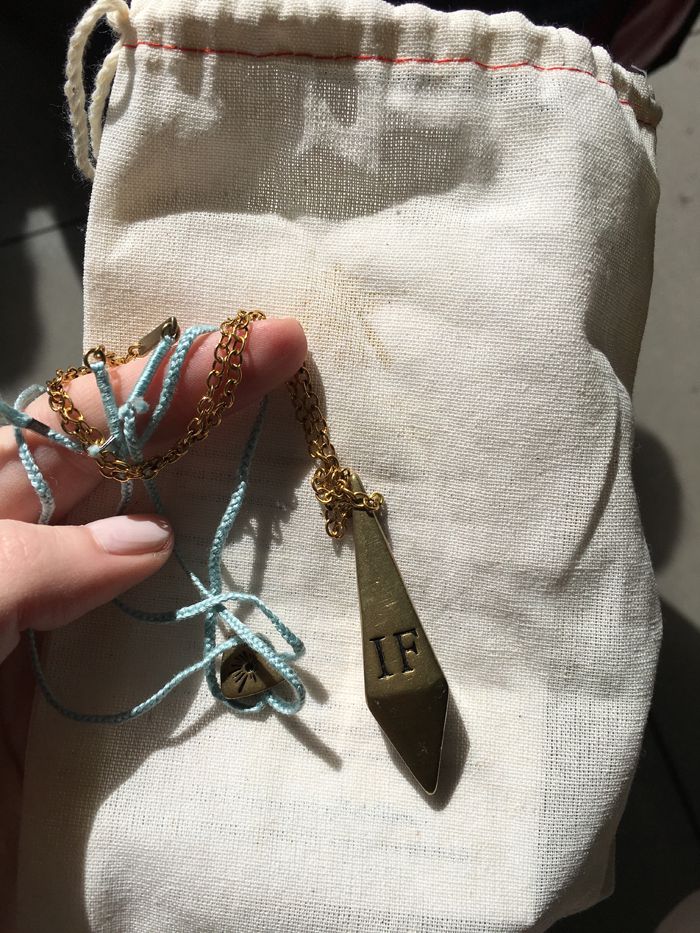 Something I thought was really neat is that our "ticket" for the weekend was a necklace from
Noonday
. All of the 2k women at the Austin gathering wore these necklaces. It was obviously more stylish than a laminated name tag, but I love that now when I reach for this necklace I'll be inspired to reflect on the things I learned this weekend.
Over the weekend we heard from Jennie Allen, Ann Voskamp, Jen Hatmaker, Shelley Giglio, Lauren Chandler, Bianca Olthoff, Angie Smith, David Platt, and many others. We saw groups of women gather on a couch on stage and share their experiences. We saw them gather around a table and talk about the seasons of life they were in and how to dig deeper into community with women in different seasons. Bob Goff and Korie Robertson also had a happy appearance which turned me into an absolute fan girl because Bob is precious and I think Korie is just an all around incredible representation of being a Godly, wise, put together mom and wife. We also heard from two women involved with the International Justice Mission.. which blew me away. I loved how they presented what they are doing to eliminate slavery in this broken world and I was giddy to partner with them to stop this injustice.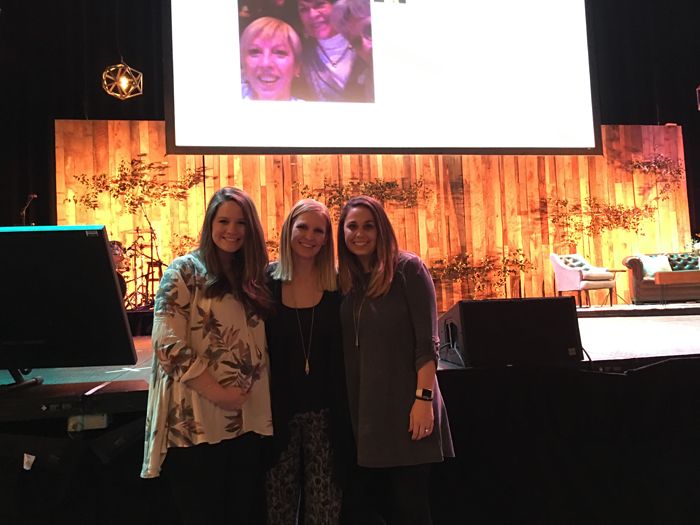 If you're interested, you can access the videos from the conference for free online until Monday night,
here
. Each session is a few hours long, which would be a lot to watch before then. I would most recommend listening to Angie Smith and David Platt in Session 4. There is a ton of meat and truth throughout the whole conference, but those two were my favorites. I had originally wanted to share some of my notes and take aways from the weekend in this post, but I truly don't know where to start. I just loved learning more about our Savior and how to grow closer to Him. I also ate a lot of carbs while trying to not be sick. :) Haha!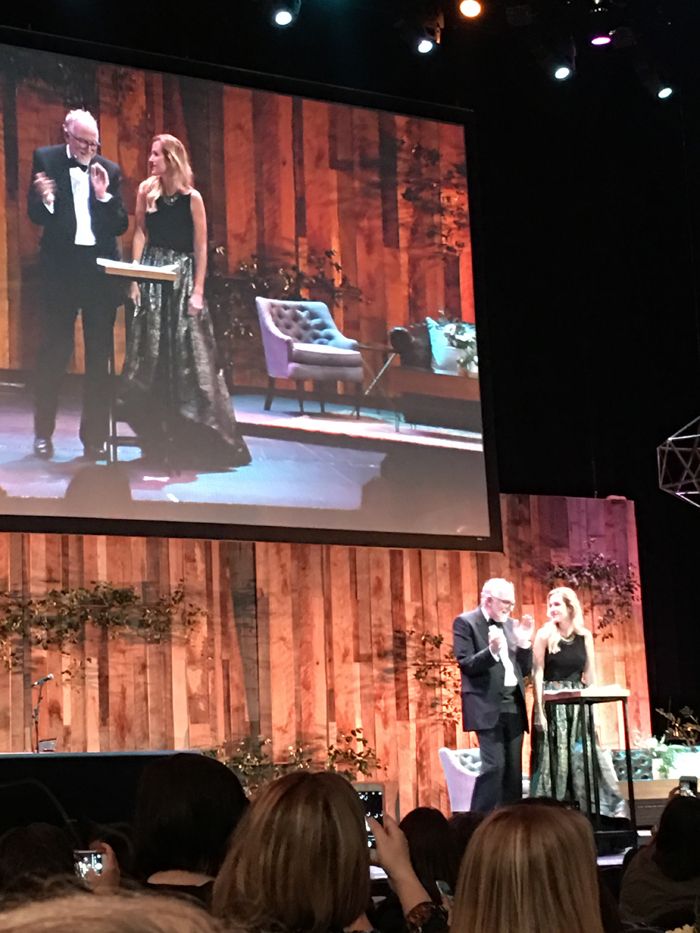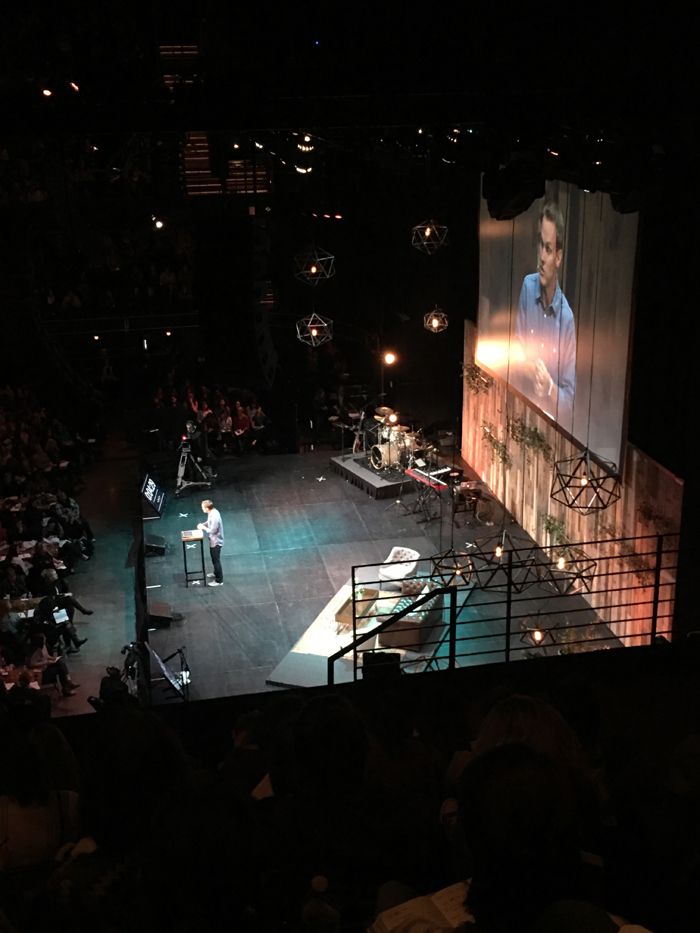 It was a sweet weekend and I was so grateful to attend! I mentioned above that we all left with a name tag necklace to serve as a reminder of the weekend, but there were many other goodies! We got beautiful, ethically made bags to hold all of our belongings, a few books, etc. We wrote on dominos to serve as a physical marker of a step of obedience we need to take. It really was a sweet weekend. Did any of y'all watch online or attend locally? :)