What we're eating this week...
At the beginning of the year I posted
a list of recipes
that I want to try in 2016. I've actually ended up using this post as a resource and trying a bunch of them. I need to go back and update with details about which ones I've tried but on Monday I made
slow cooker Enchilada Orzo
and it was AMAZING! I'd highly recommend for a really easy recipe.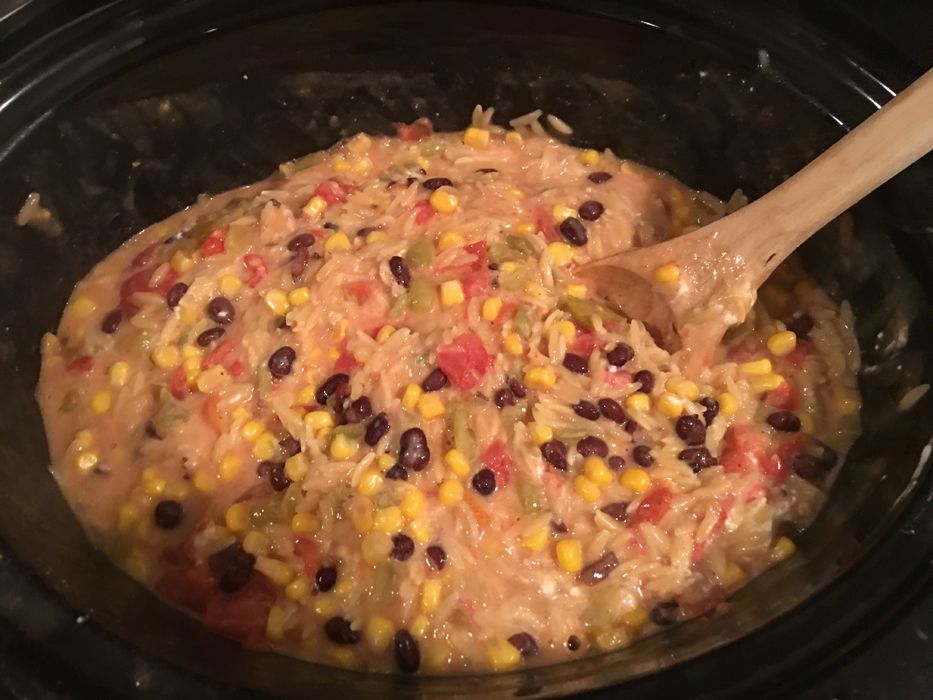 aaaaand I'm still thinking abut the maple donut we ate at Five Daughters Bakery last weekend!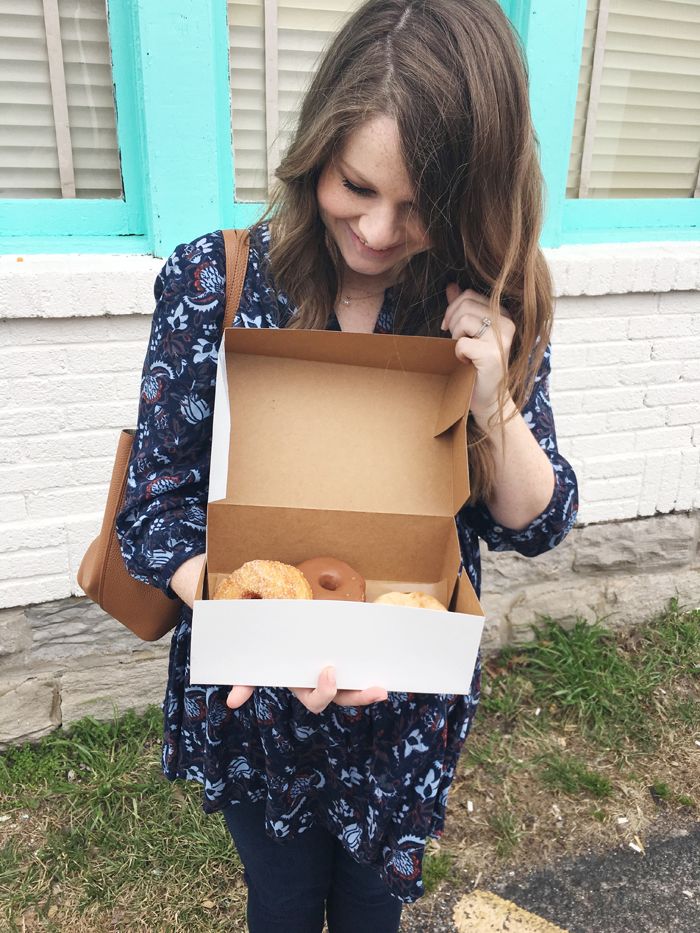 What I'm reminiscing about...
Honestly I'm not really in a season where I'm reminiscing a ton, there is so much new to focus on coming up in our lives. I did recently hang up the first photo of Ben and I ever taken (we were 16!) and it's just been fun to remember how the Lord brought us from a high school crush to a family. I'm so grateful! I just looked so hard for the digital copy of that photo but it's lost in the Facebook abyss!
What I'm loving...
It's been a busy month for us, but it's been full of rich time with people that we love and care about! This weekend (which I'll share more about below) is literally one giant time of celebration.
What we've been up to...
Last weekend we went to Nashville (recapped
here
), I had my first baby shower (
here)
, I went to IF Gathering at the beginning of the month (
here
) and working on lots of nursery projects! (
here
and
here
) It's been a bit boring on my blog this month as so much has been taking place!
What I'm dreading...
I usually love cleaning, but the up and down is starting to get a little hard with this big old belly of mine. Just being honest here. :)
What I'm working on...
It's unfortunate that "nesting" and needing to save money for a whole new human coming into your life go hand in hand, haha! For me, I've found that this season has come with a ton of inspiration for decorating and organizing trouble spots in our home. I feel like I'm constantly taking screenshots of beautiful things that would be the perfect addition to our home or the nursery. This week I've also been working on sweet last minute things for a shower I'm hosting this weekend. I was particularly inspired by visiting the Draper James flagship in Nashville, pictured below!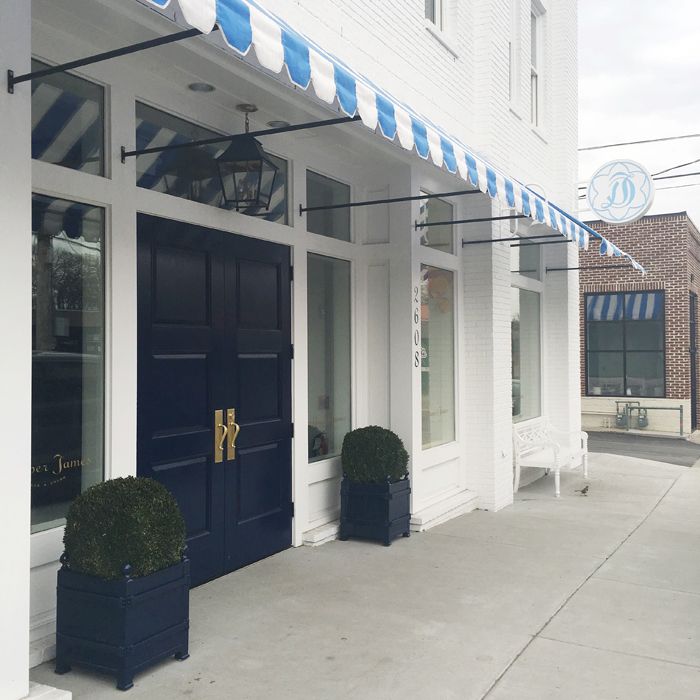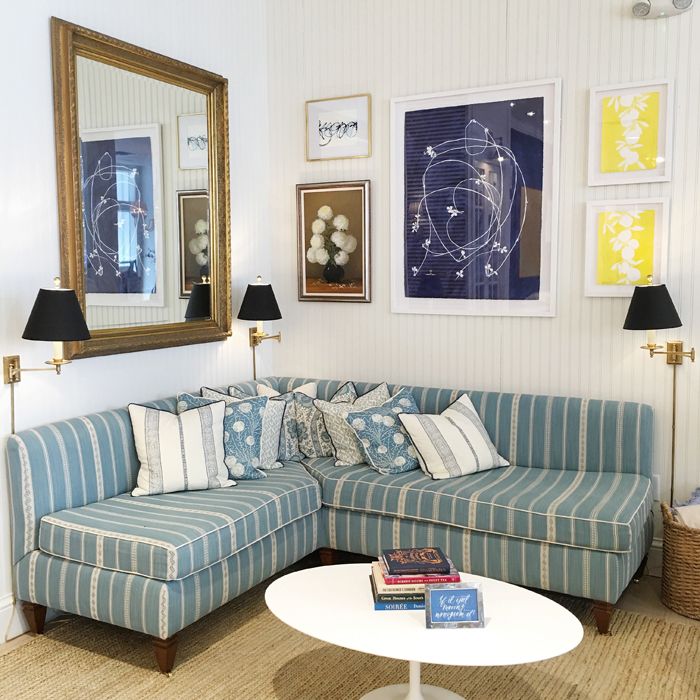 What I'm excited about...
My second baby shower is this weekend! :)
What I'm watching/reading...
For some reason I've not really been watching tv outside of the Bachelor and Fixer Upper. I watched the first week of the TGIT shows and I just feel like Shonda Rimes is personally victimizing me (haha!)... not really but the storylines are just really loosing me. For some reason Fixer Upper has just been a safe place for my little (well, big!) pregnant self. No dramatic story lines and just beautiful inspiration decor that helps me get my nest on. :)
What I'm listening to...
I always want to delete this one... fun fact about me is that I very rarely listen to music. Yikes! I know for some people that is absolutely insane. I promise I'm normal I just prefer listening to my favorite radio show's app or thinking and praying. Occasionally when I clean I'll put on pandora but it's been months if we are honest!
What I'm wearing...
Stretchy pants and non maternity swing tops or the occasional dress. My early Texas spring May baby uniform! :)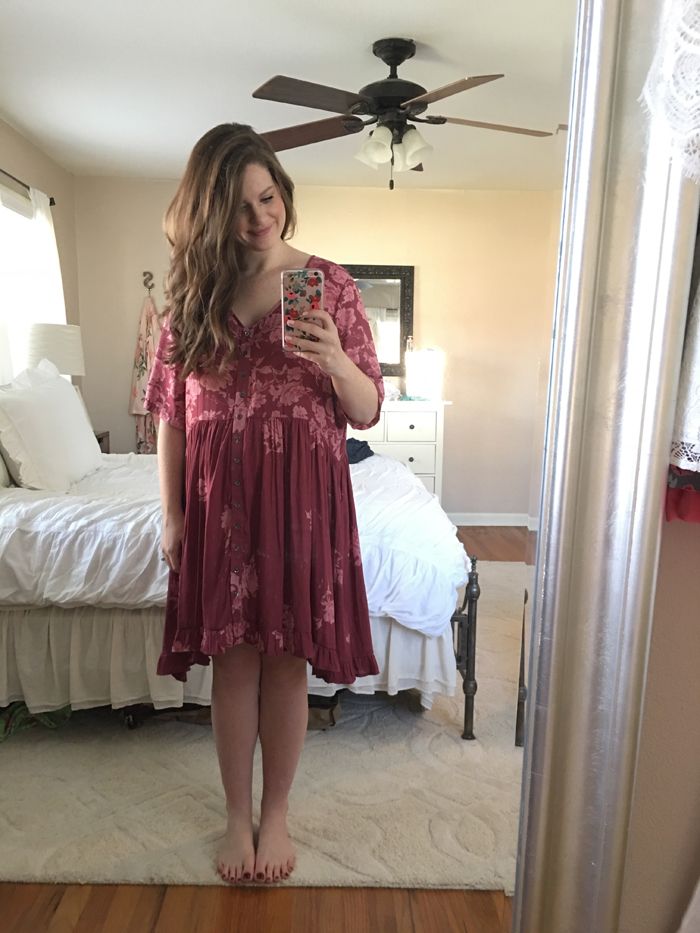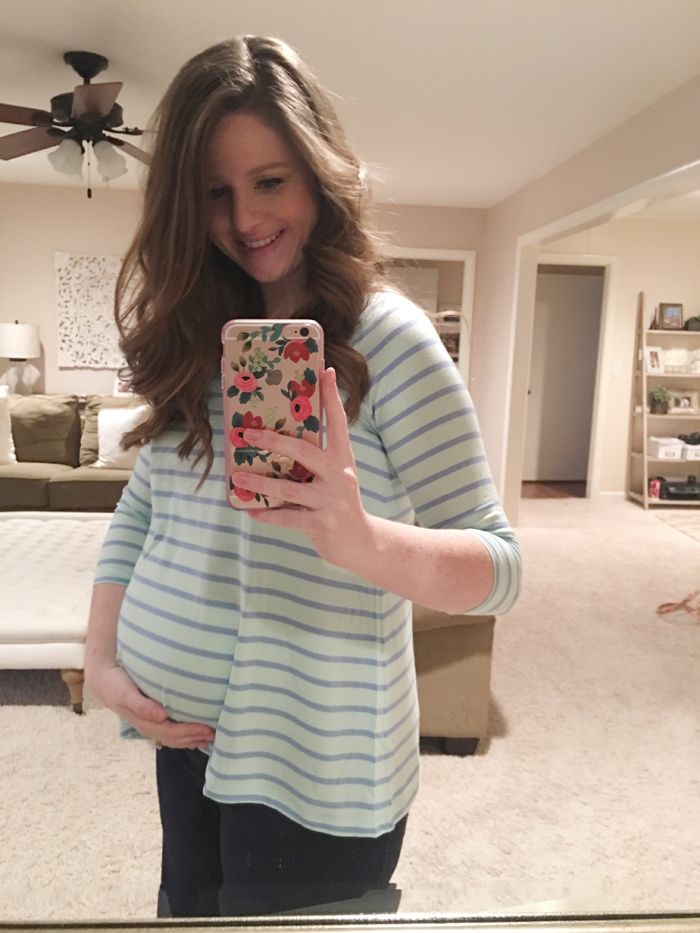 What I'm doing this weekend...
This weekend will be jam packed and full of celebration! On Saturday morning I have my second baby shower, and then in the afternoon I'm watching my friend's sweet little girl while she hosts a baby shower, and that evening we have a birthday party. On Sunday I'm hosting a bridal shower... lots and lots of fun happy times! :)
What I'm looking forward to next month...
March means that we'll wrap up baby showers- which I've been loving but I also am excited to really look at what we have and what we need and to get fully prepared for baby boy. We'll also take our maternity photos, and Ben has a week off work!
What else is new...
I think it's all covered. :)