No. 1
One of my Christmas presents arrived last week- hey yo backorder! These sweet little kids chairs will go somewhere in our house, either the nursery or even the living room with a sweet little table to become a spot where #SweetBabyStrader and his siblings (God willing!) will color and enjoy one day. I'm so so pleased with them!
No. 2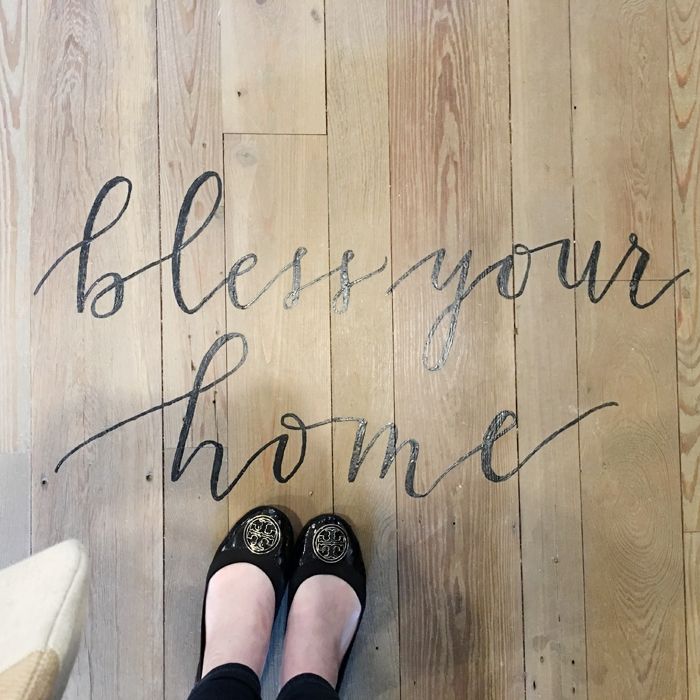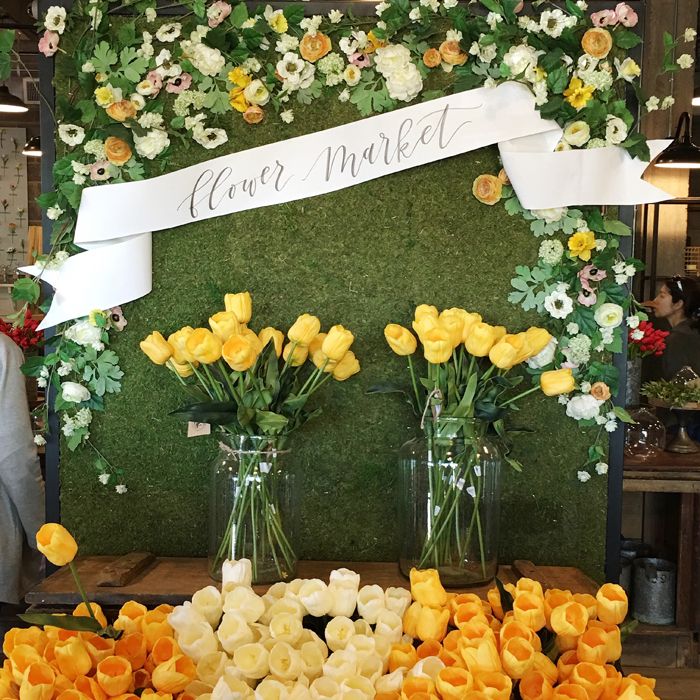 Yesterday I went to Waco with some family to visit Magnolia again. The first time I went it was a rainy day, so it was really nice that the sun was out and we could enjoy the actual grounds at the silos. The gardens were so nicely maintained, I wish Ben would keep our raised beds looking so symmetrical :) It was so much busier even than the last time I was there, working at the market would probably be super hectic but your days sure would move quickly!
No. 3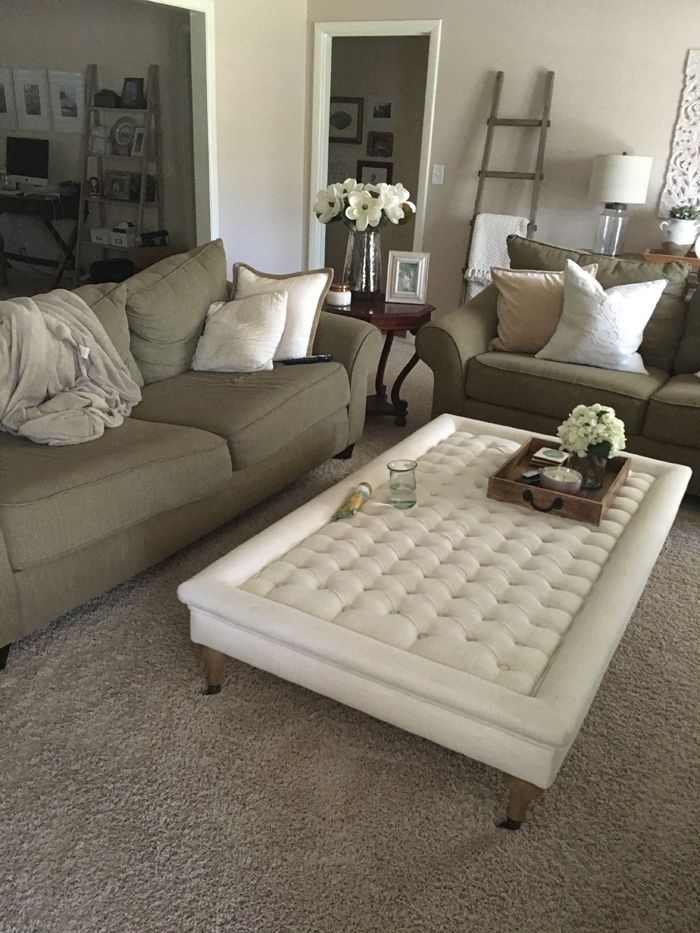 When we got home last night I texted Nicole this photo with "home sweet home!" After trips I'm always ready to just be a couch potato, especially as I hit my 33rd week of pregnancy. For the most part I'm still feeling pretty good, but when I have a super active day I am always feeling it at the end.

No. 4
You may not notice but in the photo above our floor is looking extra clean ;) We bought a new vacuum cleaner last week and MY LIFE IS FOREVER CHANGED. I read a bunch of reviews because we just weren't pumped about the price tag on a Dyson, even one found at Costco or Sam's club or something.. We bought the
Shark Navigator
(it was on sale for $120 at Target) and Ben and I both exclaim with glee when we vacuum. The first time we used it, I filled up the entire vacuum with dust in just our living room, which basically told us that our old vacuum was just spreading dirt around and this new one is fantastic. I wish this company would sponsor me so I could be Oprah and give everyone the most amazing vacuum. Basically to summarize all the reviews for y'all.. people went with this if they wanted something light that would be incredibly quality but not a Dyson price tag. This vacuum above and beyond delivered. Okay. Sorry for being weird and proclaiming my love for a vacuum for a full paragraph but I genuinely feel like my quality of life is oodles better now. :)

No. 5
I can't believe Easter weekend is here! Our last big holiday before baby arrives! I can't even handle the thought that next year we'll have a little guy hunting eggs and wearing this: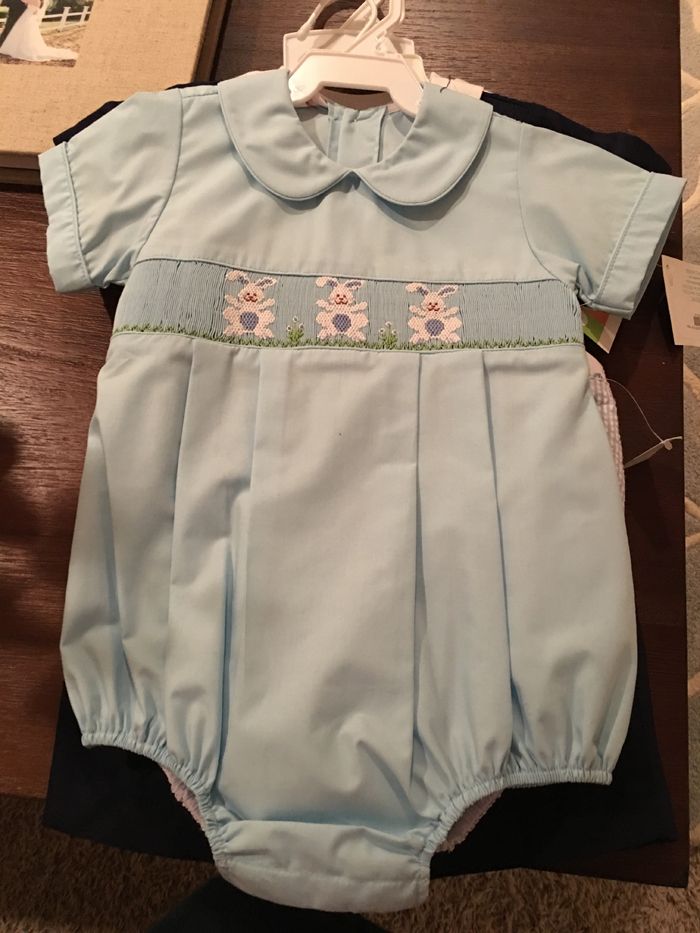 We're planning on attending our church's 7am service to leave the later services clear for visitors, and then we'll have a big lunch and egg hunt with extended family + extended family's extended family ;) and really whoever is around and joins us. It's always fun and it's especially fun knowing that next year we'll have our precious boy toddling (maybe) around with the big kids. Oh my heart! I pray that y'all will all have a sweet Easter weekend. Easter is such a sweet time of reflection on how Jesus died for us.. a great time to reflect on how much He has given us when we deserve so little (nothing!)
All of my Friday posts can be found
here
.