No. 1
This week went by SO incredibly quick! We have a chalkboard in our kitchen where we mark down the weeks until #SweetBabyStrader is here, and it feels like I barely changed it before I will again. It was a beautiful week in Texas, and a new challenge I set for myself (more about that next week) has allowed me to be outdoors enjoying the weather more than I usually would. I've been loving Spring so much this year. Usually it's my least favorite season by far, but for some reason this year I'm all about the blooming flowers and the moderate weather.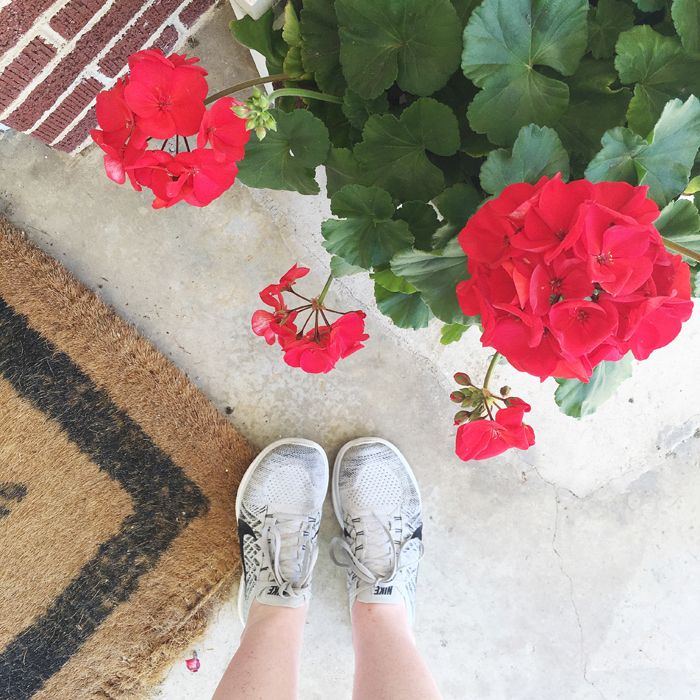 No. 2
One of my favorite products of all time is available for purchase again! I got "great day" plates for Ben and I before we even got married and I was originally sat to have to wait for one of the once a year buying days in the fall to get one for our baby boy! (Info
here
)
I think I'm going to go with this design.. what do you think? :)

No. 3
Our nursery's play table arrived and I am SO pleased with it! I look forward to the day that the table holds crayons and toys instead of my little styled frame and animal. :)

No. 4
We had our maternity photos last week and I'm SO excited to get them back! Before we drove into Dallas I got my hair done at Drybar. I teetered back and forth on if I should splurge on this before the photos, and I'm SO glad I did. It was such a sweet extra bit of pampering in my week.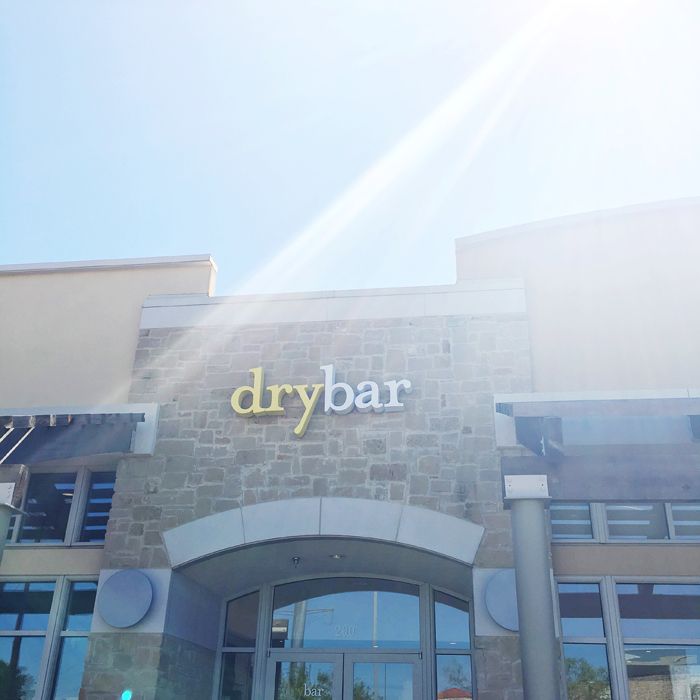 Aaaannnd here's a peek at one of the spots where we took some photos. I've been extra clumsy lately so I was extra nervous to go tumbling into the lake.

No. 5
Tomorrow is a fun auction with all proceeds going to Nicole & Tyler's adoption! Check out more information on her instagram,
@nicolevcole
&
@heartgrownco
! There are more than a few things I'll be bidding on! Let's support this sweet family and bring their baby home!!! The images below show just a few of the things that will be available!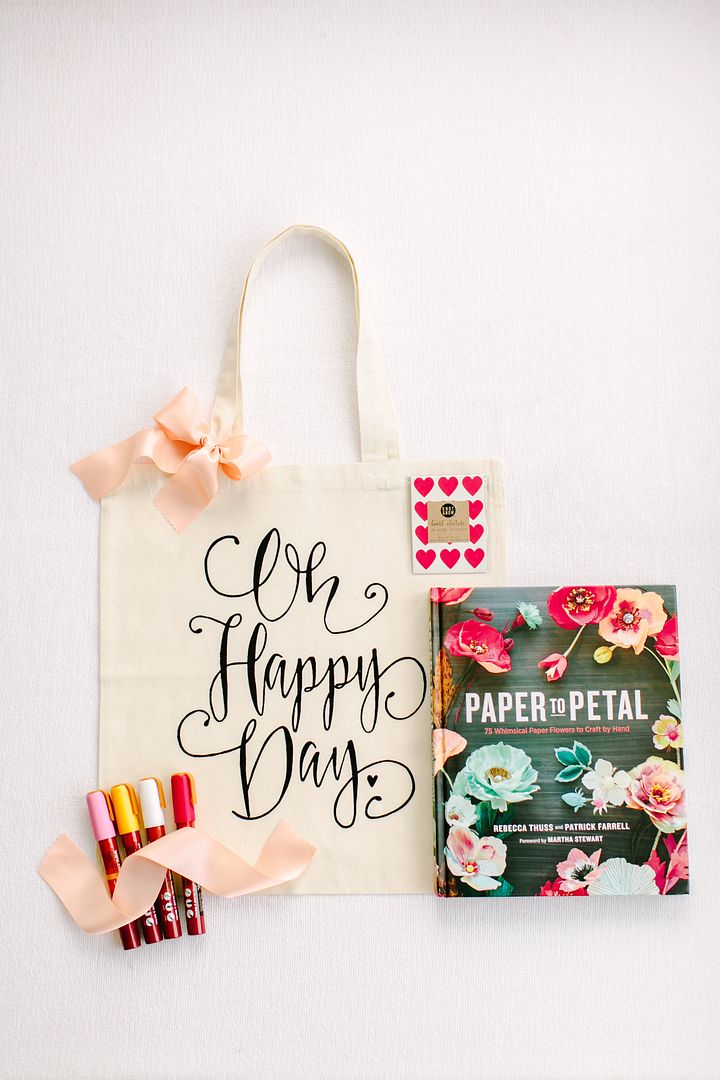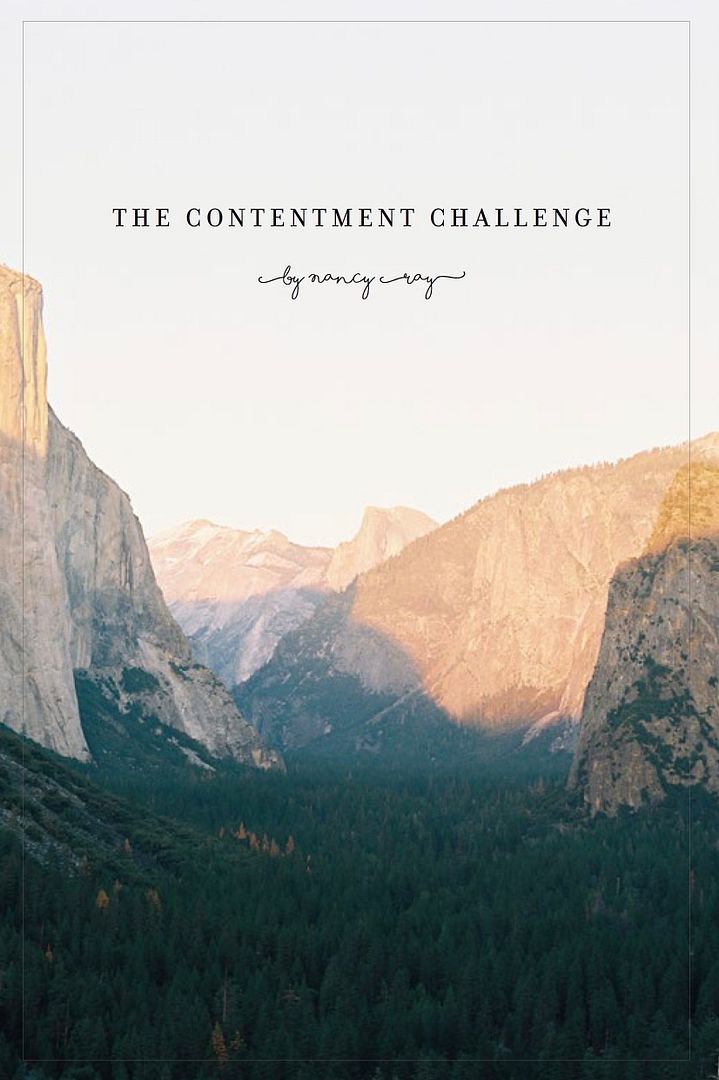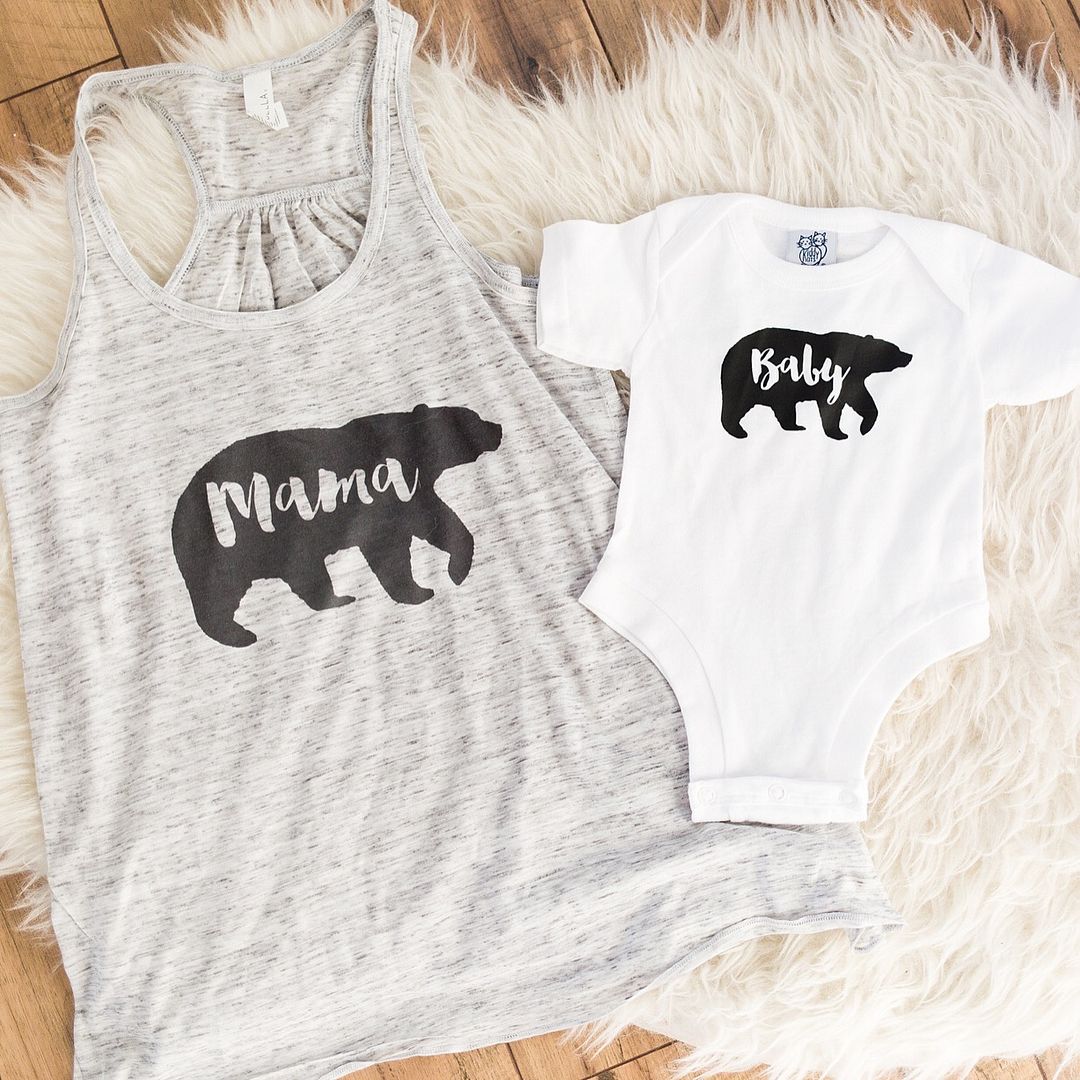 All of my Friday posts can be found
here
.