My experience thus far with pregnancy body image has been an interesting one. I plan on sharing some reflections on this once baby boy is here, but I'm just so amazed at what our bodies can do. It's mind blowing that when I'm extra tired, it's because my heart is pumping blood loads faster through my body to supply me AND the baby. There are so many things that are just so miraculous. But no matter how grateful you are for a precious life, it's just plain weird seeing your body change, and I'm sad to say that more than seeing my body change, seeing the number on the scale grow higher was just weird for me! A few years ago I lost a good chunk of weight, and it was extra weird to see myself go in reverse. Most notable about this whole thought is how my actual real life body has felt has been great for the most part, I know I have a little extra fluff but feel good for the most part- but it's the number that bothered me. That's no good! I wish that statement wasn't the truth but it has been. I don't share this to be discouraging or negative, but to be open and hopefully encourage someone who might be struggling with the same thing. I'm hoping that having experienced one pregnancy I won't struggle with this as much in future pregnancies, but I'm just being honest here. :) I KNOW that our worth isn't found in any of these things, yet I know I'm not alone in thinking these thoughts on occasion.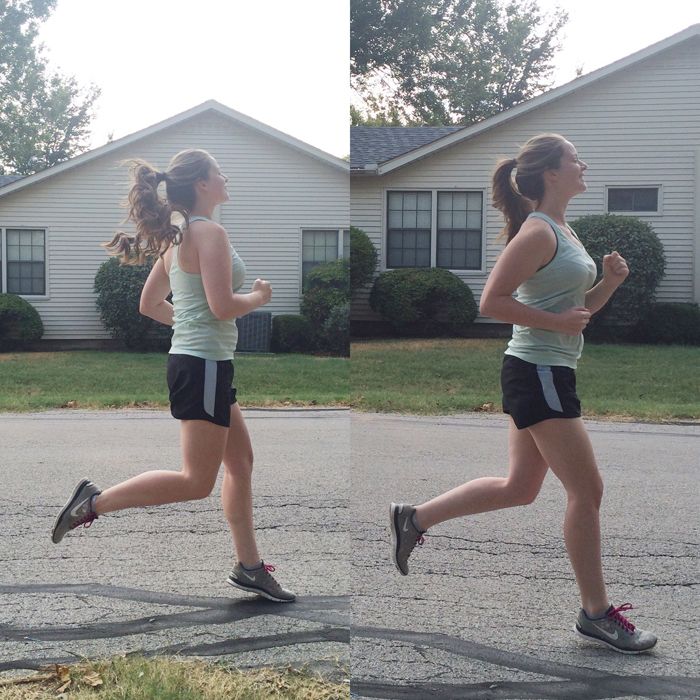 During my first half of pregnancy I was basically trying to survive in a blur of the morning sickness life... staying active was the last thing on my mind. After getting that under control, I quickly saw that the healthier I ate (with a few sweet treats thrown in because #sweettooth!) the better I felt. So I've tried to mostly focus on filling my body with real foods that make me feel great. I've also noticed that even on the days where I feel like I need three naps, staying active REALLY helps me. Especially since I've been in my third trimester, I've been so encouraged on days I've been able to hit the gym.
Which leads me to my challenge. Last week after a particularly good workout I realized that I should challenge myself to stay moving at least 20 minutes a day until the day I deliver. 20 minutes really isn't much, and I'm hopefully going to hit more than that most days.. but I'm trying to be realistic here. For the most part, my body just doesn't feel up to the hour long workouts I used to enjoy, especially at the same endurance. So for the next 5 weeks until my due date (1 down, 5 to go!) I'm going to stay moving! Whether it's a 20 minute walk in the sunshine, or arm weights in the kitchen while I cook, or hitting the elliptical or WHATEVER... I want to do something active for a minimum of 20 minutes a day. I actually made a private instagram account to hold myself accountable on this and have photos to share each week, but semi abandoned that idea after a few days. :) The goal here is to keep me feeling good and like myself, even as I grow big. I'm going to listen to my body and not push myself past what is healthy for me + baby, but I want to keep moving and know that when fitness is a priority, you get it done. :) I'm really excited to challenge myself and get back in the best shape of my life post baby, and so I figure why not start now!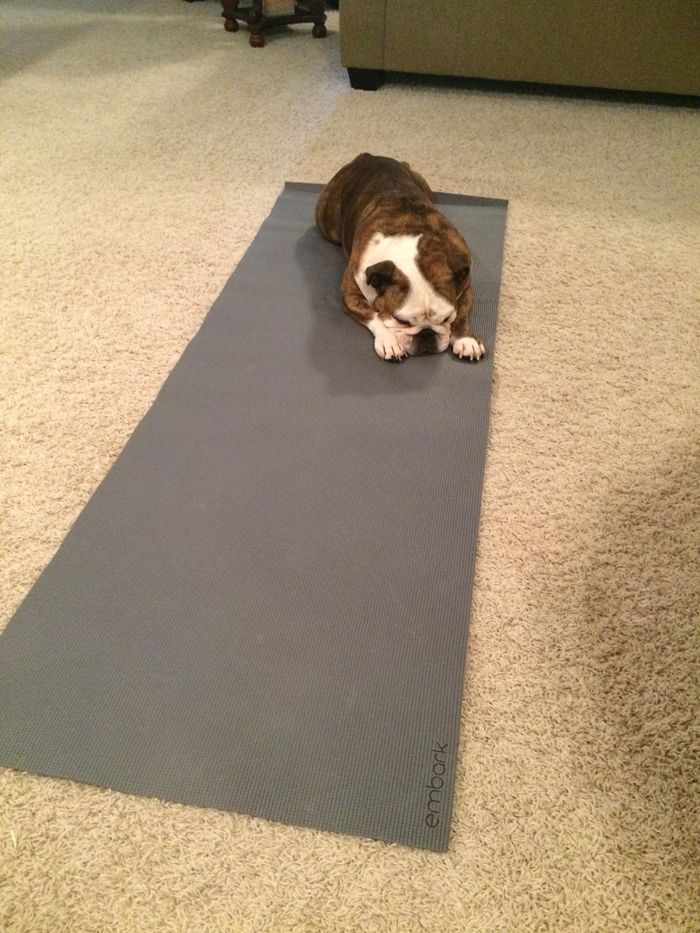 So... please hold me accountable and make me follow through with this! One week down (+ a few days) feels like a huge victory and I'm so grateful for the gorgeous Texas weather helping so much with this! Wahoo!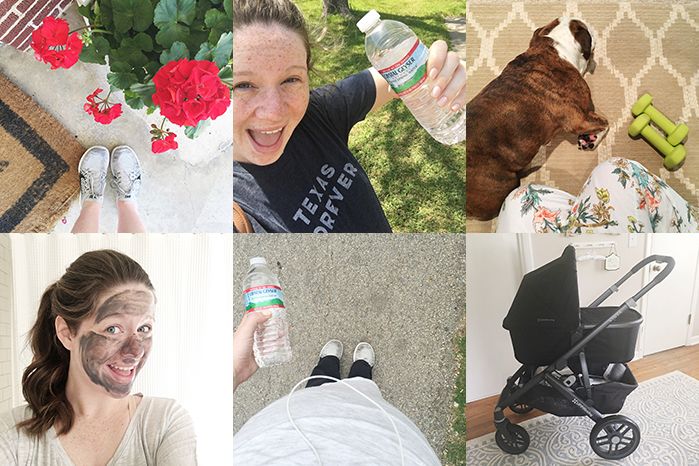 Note: my doctor is great with this level of activity :)