Spring is in full force, and I realized that my goal to recap favorites each season had fallen by the wayside.
I did recap my Favorites of Summer (
here
) and Favorites of 2015 (
here
).
Favorite Book:
Truthfully I can't remember if I read this in the Winter or the end of Fall, but
Eight Hundred Grapes by Laura Dave
was SUCH a favorite and it's available super cheap in the kindle store.. download it to your iPhone!
Favorite Opportunity:
Helping to spread the word about my friend
Nicole's
adoption fundraiser!
Annnndd.. technically this was on the second day of Spring but whatever. :) Another great opportunity was
meeting Shay Shull
at her book signing!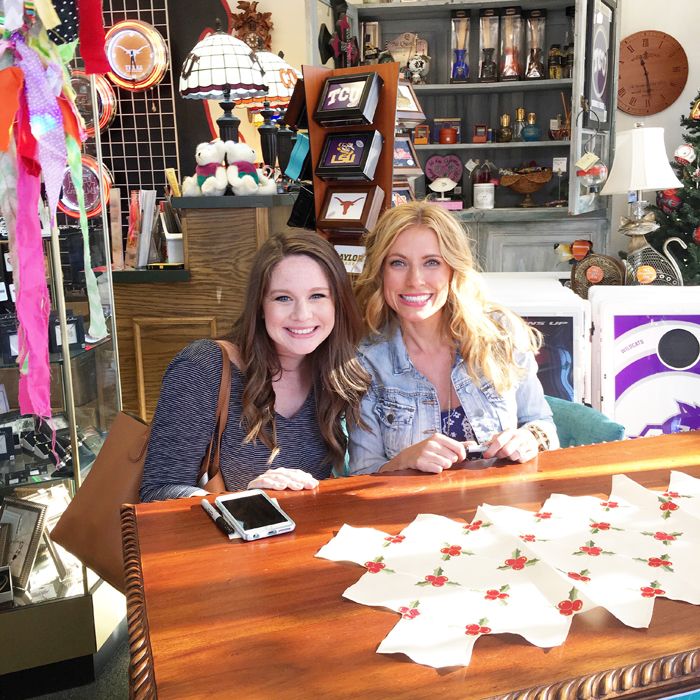 Okay, and one more just for grins. :)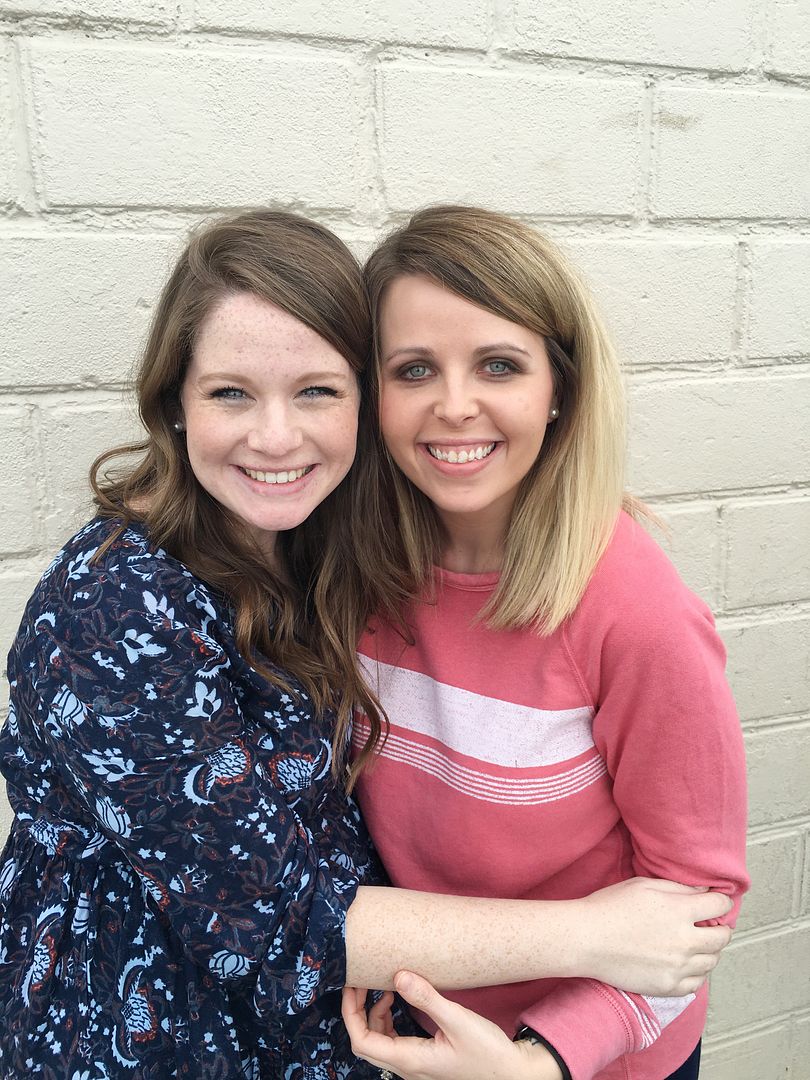 Getting to finally meet Sarah in person was such a delight after developing a close friendship through blogging.
Favorite Personal Moment:
Finding out our baby's gender & celebrating with family and friends at
our Gender Reveal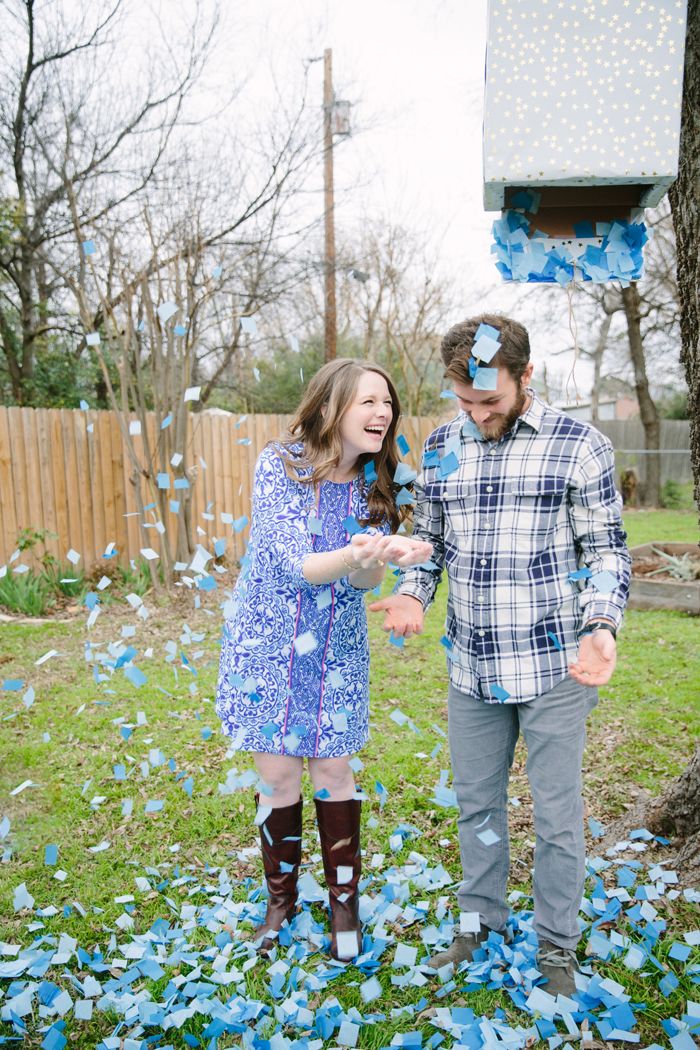 Favorite Travel Moment: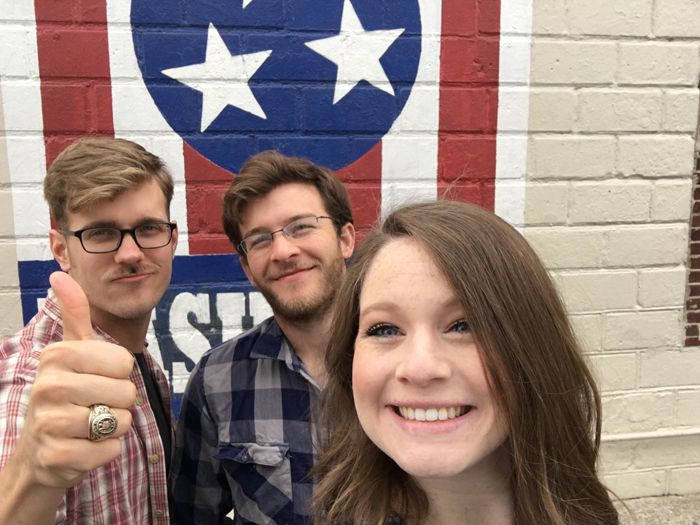 Nashville was such a fun getaway, but the best part of the whole trip was us getting to spend some quality time with Ben's college room mate, Collin. This guy is so precious to our little family and having several days with him uninterrupted was SO wonderful!
Favorite Tv Show:
Counting On
I had never watched any of 19 Kids and Counting, but Sarah got me hooked on watching Counting On.. I kind of want to be best friends with Jessa.
Favorite Recipe:
Slow Cooker Enchilada Orzo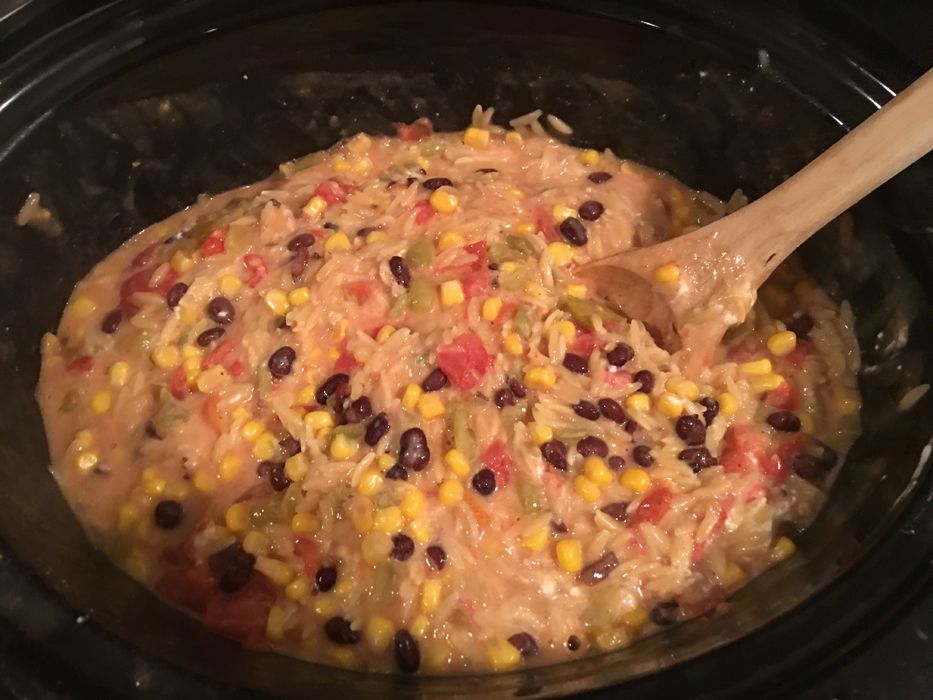 Anything I can pop in the slow cooker is always a win, but we especially loved this recipe. It was relatively healthy, full of flavor, and made excellent leftovers. This recipe makes a BUNCH of food so it's great for the beginning of the week and then several days of lunches.
Favorite Photo:
This snap in the doctor's office after seeing our precious boy's profile for the first time, and finding out that he was indeed a boy.. I'm so thankful we have this photo of one of the biggest moments of our lives!
Favorite Movie:
Truthfully I don't think we went to the movies all winter, oops! Nothing stands out to me!
Favorite Dessert: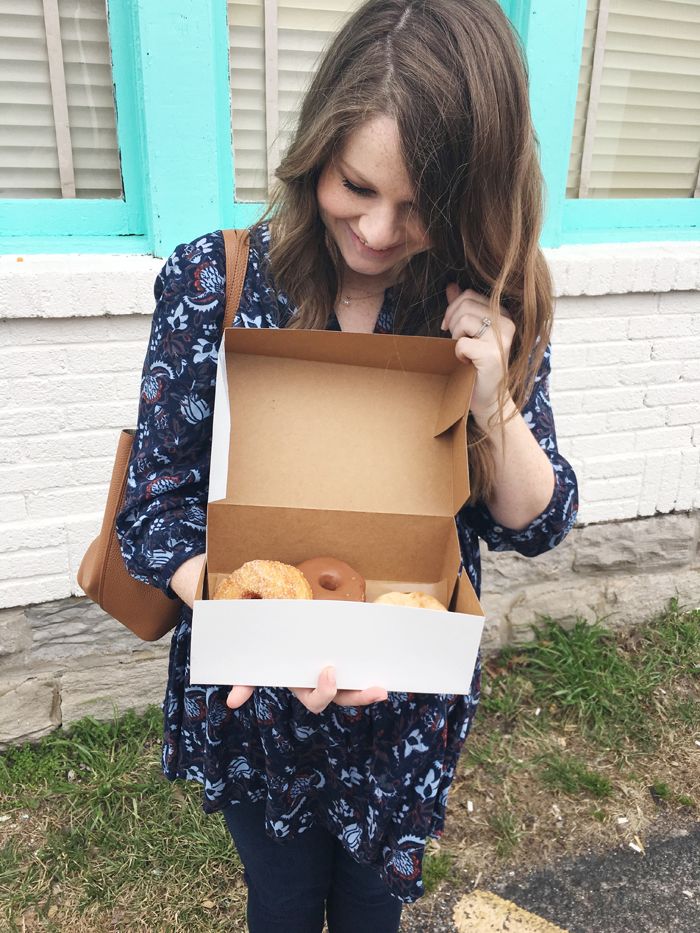 The Maple donut at Five Daughters Bakery in Nashville is still on my mind several months later. :)
Favorite Restaurant:
Our overall restaurant experience for Valentine's Day at Sissy's Southern Kitchen was WONDERFUL! A great meal, and honestly I just remember the whole date night really fondly. Doing the fixed price several course meal allowed us to really linger and enjoy our time together. I look at the photo above and get so happy remembering it! Note to self: always get photos of fun things!
Favorite Skincare Product:
The Makeup Eraser
I put on tons and tons of mascara so finding something that gently removes all of that eye makeup at a fixed price cost has felt like a miracle, HIGHLY recommend!
What were your favorites this past winter? I realize it might be hard to remember at this point ;)