Beau
Ben's younger brother Zac has a good friend from college named Beau. When I first heard his name, I commented that I liked it. In the time between Ben and I getting married and getting pregnant, I had Zac text his friend to find out his middle name. I was curious. :) I loved the name and tucked it away in the back of my head. Fast forward to actually being pregnant. For years we thought our son would be named Jackson Burch Strader. I'm pretty sure we picked it even before we got married. However, over those years the popularity of the name has completely blown up which is fine, but it just made it feel like less of a perfect fit for us. Going into finding out we were having a boy, we had a for sure girl name and zero boy name options on the table. I was really nervous that I would be disappointed that we didn't have a name for both genders.. and I prayed often that the Lord would make us sure of a name, or take away my anxiety. He provided the latter, and I couldn't have cared less that we didn't have a name picked out when we found out that our sweet baby was a boy. Over those next few days, Beau kept coming back up in conversation. At first Ben was on the fence, and then one day he commented that he really did think it was the right name. Since we decided, hearing people talk about our sweet boy by name just confirmed over and over again that Beau was the name of our son.
This description of the name really sealed the deal for us. It was exactly what we wanted in a name.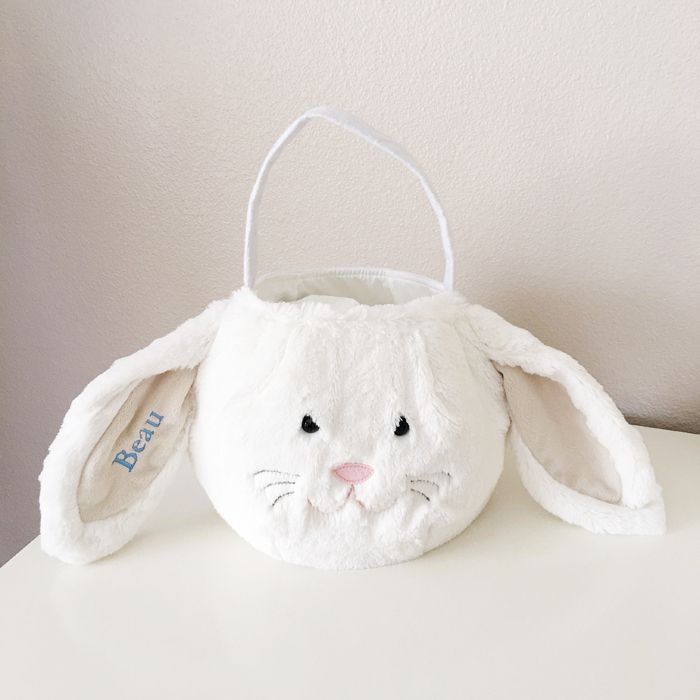 The first personalized item I purchased was this sweet Easter basket. When Ben questioned if we really needed an Easter basket for a baby born almost two months after Easter I told him it's what he signed up for when marrying me. :) He's lucky I haven't already gotten Beau a lunchbox for his first day of kindergarten.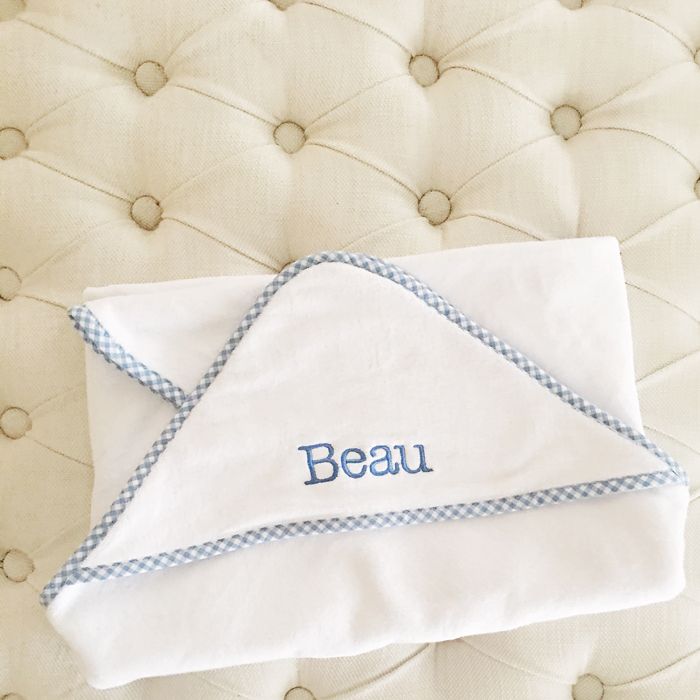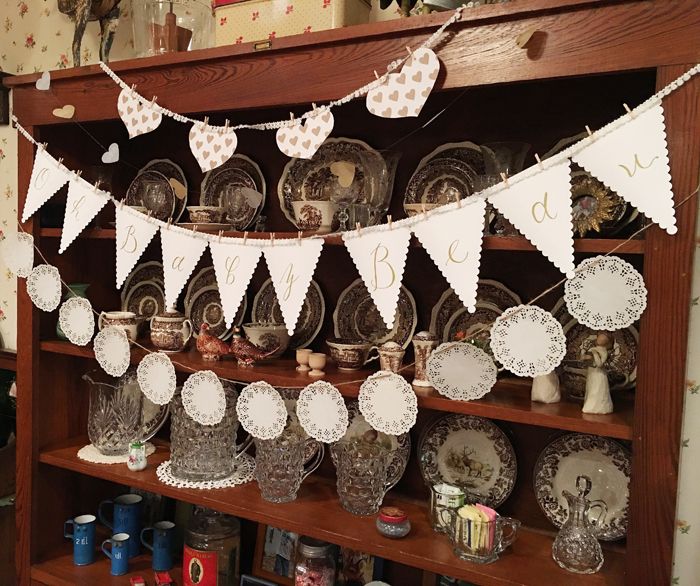 William
During all of our discussions about baby names, William kept coming up. I loved that it sounds quite British, and it fit the bill for a the classic name we were looking for. We even pondered William as a first name many times, but it never seemed right. Once we picked Beau we knew we wanted a slightly longer middle name for balance, and William just seemed perfect.
Sharing the name you have fallen in love with and chosen for your child is kind of intimidating. Everyone has an opinion and some people are better at hiding theirs than others. :) We love our sweet boy's name and are so excited for the meaning he will bring to it throughout his life!