I've received a few emails recently about planning outfits for vacations. Last year I sung the praises of
flat packing
as I took just a carry on for our 17 day Italian adventure. (Legitimately I packed multiple outfits for each day, all my toiletries, and a few pairs of jammies in a carry on suitcase) This year I'll still flat pack, but it will look a little different as the priority will be stuff for Beau Bear.. but I did think it might be fun to share my thoughts on packing for a big trip.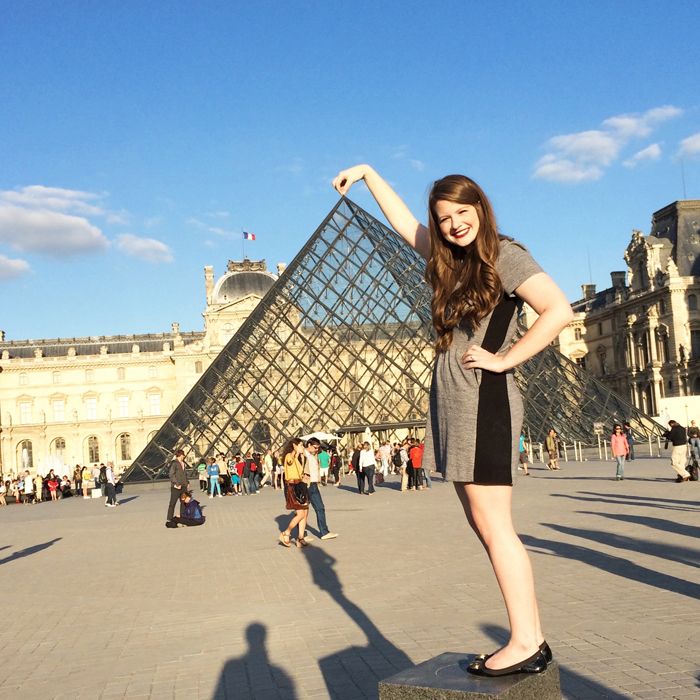 At the Lourve
Maybe I'm vain or weird, but when we travel I know we're going to be taking more photos than usual, and that I want to be wearing something that makes me feel my best. Most of the time, for me, weather permitting, that means a dress.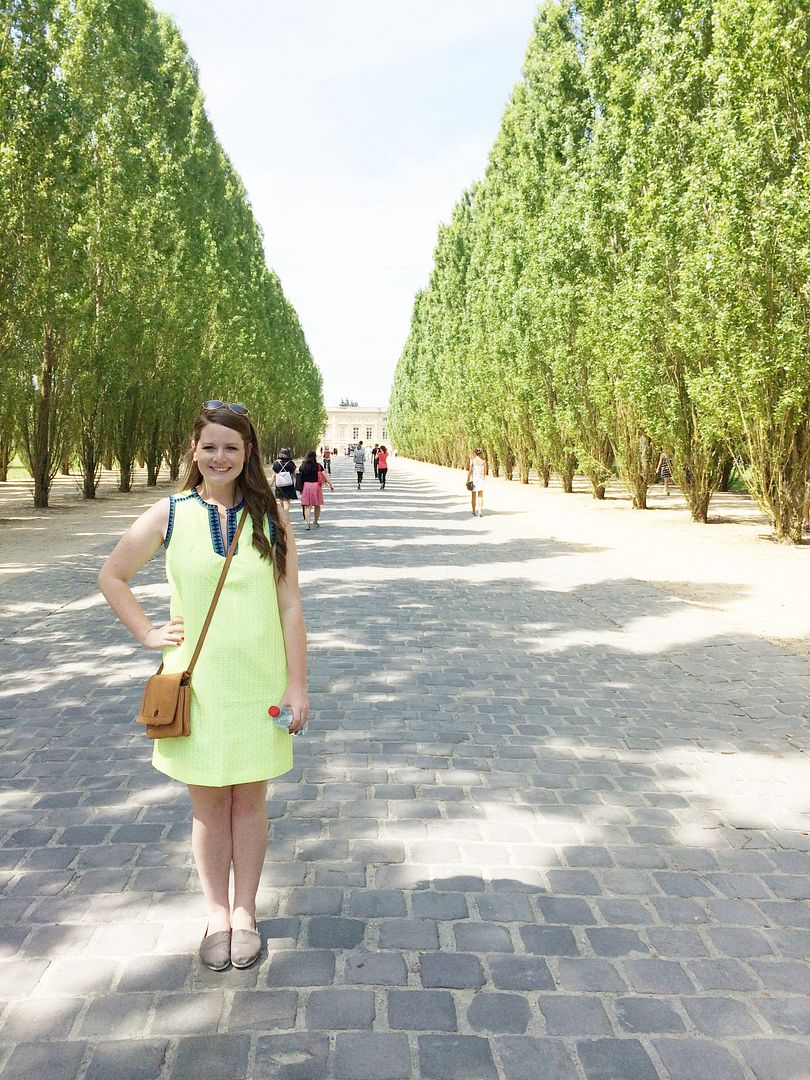 At the Palace of Versailles
At the Colosseum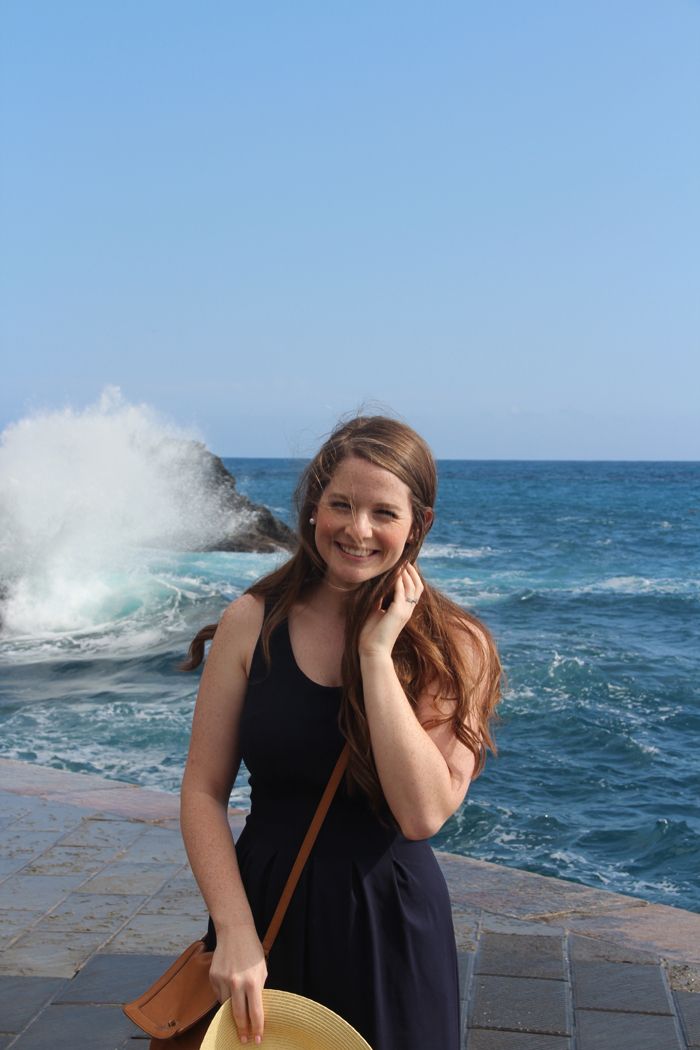 In Cinque Terre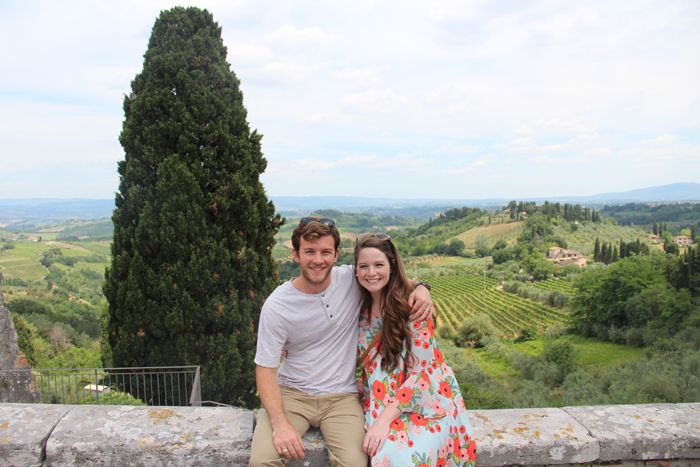 In Tuscany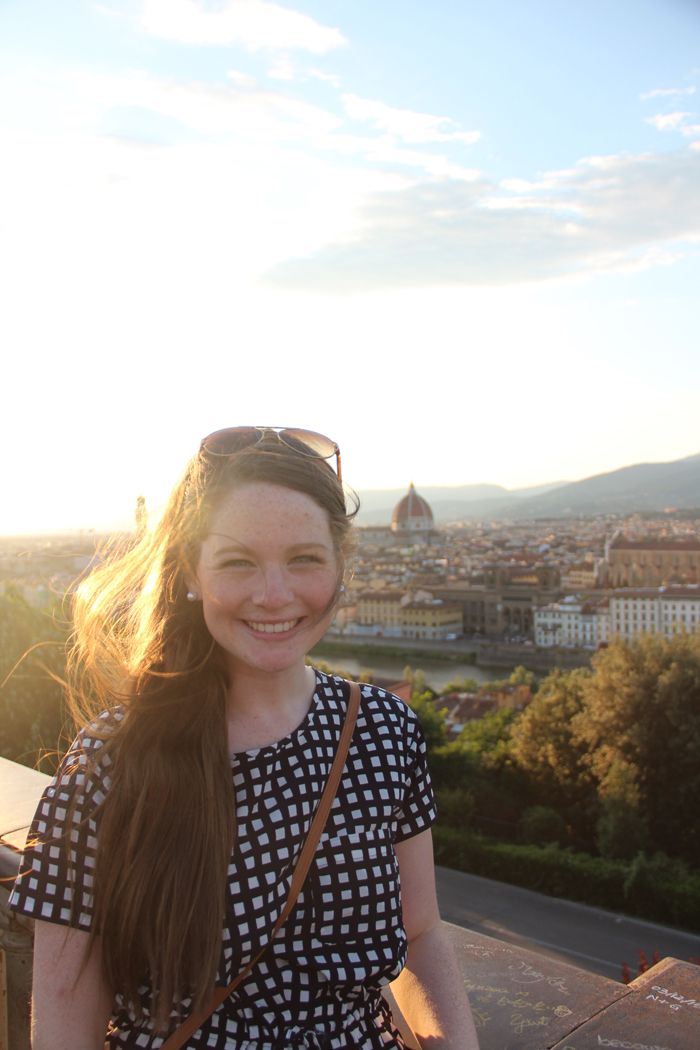 In Florence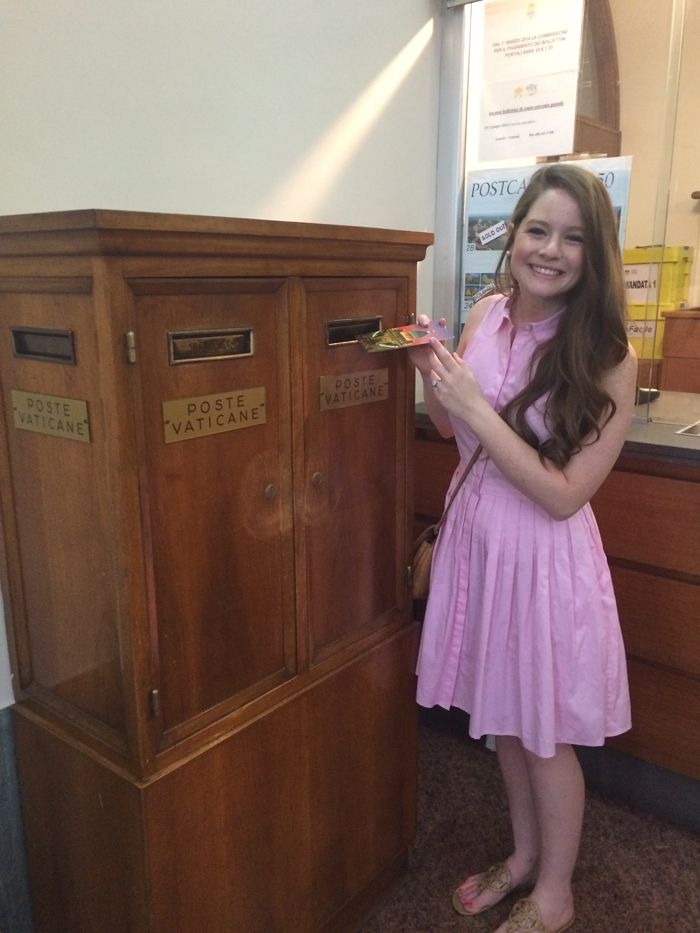 In Vatican City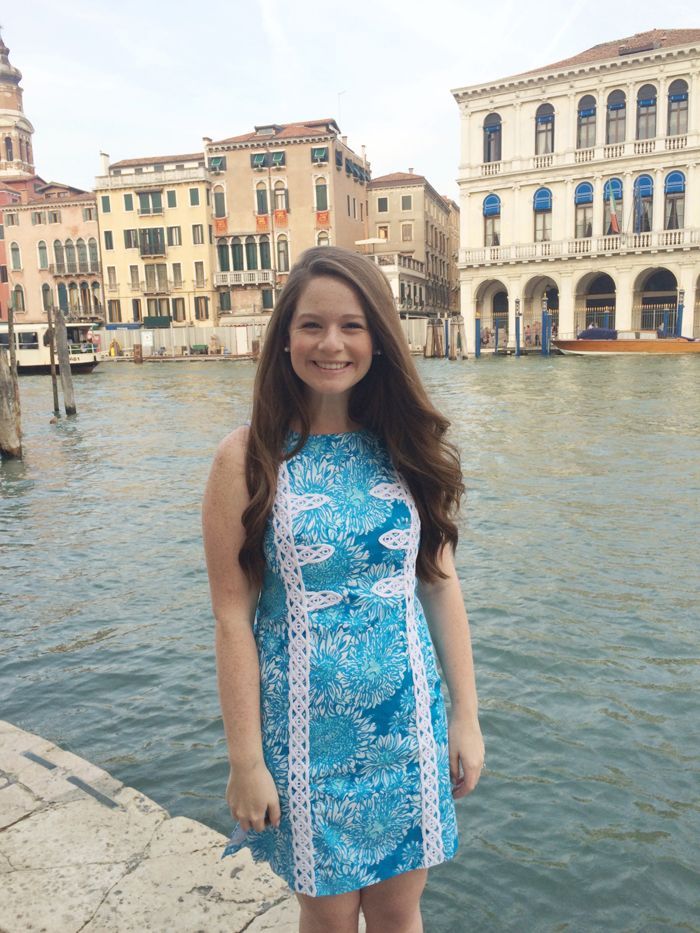 In Venice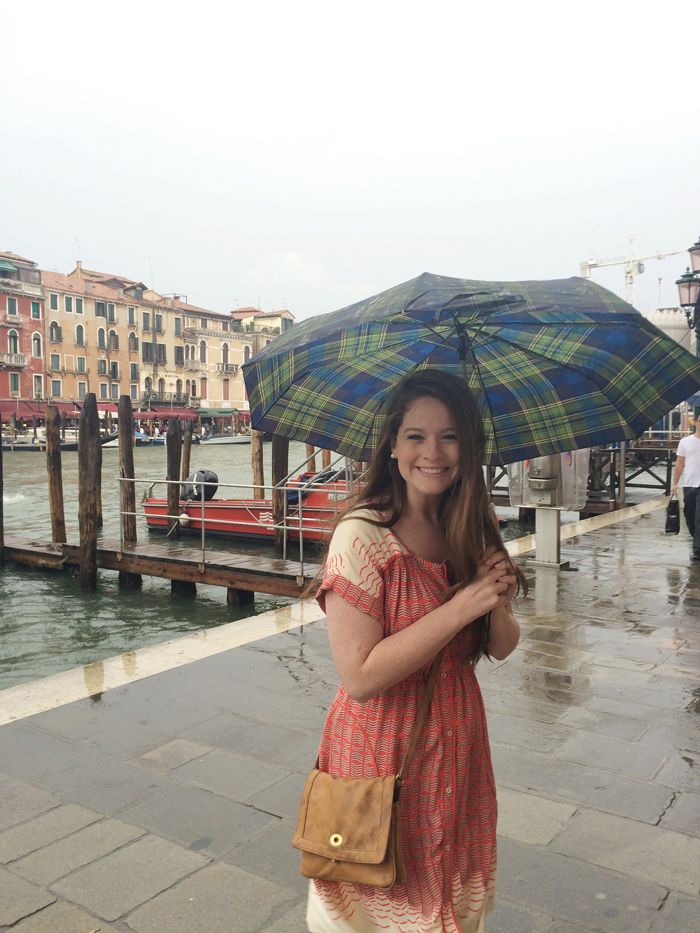 In Venice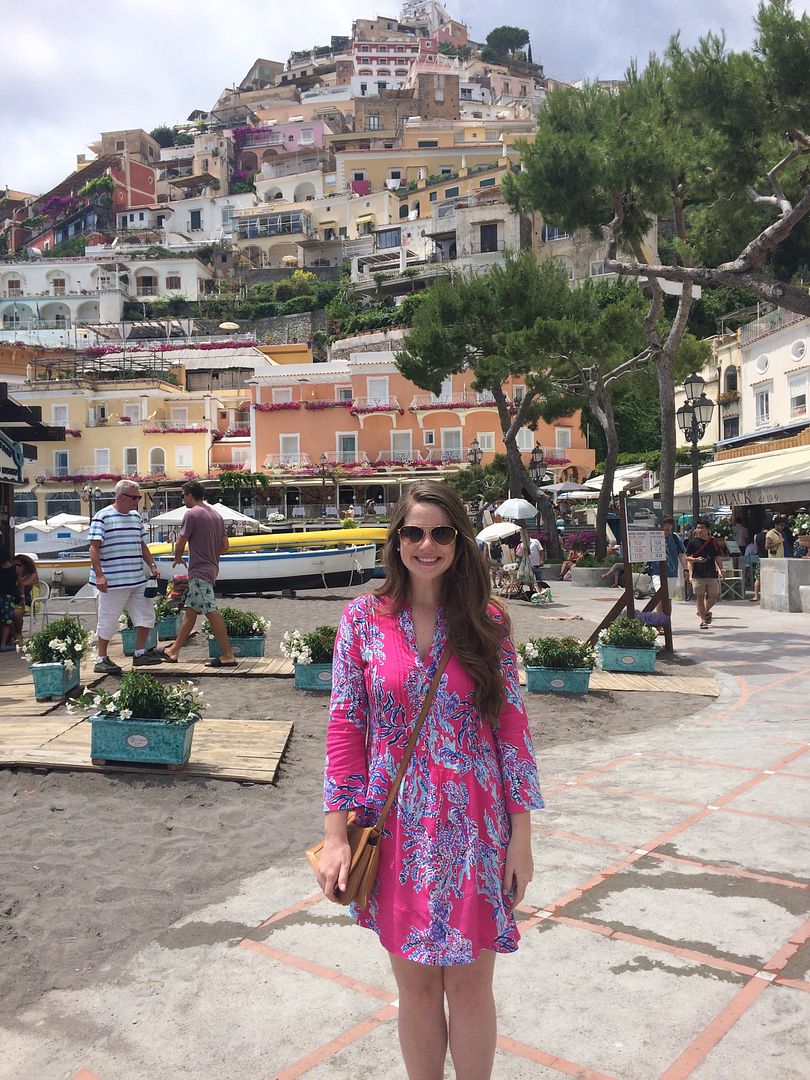 In Portofino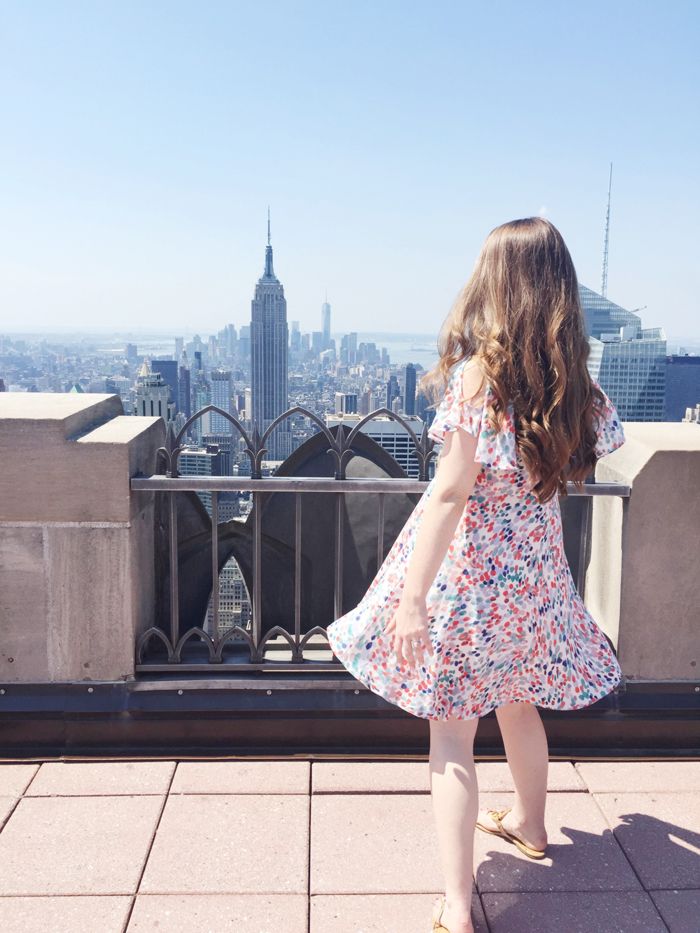 In New York City
See... I wasn't kidding. Those are just a few random travel photos that show my love for wearing dresses while traveling.
What do y'all like wearing on trips?