Now that summer is officially underway.. it's time to reflect on my favorites from the Spring months. Looking back, I feel that this Spring passed faster than any other season. The celebration and anticipation of Beau's arrival made the days pass so quickly. I had expected for the time to drag on, but when the time came, it felt so all of a sudden!
So clearly y'all already know the answer to the first category...
My Favorite Personal Moment:
Favorite Book:
I honestly didn't read any books worth mentioning during this season, sad I know! I'm currently working on a great one though, which I'll share soon!
Favorite Opportunity:
Taking maternity photos with the amazing
Dyan Kethley
! Doing this is even sweeter to me now that Beau is actually here.
Favorite Travel Moment:
We stayed put this Spring.. but the excitement over our upcoming trip is growing each day! Stay tuned for #BeauBearTravelsTheWorld ;) Butttt... right at the beginning of the season I did a quick trip to Waco with my best friends for the
full Magnolia experience.
That was a blast and I got tons of interior inspiration for an upcoming project- can't wait to share more soon!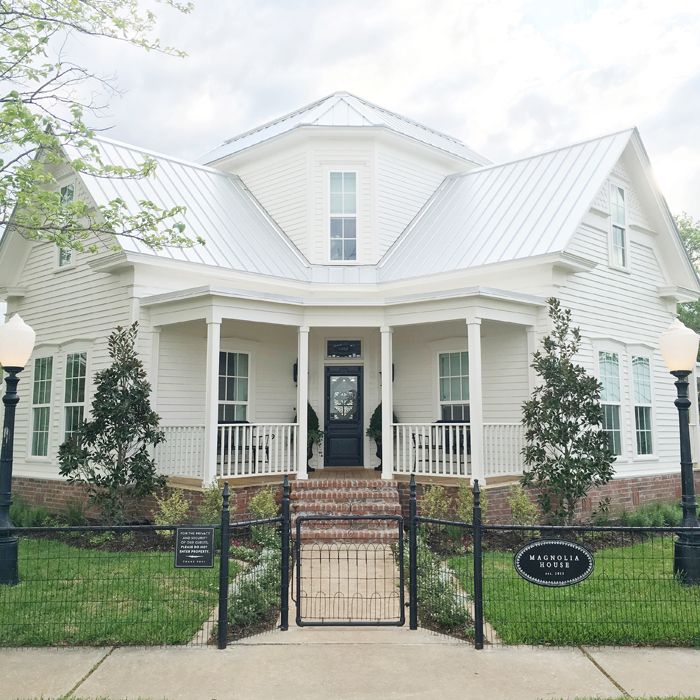 Favorite Treat:
Every girl deserves a trip to dry bar for a blowout once or twice! I've gone twice, for our gender reveal and maternity photos.. and am so glad I did! Having it done for the party was the best because I felt great for hosting, and also feel polished in all of the photos! For reference, I've had the "Southern Comfort" and the "Cosmo Thai" blowouts.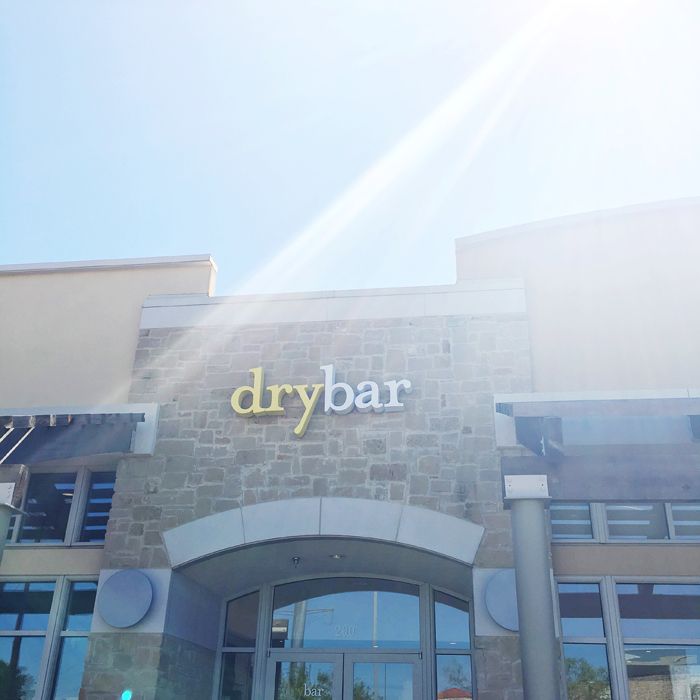 Favorite Photo:
The image we used for my sweet boy's birth announcement! The rest of his newborn photos are
here
.
Favorite Skincare Product:
The day of my maternity photos, I had to run into Sephora to get a new mascara.. and I was eligible to get a deluxe sample of all the First Aid Beauty products. It ended up being perfect because I used the
facial radiance pads
followed by
the ultra repair cream
(daily moisturizer) to get my dull skin perked up when I was doing my makeup in the car before the photos. This HOOKED me on these two products because my makeup went on so great. They're pricey, but even Ben now uses the moisturizer and says its the best! Haha!
What were your favorites this Spring? :)
Save
Save
Save
Save
Save
Save
Save
Save
Save
Save
Save
Save
Save
Save