No. 1
Last week I started the Kayla Itsines #bbg program. It's been super intimidating to me but I decided to go for it and start the program.
I used the Sweat with Kayla app, even though I have the pdf of the program.. I just imagined the app would be easier. I struggled so much but pushed myself through the workout. On my last set of commando exercises I was literally eyes closed trying to struggle through. When I finished I realized that I had gotten confused and done the whole workout TWICE. WHAT? Mom brain in action. I knew the workout was supposed to be 28 minutes, but I learned a lesson about my negative self perception that day.. I thought I was taking longer and having a harder time because I was so out of shape and just couldn't do what others could. I literally did an hour worth of #bbg and i truly thought it was like 35 minutes. I figure if I can survive that I can survive anything. :) My friend Sarah sent me this snap when I told her what happened and I love it!!
Ps my snapchat is BonjourVictoria
I've discovered in my small amount of days of motherhood that taking care of yourself is necessary and worth it.. speaking of! I found my
new favorite beauty product
randomly this week. I'll be sharing more about my mama makeup routine soon!
No. 2
Our sweet friends in Mississippi are EXPECTING AND ADOPTING! It has been so amazing to watch the Lord's faithfulness play out in the lives of Tyler and Nicole. We are praying expectantly for God to bring home Baby Cole #1 this fall, and I encourage you to read Nicole's
announcement post
. She addresses several things about adoption and infertility that I believe people need to be educated on. It's a wonderful read. Nicole shared the news of her pregnancy with me while Beau was still in the NICU.. it was news that brought me happy tears in a time of sadness and overwhelm. It was sweet how the Lord used their exciting news in so many ways, one of which to encourage me!
No. 3
Two of my best friends share a birthday week so there's been lots of celebrations around here! We first celebrated Susannah's birthday with going to see The Secret Life of Pets and going to dinner. Truthfully I didn't really enjoy this movie. I enjoyed the experience but the movie was surprisingly dark for children.. I wouldn't recommend taking your sweet babies, honestly! I might just be a little overprotective though! ;)
For Kayla's birthday, we surprised her in the morning with breakfast and presents, and then had the ultimate girls day! Shopping, lunch, and blowouts at Drybar! :) Then we met up with Kayla's family and the husbands of the group for dinner in Dallas. It was a long day away from my little bear, but it was so sweet to celebrate Kayla with such good friends. I think it's so vital to cling to your close friendships even in different and new seasons of life, I wouldn't trade the super fun day for anything!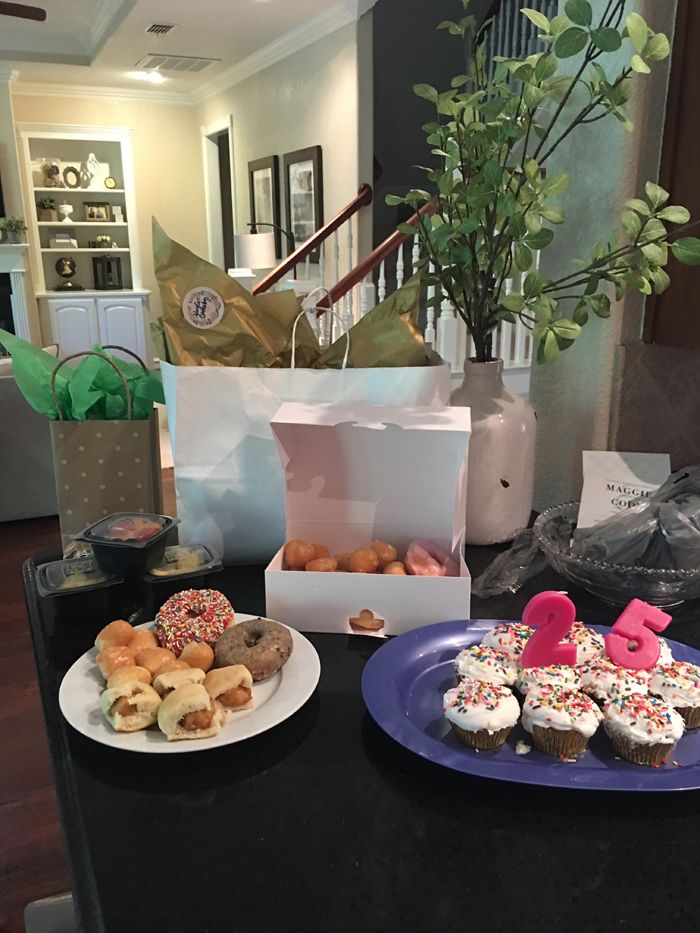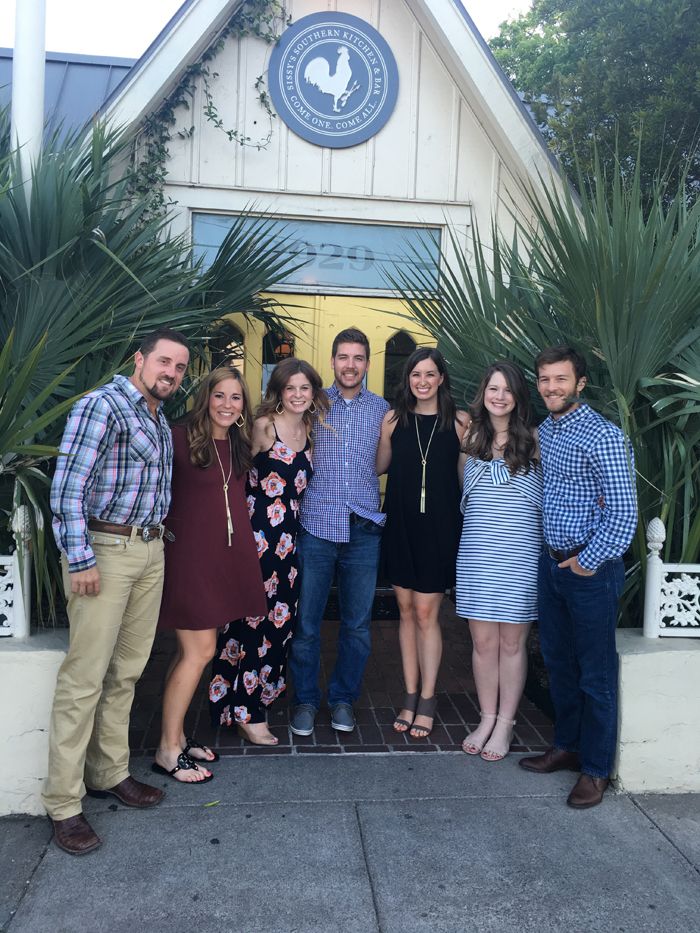 No. 4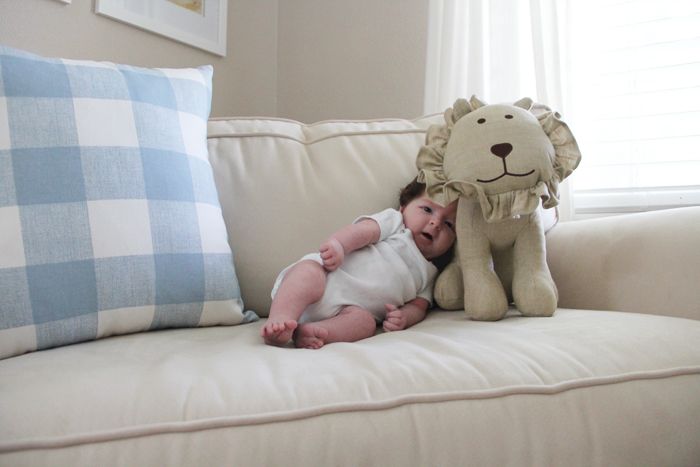 Speaking of my little bear, because y'all haven't heard enough about him lately! ;) Strangely enough, Beau loves having his photo taken. I think he likes the noise of the camera shutter, but it makes for lots of wonderful photo shoots during the day! I took some two month photos of Beau in his chair and thought I would share this outtake. I guess this is what will happen when you're propping a tiny infant up on a pillow!
No. 5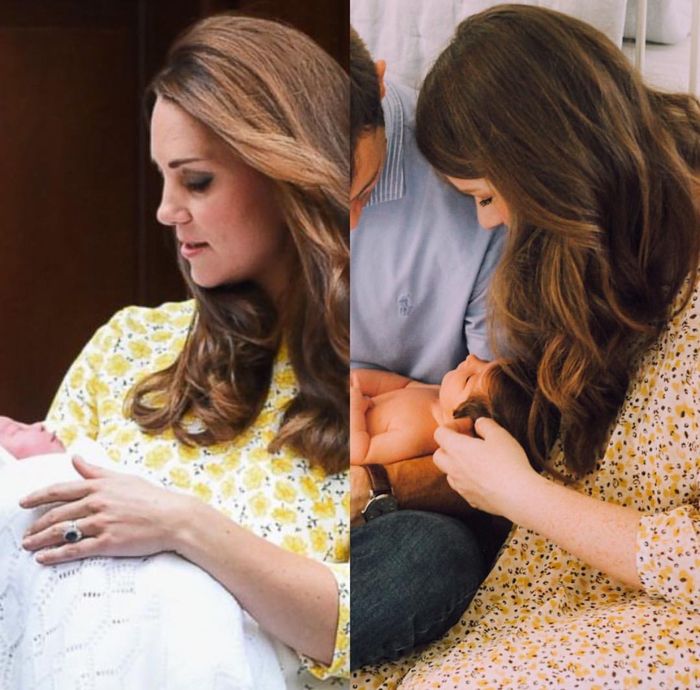 I shared this on Instagram a few weeks ago, but just realized I never recorded it here! Someone commented on Beau's newborn photos that my dress looked a lot like what Kate Middleton wore when leaving the hospital with Charlotte. Planning this is totally something I would do but I never realized or thought about it, haha! I LOVE that I accidentally matched my style icon for the photos that will always be such treasures to us!
All of my Friday posts can be found
here
.