My last What's Up Wednesday post was right before Beau was born.. so crazy! I missed these posts this summer, they're hard to write in advance and we were out of town at the end of June & July.
What we're eating this week...
The weekend was filled with several unhealthy eating days. It was Ben's birthday, and we celebrated our annual back to school dinner with family at a steakhouse. Sunday we helped some friends move and really just had one big Mexican meal, haha. Not a good way to live at all, so this week we're back onto veggies, lean proteins.. boring food. :) But I'm really happy about it!
What I'm reminiscing about...
Our big trip at the beginning of the month. I wouldn't trade these moments traveling with our boy for anything. I've recapped
here
, and shared my travel with baby trips
here
.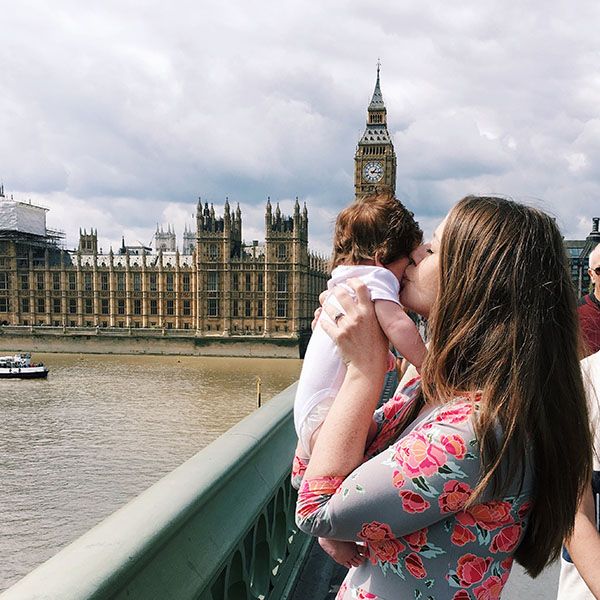 What I'm loving...
On Saturday, Beau & I got to spend time with one of my best friends, Megan! Megan was my little in Theta in college and is one of the most important people in my life. She's truly like a sister to me and our relationship has blessed me so much over the years. It's been so great having someone who's always in my corner like she is! Megan met Beau when he was in the NICU, but it was a hard day when she came... this visit was much better because we got to joyfully celebrate Beau's life. She had lots of snuggles with him and it was just so great to see my bestie love my boy so much!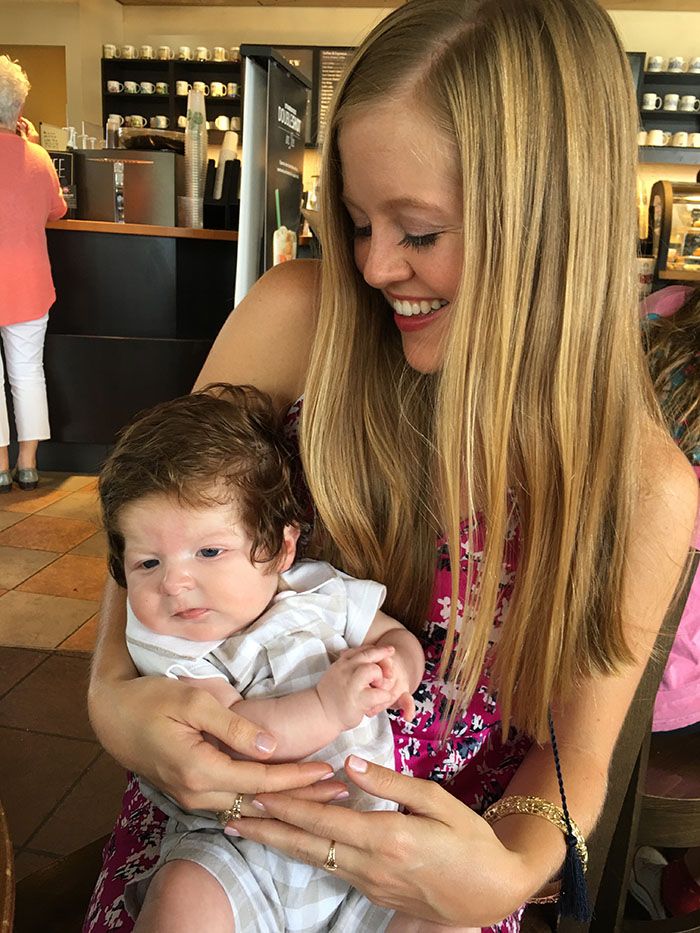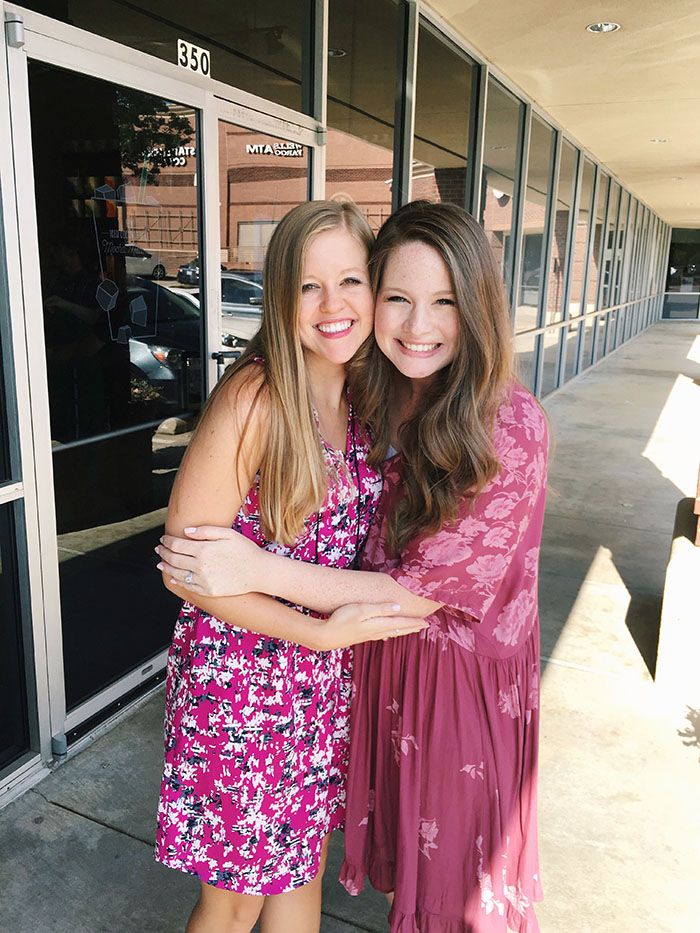 I got several questions about this dress.. It's last season Free People and I went on their website to try and find something similar for y'all... and fell in love with a
million dollar sweater dress
. Womp Womp!! :(
What we've been up to...
What haven't we been up to is a better question! It's been a crazy few weeks. We got home from Europe, had a broken air conditioner, adjusted Beau to American time, he got his first cold, I then caught the same cold, ANNND well, I'll leave the next update for now but it's big!
What I'm working on...
There's a lot going on for us in this season and learning to balance it all while being present with Beau is just plain hard sometimes.
What I'm watching/reading...
I read the first few chapters of a few different books and have yet to be hooked. Ugh! I get in weird reading moods like that sometimes.
What I'm listening to...
I never have an answer to this question, haha! This is so weird to people, but I rarely listen to music! I have been playing some bible story songs for Beau, and he's been loving it! My sweet and smiley boy!
What I'm wearing...
You're about to see a bunch of photos of clothes I've been wearing down below, so let's leave it at that. :)
What I'm doing this weekend...
We have a friend's daughter's birthday party and church, and hopefully some relaxing.. we need a little bit after a busy few weeks!
What I'm looking forward to next month...
Among other things, I'm excited for cooler weather and more walks with my sweet little family!
What else is new...
lots of updates coming soon!
What is your favorite summer to fall transitional piece in your closet?
I feel like fall transitional in Texas is all about being cool while being in a fall color palette. I kind of got to try this out while in London earlier in the month, because of the cooler temperatures. It was the opposite as in Texas now. Haha!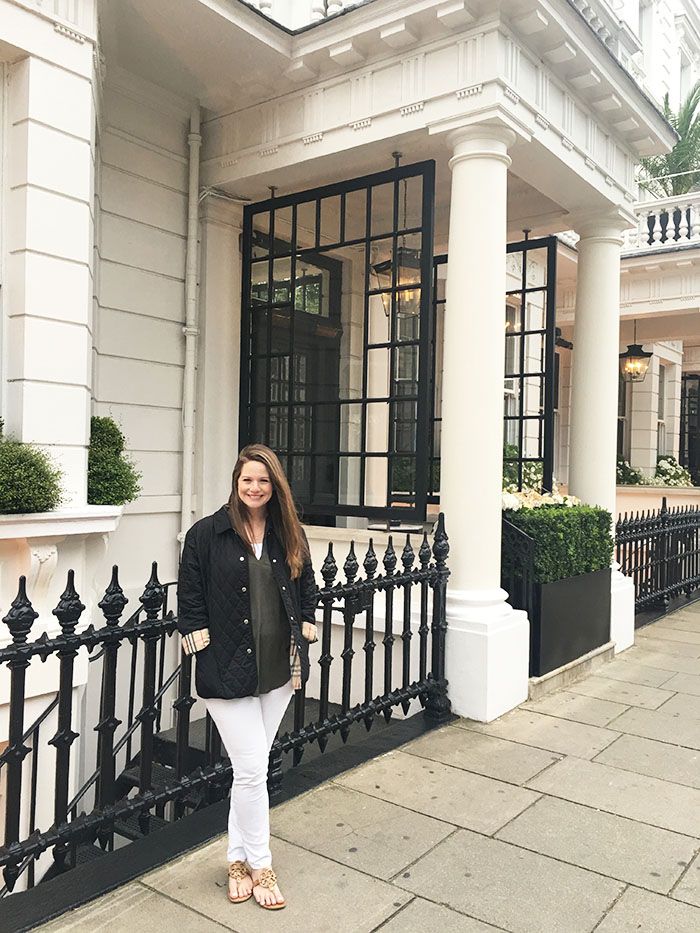 This was one of my favorite transitional outfits. The
perfect tunic
for all seasons, my favorite
white jeans
,
everyday cami
,
Burberry jacket
(I got mine on eBay in college!) and my old faithful Tory Burch
flip flops
.
I also love dresses for transitional wear.. this photo is a favorite from September of last year, at my friend Kristen's bridal luncheon. I was 6 weeks pregnant with Beau and so, so, so sick at that luncheon. I had a jar of peanut butter in my purse. :)
Other dresses I love for early fall:
Red Plaid Swing Dress
,
Colorblock dress
,
Solid Swing Dress
,
Ruffle Sleeve Dress
(may have to get this one!),
Cocoon Dress
,
navy print dress
.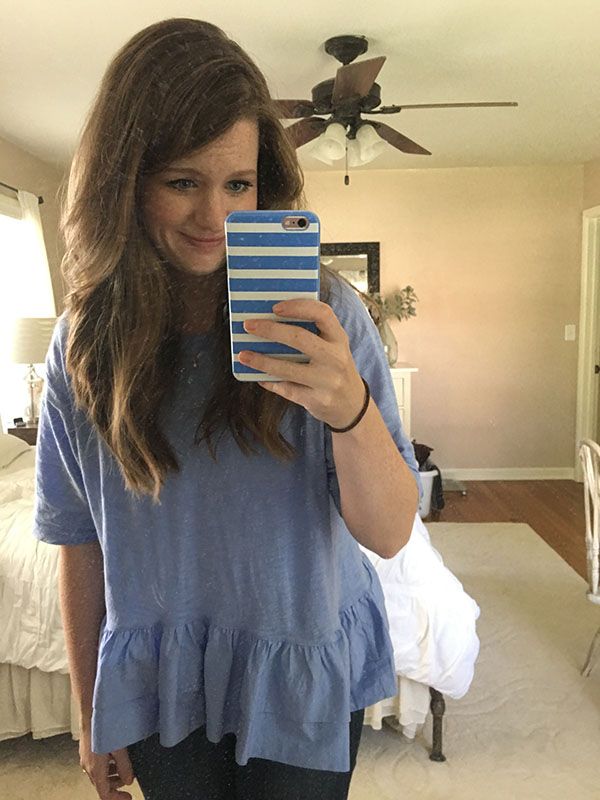 This tee
is perfect for transitional Texas!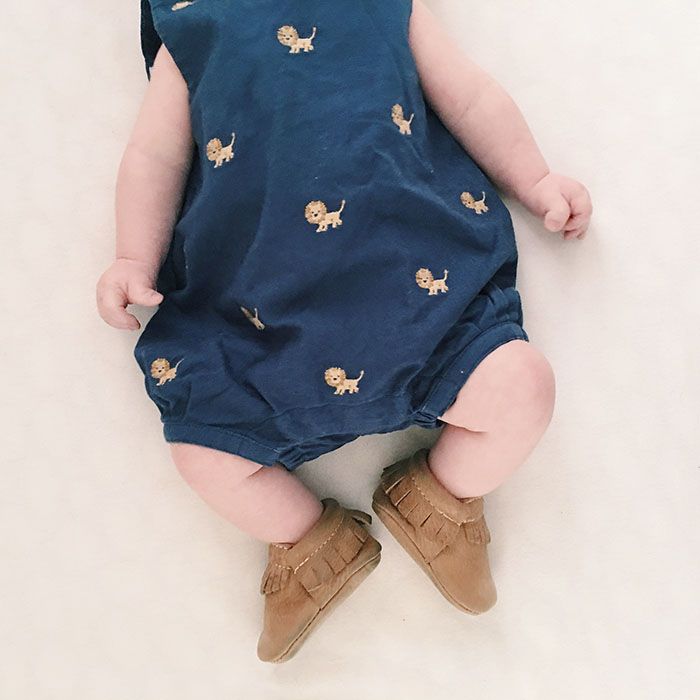 Little boy is rocking some transitional wear, too! :)
Also while we're on the topic of early fall.. my favorite early fall candle before we hit the hard stuff (pumpkin) later on in the season:
Bath & Body Works Honeycrisp Apple!
Ps I need to know what my fellow Bachelor watchers think about Nick being The Bachelor!? I'm actually really excited. I think he's nice and normal and I'm glad Kaitlyn ended up with Shawn but really want Nick to find someone! :)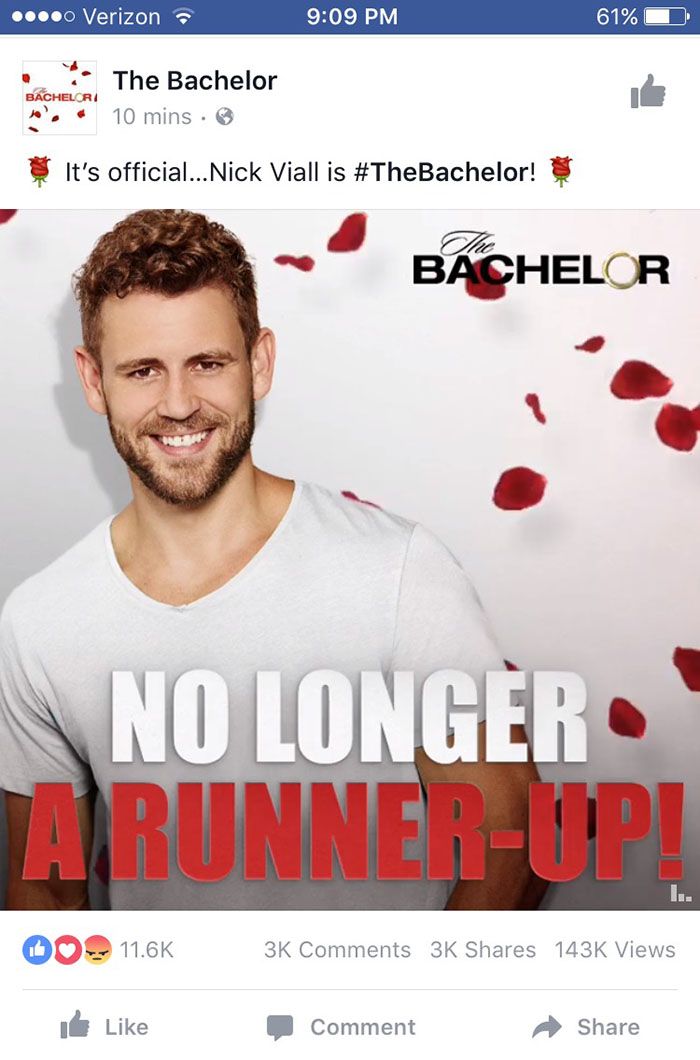 Save
Save
Save
Save
Save
Save
Save
Save
Save
Save
Save
Save
Save
Save
Save
Save
Save
Save
Save
Save
Save
Save