Yesterday's Blogtember prompt was to share five photos that describe your year so far. ANNNND I can't keep it at five. :) Just being open up front!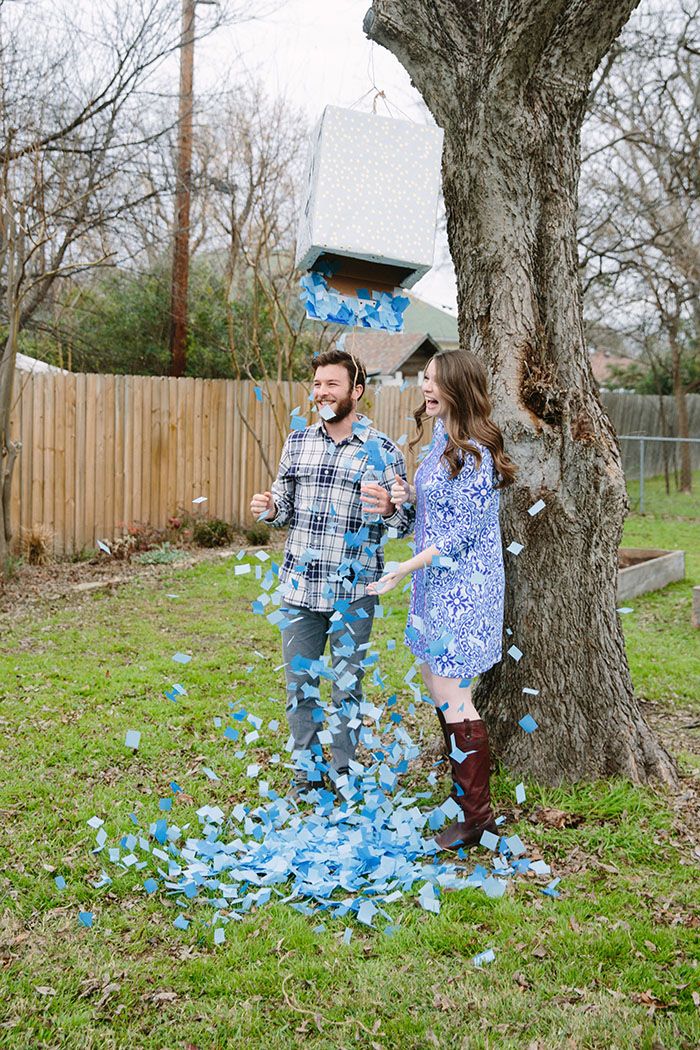 We started the year by finding out we were having a BOY! Our gender sonogram was on New Year's Eve and we shared the news with friends and family (above) on January 2nd.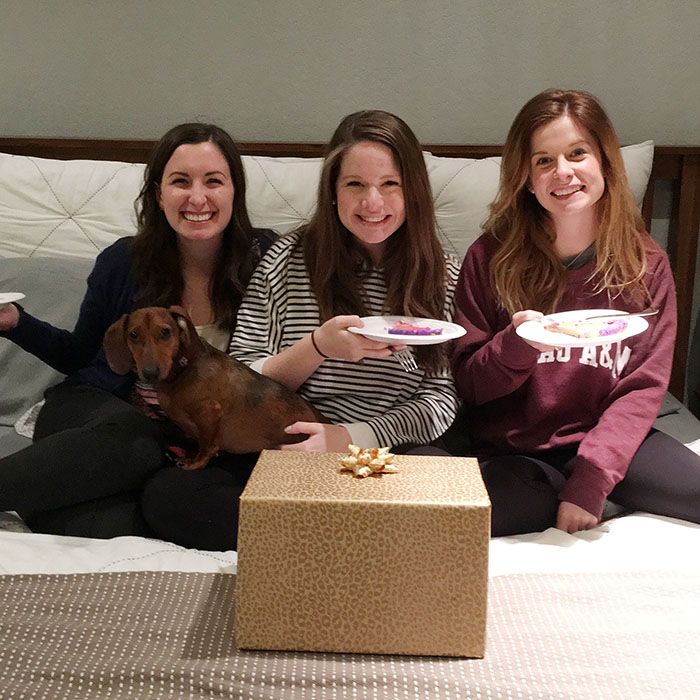 There's been a lot of change in my life over the last year and a half, and I couldn't have walked through any of it without my besties. I have other close friends who aren't pictured and who have been amazing, but the two above have literally carried this thing. Packed up my house when I was taking care of a sick baby and a sick self. Organized my closet when I was mourning a loss and had let life's little tasks fall to the wayside. Celebrated my joys. They have defined friendship for me and continue to do so. They've been taking care of me for a long time, and I look forward to times ahead when I can return the favor. :) Ps. Fun fact: we eat a LOT of cookie cake together. Extra icing, please!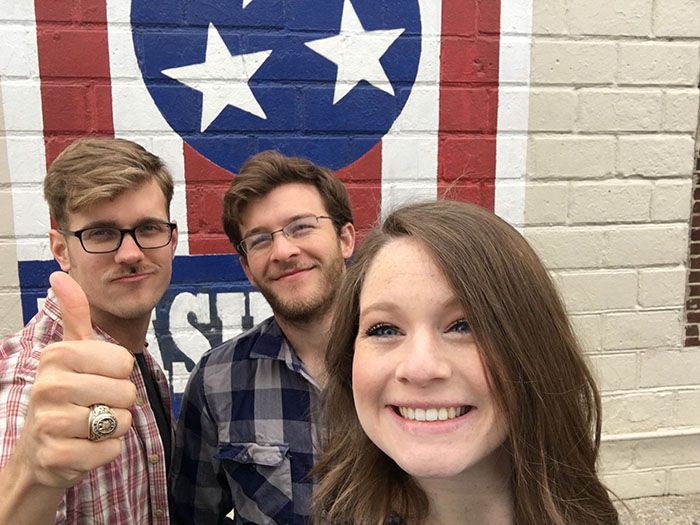 A last hoorah trip before Beau to visit our best friend Collin in Nashville. We love this guy SO much. If you haven't noticed, we are blessed with lots of close friends that are more like family.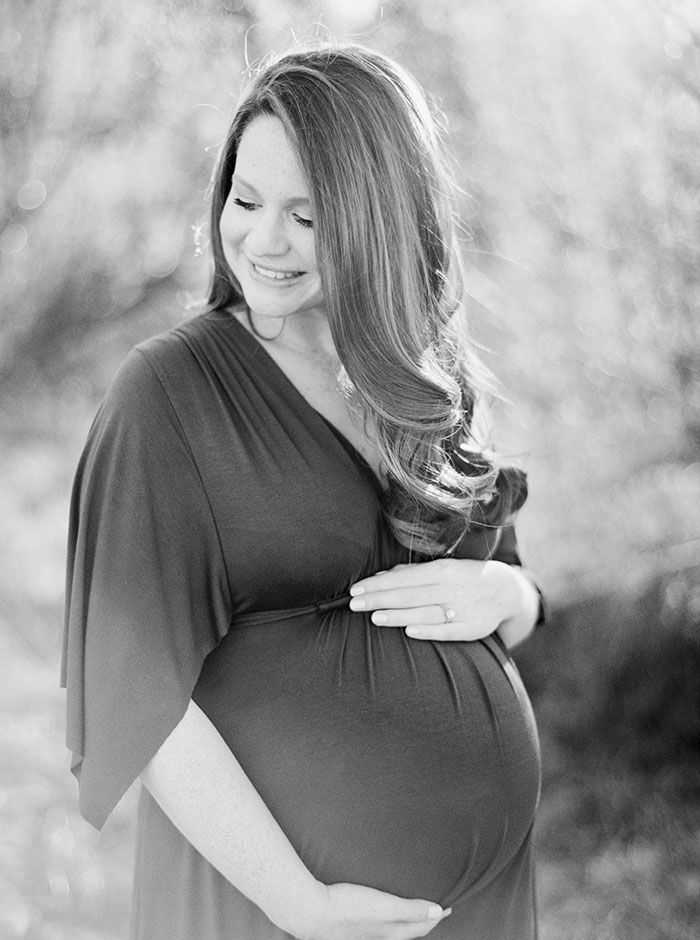 I couldn't reflect over the first half of the year without remembering my big belly. Is it weird that I already can't remember what it felt like? It's so weird to me that I was ever pregnant. My maternity photos are SO precious to me having now met Beau. It's so sweet to think about the reality that my sweet boy was safe in his mama's belly in the photo above.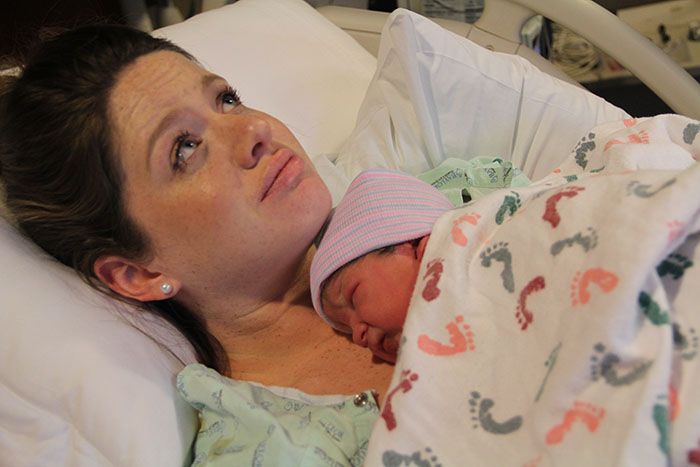 The first time that I held my boy. May 11,2016. My favorite photo of all time. I am SO impressed that Ben captured this moment.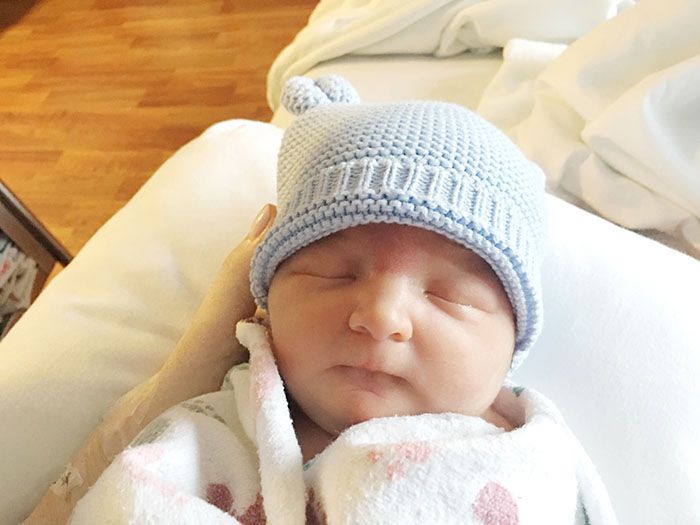 My tiny, cuddly boy!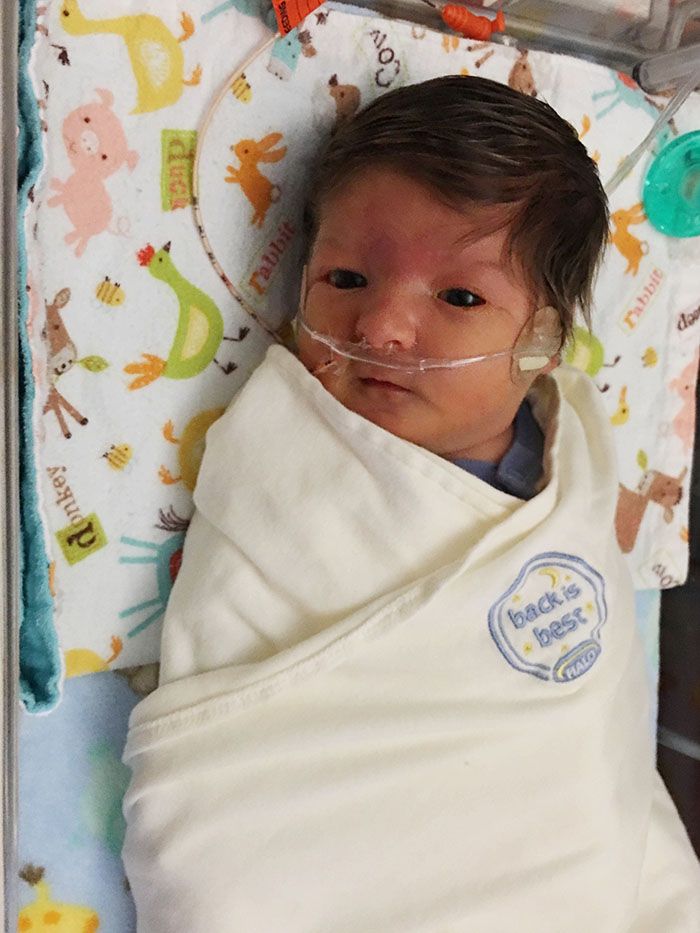 We walked through some of our hardest days during
Beau's time in the NICU
. He had the best nurses and we had the best community. One of these days I'll show y'all the list of all the visitors Beau got in the hospital.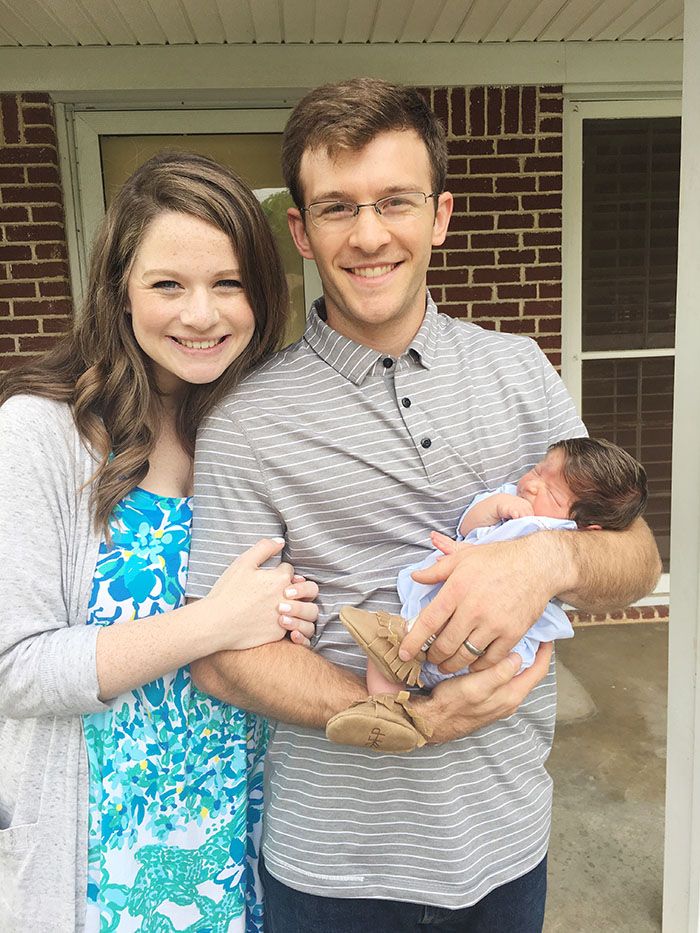 Bringing home our healthy little boy!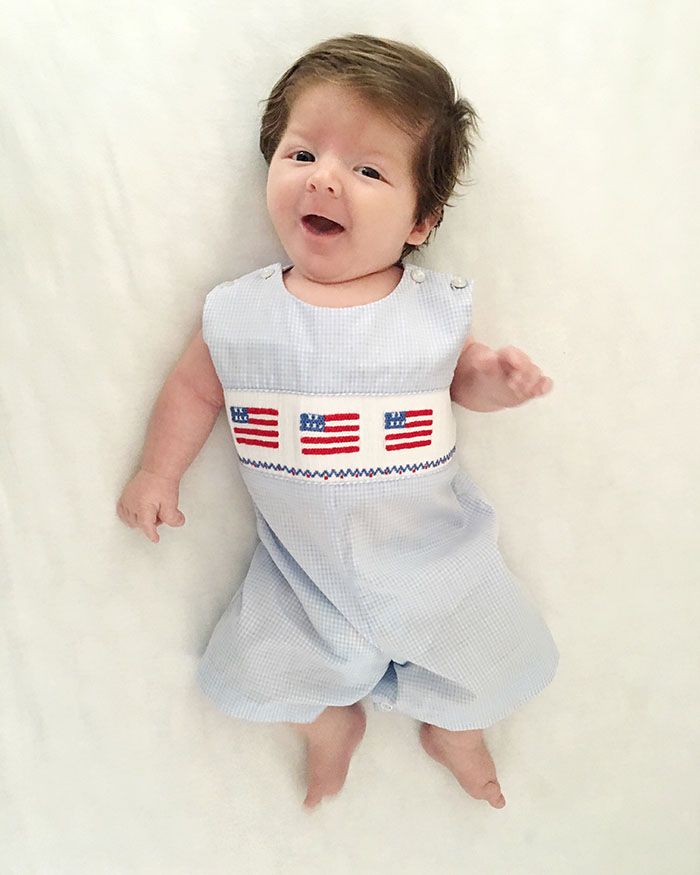 July 4 marked a year since
the loss of our first baby
. God has brought us through it, and I will think about that precious baby every day for the rest of my life. Beau gave his mama extra snuggles that day.
If I had to talk about this year so far in ONE photo, It'd have to be this one. The first photo was taken on the Sunday before I delivered Beau, and the second a week before his four month birthday.
2016 has been unexpected and sweet and horrible and real. I'm so grateful for the life that the Lord has given me, all of it!
Save
Save
Save
Save
Save
Save
Save
Save
Save
Save
Save
Save
Save
Save
Save
Save
Save
Save
Save
Save
Save
Save
Save
Save
Save
Save
Save
Save
Save
Save
Save
Save
Save
Save
Save
Save
Save
Save
Save
Save
Save
Save
Save
Save
Save
Save
Save
Save
Save
Save
Save
Save
Save
Save
Save
Save
Save
Save
Save
Save
Save
Save