This post is a little late today, some mishaps this morning kept me from posting it but I love Friday posts and hope y'all do too so better late than never! :)

No. 1
I'm sure y'all have heard about this
LA times short story
... but let me just reiterate what a good read it is!
No. 2
This week I fell in love... with a rug. Overall, I shy away from a lot of color when decorating, but blue is my exception. I had looked at
this gorgeous rug
online several times but when I saw it in store at Pottery Barn I about lost my marbles. It's a splurge, but I'm dreaming of getting to a place where our home is filled with quality items, maybe one day Santa will bring me this rug? :)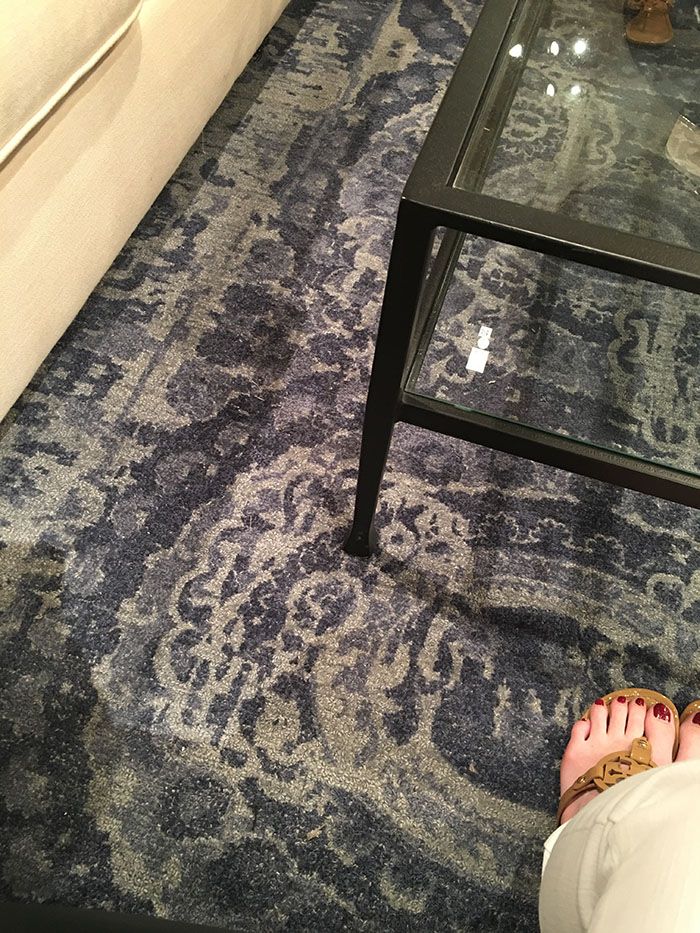 No. 3
Speaking of home decor, I made something new and picked something new up this week.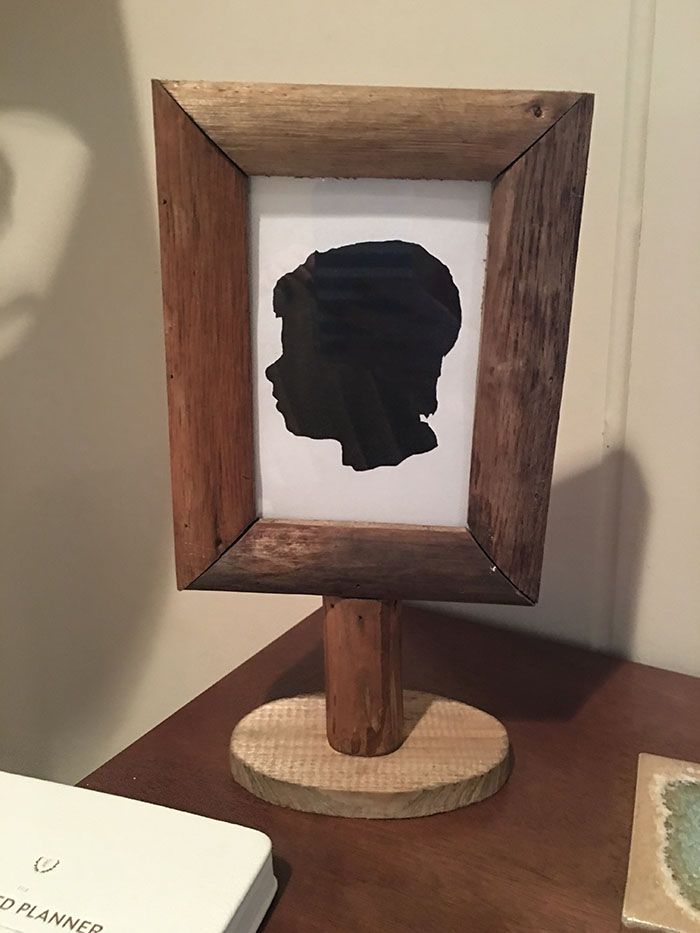 Since I made little DIY silhouettes for our cousins a few years ago, I've been dreaming of making them for my own children. Because of Beau's hair, this literally looks like the silhouette of a five year old, haha!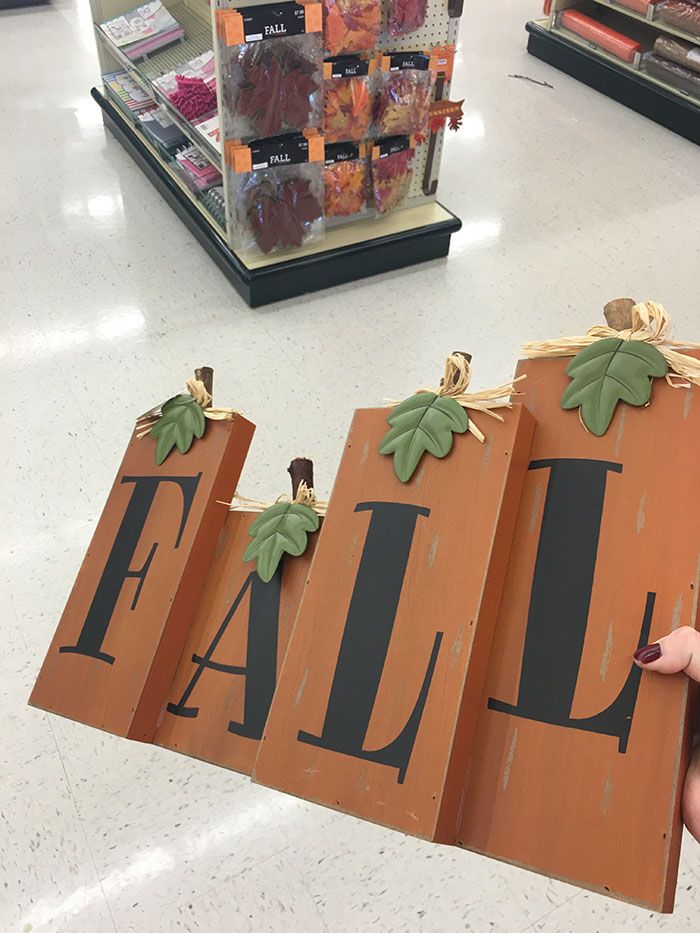 I also picked this up last weekend! It first caught my eye at Hobby Lobby about a year ago when visiting Nicole with Jamie at a Mississippi Hobby Lobby, haha! :) But when I saw my friend Sarah bought it, I knew I had to go back and grab it!
No. 4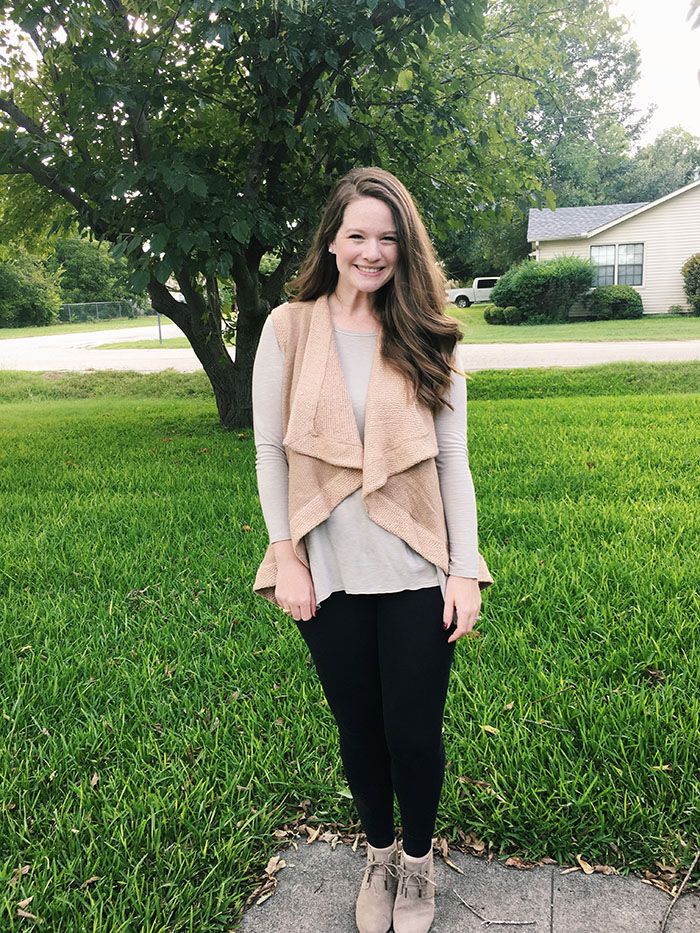 A few of y'all had asked me to update you on my TOMS booties purchase. I still feel like they're kind of out of my comfort zone, but I like them a lot! I haven't worn them much since it's still hot, but I threw them on to show y'all my new favorite clothing item ever-
this vest from Matilda Jane
! If you order, use my bestie tiffanywalker@matildajaneclothing.com at checkout. I'm not doing a party or anything, I just love it and want y'all to know and support my friend! :)
No. 5
One of my favorite photos from this week is Beau snuggling with his sweet friend Hallie! Hallie read him lots of books and was so good with him. Hallie is the daughter of our good friends Tyler and Polly, and they are expecting another baby in March! I am SO excited and we've already got plans brewing for a baby shower in January. I'll keep y'all posted, since you know I'm party crazy!
All of my Friday posts can be found
here
.
Save
Save
Save
Save
Save
Save
Save
Save
Save
Save
Save
Save
Save
Save
Save
Save
Save
Save
Save
Save
Save
Save