No. 1
This week, my little boy's
Pottery Barn Kids Anywhere chair
arrived! It was a sweet gift from my in law's and I feel like these chairs are almost a right of passage for a young, American child. Haha! Beau already loved sitting in it, as you can tell!
No. 2
I'm a little too excited for fall tv to be back. Along with the rest of the world (at least according to my Facebook and group messages) I LOVED the pilot for "This is Us" on NBC. It felt so much like Parenthood and it really made me just, feel. I loved it. Can't wait for the next episode.
No. 3
Last Sunday I hosted my first postpartum shower. This is a thing in my world! :) It was a couples shower, an "I Do BBQ" and it went great. We had it at my in laws, because of a big house project we have coming up (can't wait to share this week!) and it was so great. I love showering people, and already have another event on the calendar for January, to shower my bestie Polly and her new baby! I am counting down the days until we find out the gender and change my guess often.
No. 4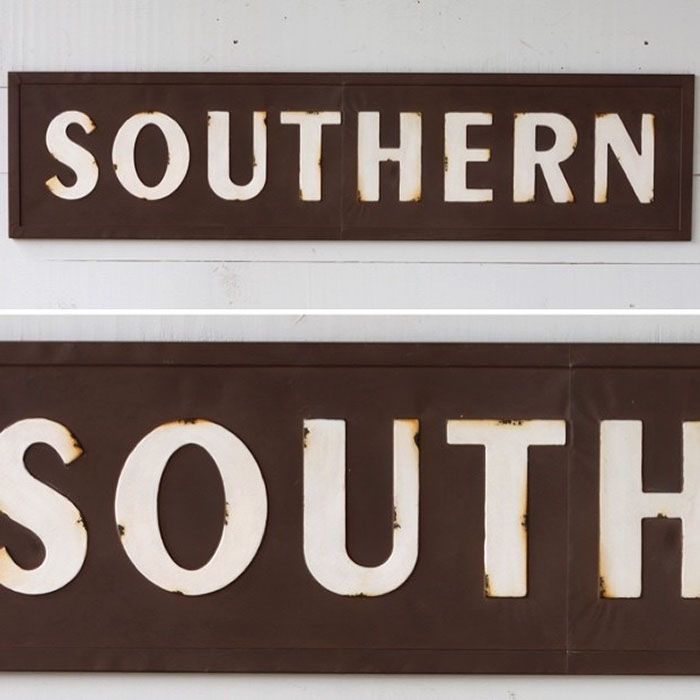 I am consistently amazed at how similar my taste is with my friend
Sarah
. She sent me
this sign
over the weekend and said we both needed it, haha! It's a little more farmhouse-y than I would usually go for, but I'm excited to find it a happy home!
All of my Friday posts can be found
here
.
Save
Save
Save
Save
Save
Save
Save
Save
Save
Save