Over my years of blogging, I have many favorite posts. Some have been fun to write, others hard to write. Others have brought perspective or healing or deep connection with others. I've had SO much fun blogging. People in my life often comment on how I've managed to keep up with it, but the answer is always the same. It's a hobby for me like other people play golf or go antiquing or whatever. I'll be writing long after y'all have stopped reading. ;)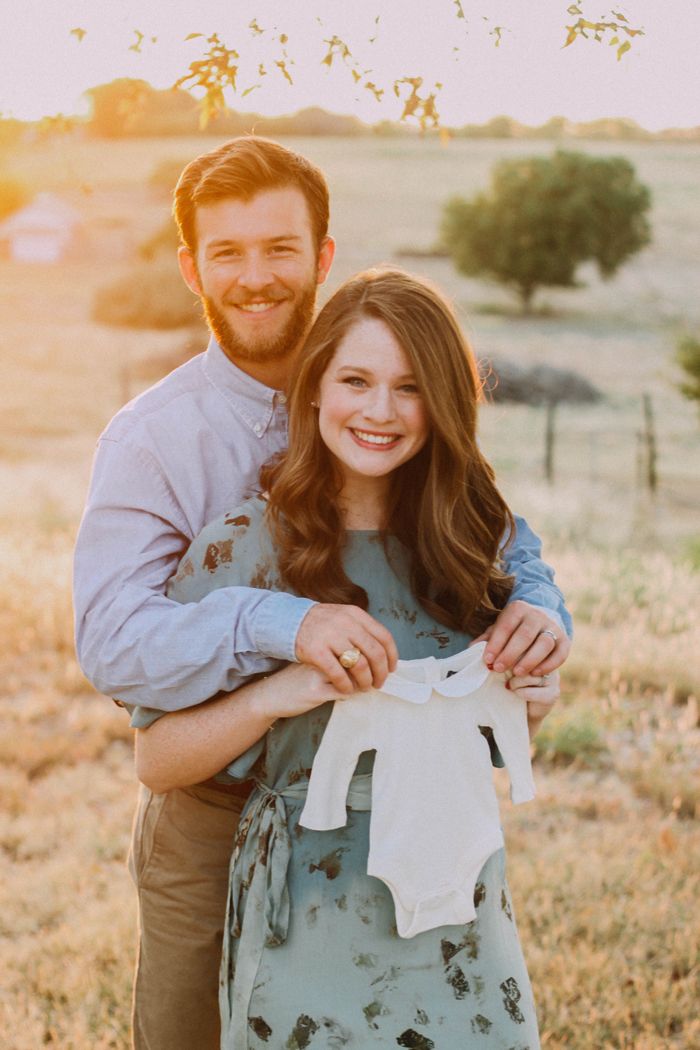 Our Pregnancy Announcement
was a post that revealed so much of my heart. I felt like I really honestly laid out our excitement, some of the heartbreak from our miscarriage... we didn't like keeping our little bug a secret and finally getting to share the news with y'all was the absolute sweetest thing!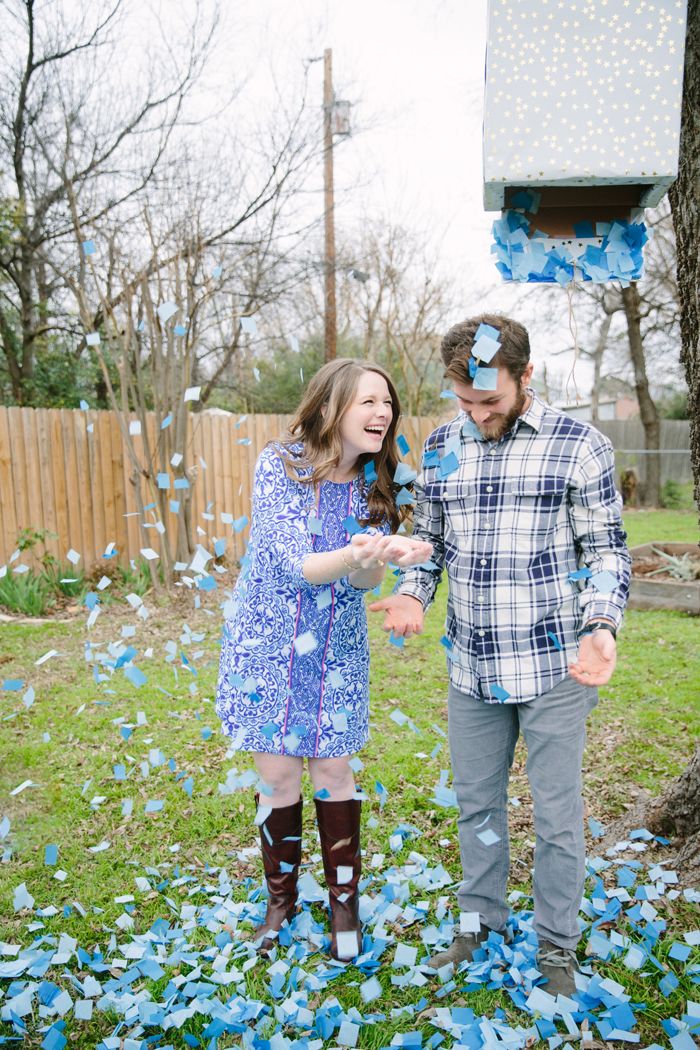 Along those lines,
Beau's Gender Reveal Party
was one of the best days. I'm so proud of how the party turned out and it was so much fun to celebrate with friends and family. I'm already daydreaming a ton about Beau's first birthday!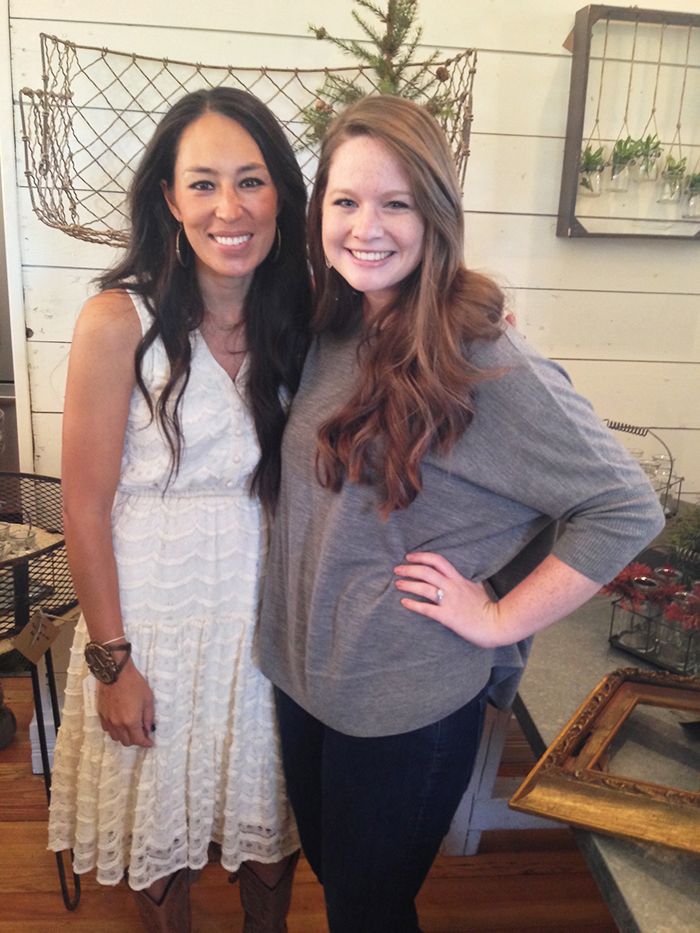 A really cool thing was
meeting Chip & Joanna Gaines
, a few months before Fixer Upper started airing. I told Joanna that I loved her blog and wanted to meet an interior designer I admired and she said "stop it!!" and gave me a huge hug. We chatted with Chip (conversation lead by my bestie's mom) for about ten minutes. These people were exactly what you see on tv. So down to earth and I love that I got to meet them, especially before they became household names.
Our Experience Modeling for Southern Weddings Magazine
felt like a dream, and still feels like a dream!
By far my most read blog post details how we started using
The Envelope System
for budgeting in 2012. I need to do an update (several people have requested!) detailing how we still use this system and how it's changed for us over the years, especially now that we have a baby.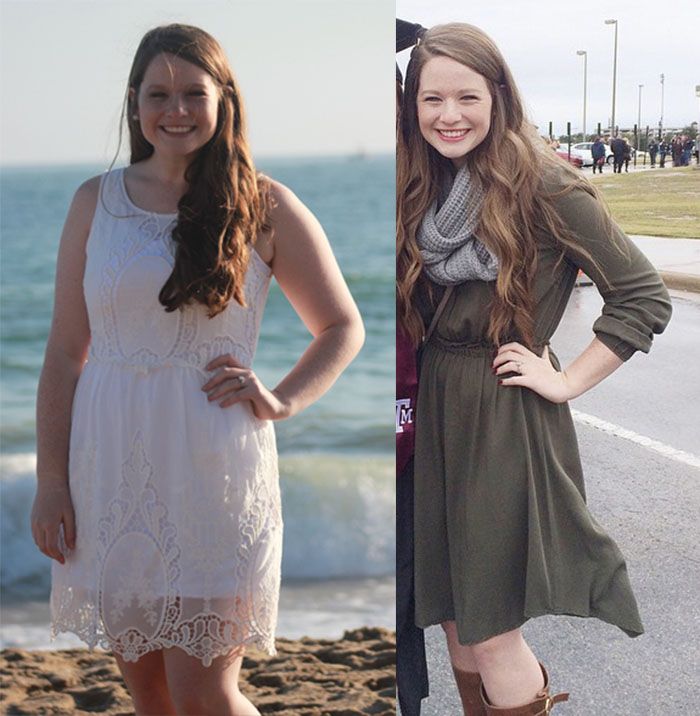 Writing
this post on weight loss
was one of my first dips into vulnerable posts. Writing about my experience felt like I was drawing attention to my weakness, which is counteractive to a lot of human instincts.. but if my weakness can draw attention to the Lord or help others, I'll gladly share! I try to be an open book to everyone in my life, including blog readers. I want to be transparent and genuine with people as much as possible.
I also really love all of
my travel posts
. Looking back at all of our personal photos from traveling makes me so happy! I love that a desire to travel is something that Ben and I share, and think Beau does now, too! :)
For my loyal blog readers.. I'd love to hear what your favorite posts I've written have been! Or if you blog, what your favorite post you've written is! :)
Save
Save
Save
Save