YAY! I truly cannot believe that this is my third year to take part in my friend Bailey's Blogtember Challenge. Y'all are going to be so sick of seeing my posts in your subscriptions at the end of this month, haha! The first post of the challenge couldn't possibly have come at a better time, I had just been thinking how much my about page needed an update. Let's do this!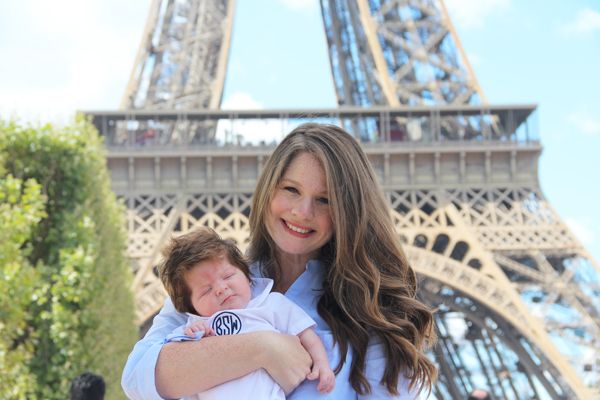 My name is Victoria Strader, and I'm thrilled that you've landed upon my blog. I started blogging sporadically during college, and have been sharing bits of life regularly since 2012. My blog was first "Bonjour Victoria" and then "Happily Ever Strader"... and in pursuit of simplification is now just a self titled little blog.
I'm twenty-five years old, and was born in Paris, France. My parents are British and moved there for a few years before moving to the United States. I have one brother who's currently living abroad pursuing professional golf. I've lived deep in the heart of Texas since I was five years old, and I'm so grateful.
My high school years brought me the biggest blessings. At age sixteen the grace of Jesus captured my heart and I haven't looked back since. I met my husband at our high school's "fish camp" and started getting to know him during our junior year. I was a smitten kitten and he was too mature to consider dating in high school. We started dating after graduation, had a brief split, and reunited on a mission trip in Romania. Benjamin Luke is the absolute best thing for me, and I praise God every day for providing my life with joy and stability through marriage to my best friend.
Ben is a country boy, and both sides of his family have lived in the same small town for generations. Everyone lives out on Strader Farm and our plan is to settle there one day too, building our dream home. Ben and I both went to Texas A&M University, Whoop! I was a member of Kappa Alpha Theta and served as a Breakaway Ministries prayer team member and as an Impact counselor. College was a sweet time of growth and friendship for us. We got married in December 2012 and moved home to renovate our first home, a little fixer upper, before
Joanna
made it cool. :)
Read about our home renovation
here
.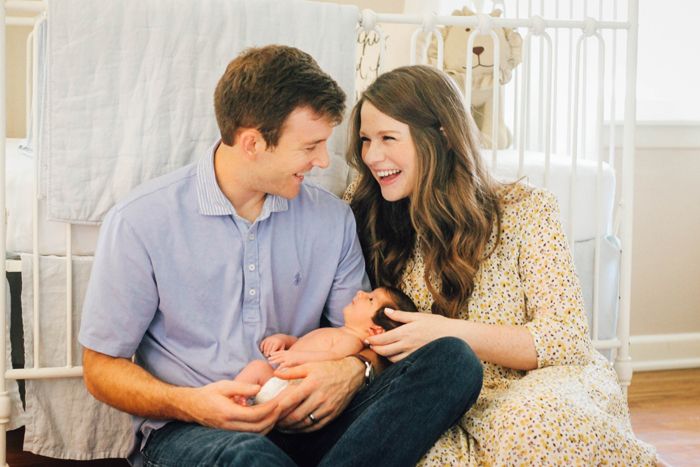 I love blogging as a creative outlet and sharing about our love for travel, my passion for interiors and home, what the Lord is teaching me, the sweetness of friendship, and a little bit about shopping too. I always describe my blog as "my life plus a little bit of style", and I think that puts it perfectly.
I'm so glad y'all are here! For those of you who aren't new, each time you read I wish I could give you a big old hug! You people bless me in abundance.
Save
Save
Save
Save