With summer coming to a close, I thought I'd look back:
Book:
The Knockoff
by Jo Piazza and Lucy Sykes
This book wasn't anything completely crazy or memorable or riveting, but it was just an easy, enjoyable read. I'd highly recommend. The character development was really great.
Tv Show:
Jane the Virgin
Guilty pleasure. I can't say it's clean, because it's certainly not.. but it's an addictive show. It's totally different than I thought it would be. Hilarious and dramatic at the same time. I'd highly recommend for something lighthearted. I watched this right when Beau came home from the hospital and I was constantly on the couch feeding him.
Recipe:
I feel like my trying of new recipes came to a halt with the birth of my little boy.. excited to try some new ones in the fall!
Blog:
Momfessionals
is so much more fun to read as well, a mom! :)
Instagram Account:
@_grits
The viewpoint of stylish Nicole is consistently one of my favorite grams to see pop up!
Photo: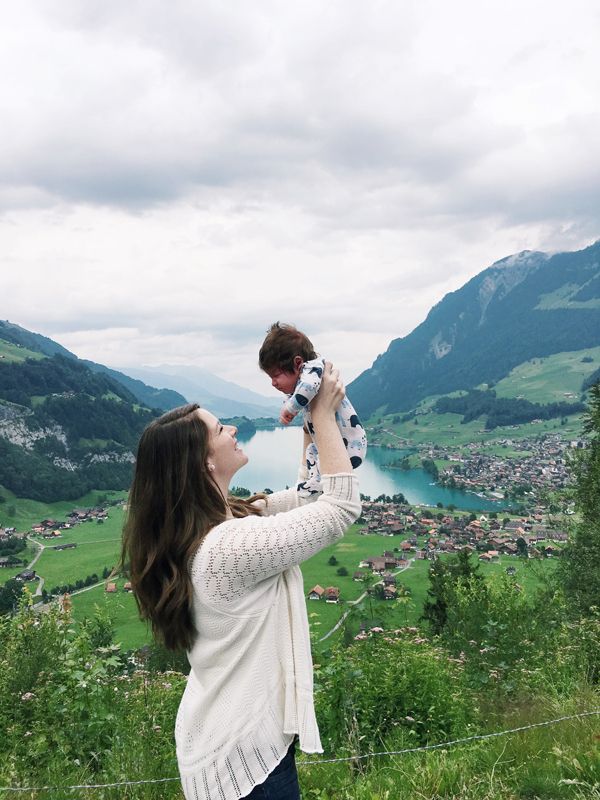 Beautiful Switzerland with my boy!
And a close second.. I can never just choose one favorite! :)
Purchase:
This top
from the Nordstrom Anniversary sale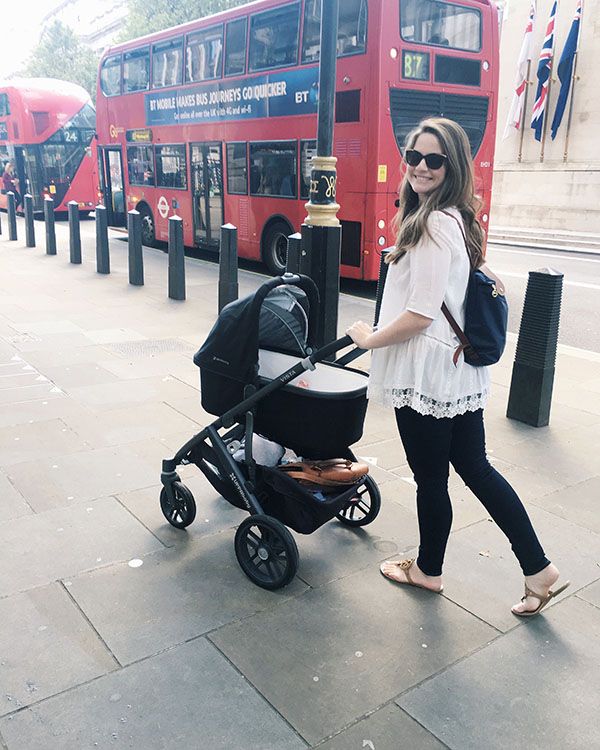 Dessert:
My sweet victory of bachelorette bracket cookie cake with my besties!
Restaurant:
The Churchill Arms in London, the coziest pub! It had such a fun atmosphere and cheap, delicious thai food! It was a great place for Beau and I ordered the yummiest pad thai!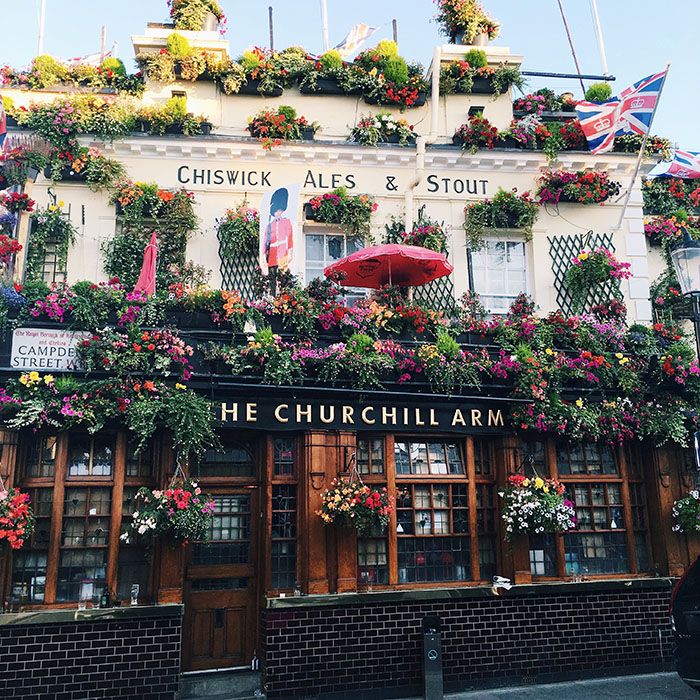 Scripture:
John 1:5 The light shines in the darkness, the darkness has not overcome it.
Makeup Product:
Bobbi Brown Shimmer Brick in Rose
On a shopping day with my besties I randomly discovered this amazing product. The shade is perfect for my fair skin and I've worn it every day since I've bought it.
Skincare Product:
First Aid Beauty Moisturizer
I love this, Ben loves this (haha!) and now I really want to try the coordinating cleanser.
Youtube Guilty Pleasure:
The College Prepster Vlogs
One of my favorite bloggers is now doing daily vlogs. Honestly daily vlogs in general are a guilty pleasure. I just love seeing everyday life celebrated and becoming entertaining!
What were your favorites this summer?
Save
Save