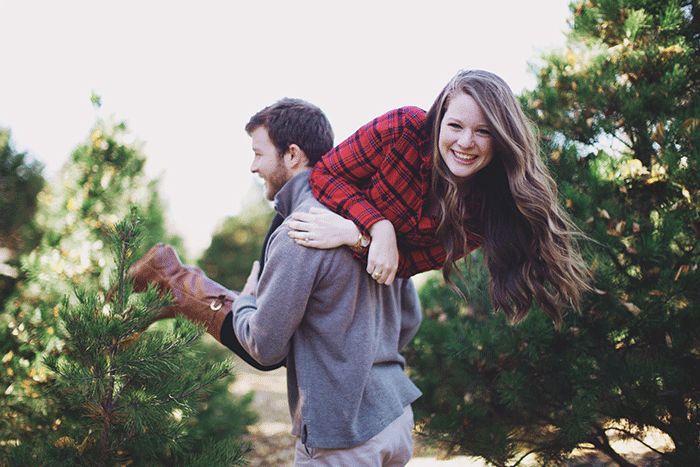 For to us a child is born, to us a son is given, and the government will be on his shoulders. And he will be called Wonderful Counselor, Mighty God, Everlasting Father, Prince of Peace. -Isaiah 9:6
The Word became flesh and made his dwelling among us. We have seen his glory, the glory of the one and only Son, who came from the Father, full of grace and truth. - John 1:4
Four years ago, Ben and I were finishing up our last non internship semester of college, renovating our first home, and preparing for a wedding four days after Christmas. We did all of our Christmas shopping on December 22nd and 23rd, and we totally missed the point of Christmas. There was so much other stuff going on (and good things, too!) that we missed out on celebrating the anticipation of Christ's birth. All of the silly little things like seeing santa and making a million cinnamon rolls (which I'll be posting all of my steps for on Monday after a lot of questions, btw!) reflect just a small shadow of something greater, the core of our faith.
In the Christmases that have followed, I've tried my very hardest to set us up for success. All of our Christmas shopping gets done before December 1, and our Christmas cards are always mailed before then too. Our second year of marriage I actually went a bit overboard and ordered our cards in August, haha! We've found that getting all the "chores" out of the way has set us up to enjoy this season with friends and family. I love using the month of December to show people how much they mean to us, and we so look forward to the next week and a half showing Beau what we hope all of the years ahead of celebrating will be like.
How do y'all make Christmas extra meaningful?
Save
Save
Save
Save
Save
Save
Save
Save