November Goals
host Beau's baby dedication at my in laws' home
looking back to this makes me feel like the month was so long!
Mail our Christmas Cards early because of our new address
finish all Christmas Shopping and wrapping
Decorate for Christmas
Host a Matilda Jane Party for the Joanna Gaines Collaboration Launch (stay tuned!)
shared about this
here
, if you want to order.. noon deadline before the expected sellout launch!
Share Beau's 6 month photos
host some sweet visitors
host Thanksgiving
have Polly choose a theme from three that the hosts have chosen for her baby shower and start planning details
December Goals
Can I shoot y'all straight? My only goal for this month is to be present with my family and friends and enjoy this holiday season with them. The next few weeks for us are FULL of celebrations and I wouldn't have it any other day. This is what I live for. We will be celebrating the joy of the coming of the light of Christ through the jolly and sweet celebrations of Christmas!! I'll share as these things unfold and hope that y'all can all squeeze in some sweet time celebrating this season. I can think of Christmas holidays where I was lonely or struggling, and it can be really hard. If you're flying solo, reach out to a close friend and y'all decorate a gingerbread house or whatever! I think these sweet, tiny things offer glimpses into the hope ahead.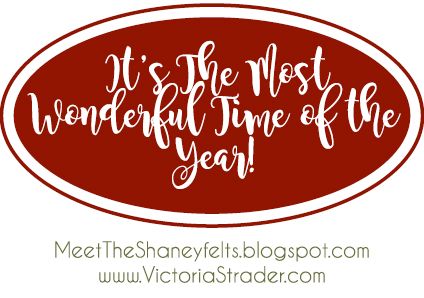 Annnnnddd,
Sarah
and I are going to be hosting a Christmas linkup. We'd love for you to join in with one, a few, or all of our link ups! Please be sure to use our graphic and link back to us in your post! We will have our posts scheduled for 4 AM Central time the day of, so make sure you check our posts in order to link up :) We think it will be a really fun way to share Christmas plans and ideas!
The Link-Up Schedule:
December 5th: Christmas Wish List
December 6th: Traditions
December 7th: Home Tour
December 8th: Christmas Gift Guide
December 9th: What's In My Bag: Christmas Edition
December 12th: Favorite Holiday Recipes
December 13th: Your Holiday Outfits
December 14th: Christmas Card
December 15th: How do you make Christmas about more than gifts and the craziness associated with the season?
Save
Save
Save
Save