No. 1
I really want to write out more of my thoughts in a longer post soon, but since becoming a mama, little moments have caught me off guard with joy. This week I needed to make some cookies and so I rolled Beau up to the island with me, and he was the sweetest helper. I love "doing life" with my boy. Also please notice my baby having picked up his little rings to bite on! This is huge, as our pediatrician has wondered how Beau's slightly deformed thumbs would affect milestones like this. I couldn't possibly be more proud.
Also you may notice a big plot twist... our new kitchen is not white. Oh, the HORROR! ;)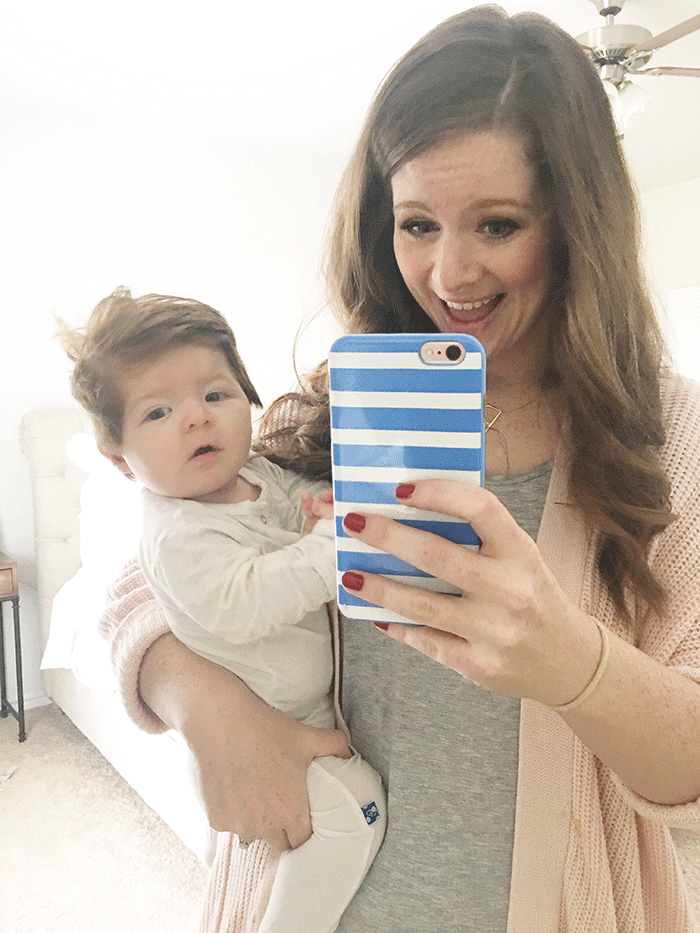 Speaking of doing life, Beau's gotten pretty good at posing for photos. :)
No. 2
Earlier this week, I went with my friend Polly for her FIRST EVER trip to World Market. This was an outrage to me, because like half of our stuff is from there, haha! We had so much fun shopping around and brainstorming for Polly's new house. One small detail I should probably mention is that Polly's new house will be a ONE MINUTE walk from ours. I'm SO excited! I've never lived that close to a friend so I think it will be really fun.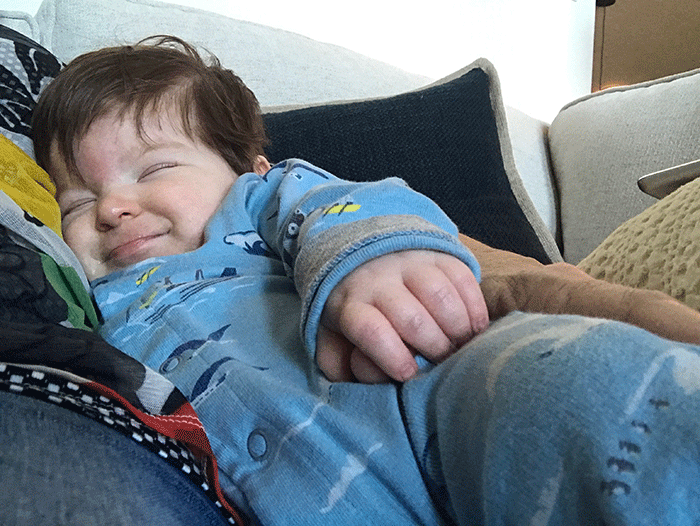 In case you were wondering what Beau was doing while we went on this little adventure, he was at home snuggling with his Granny!
No. 3
A few more new house sneaks.. on Wednesday night I hosted a Matilda Jane trunk show for the new Joanna Gaines line. It was such a blast having my friends from all different things come together trying on clothes and shopping together. My house looked like a boutique and it was so fun! If you still want to shop, follow the instructions in
this post
!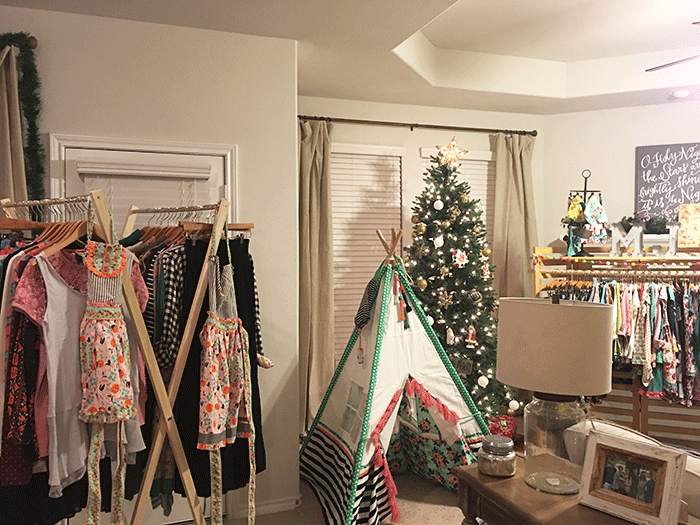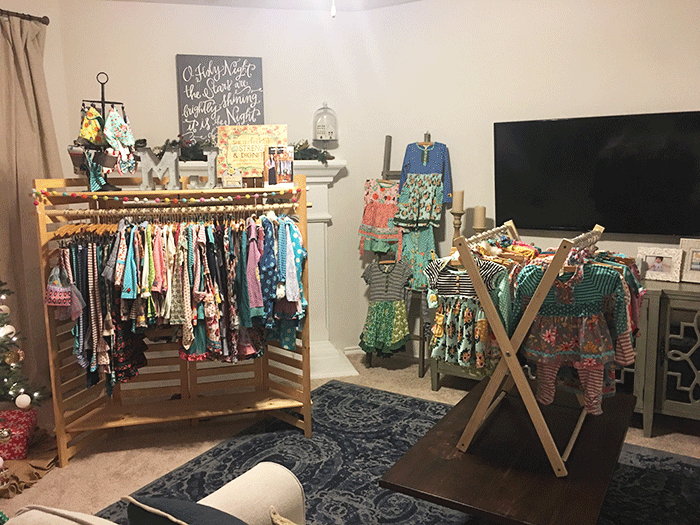 No. 4
I'm loving our Christmas decor being up, it's another little thing that makes the new house really feel like home. And yep, that stocking that says "Mommy" is mine. Surreal!
No. 5
In case you missed it,
Sarah
and I are going to be hosting a Christmas linkup. We'd love for you to join in with one, a few, or all of our link ups! Please be sure to use our graphic and link back to us in your post! We will have our posts scheduled for 4 AM Central time the day of, so make sure you check our posts in order to link up :) We think it will be a really fun way to share Christmas plans and ideas!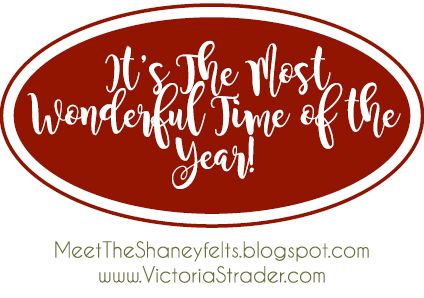 The Link-Up Schedule:
December 5th: Christmas Wish List
December 6th: Traditions
December 7th: Home Tour
December 8th: Christmas Gift Guide
December 9th: What's In My Bag: Christmas Edition
December 12th: Favorite Holiday Recipes
December 13th: Your Holiday Outfits
December 14th: Christmas Card
December 15th: How do you make Christmas about more than gifts and the craziness associated with the season?
All of my Friday posts can be found
here
.
Save
Save
Save
Save