No. 1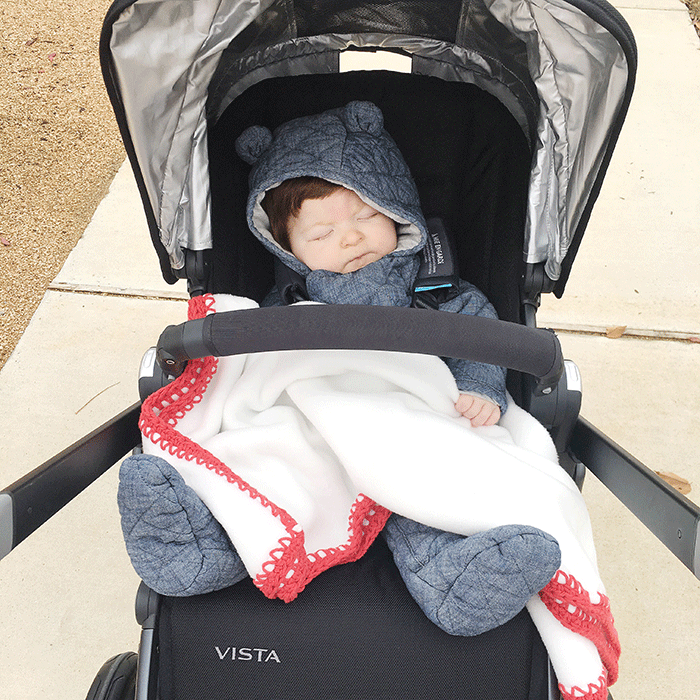 This week, Beau and I bundled up a few times for walks around the neighborhood. It's amazing to me how much I love spending time with my sweet little boy. Even if he sometimes falls asleep when we're hanging out. :)
No. 2
I've really found a lot of jolly things to entertain myself with lately, haha! I recently stumbled upon the above You Tube channel of the cutest couple and their daily life. The home decor video is of course what got me hooked. Now they're giving away a IVF cycle to one of their viewers after their fertility struggle and I've just really enjoyed watching them. I've also been really into listening to podcasts in the car but more about that another time. :)
No. 3
You may have noticed that
Sarah
and I have been having a BLAST hosting our Christmas link up. Talking about Christmas things has been such an incredibly fun way to connect with other bloggers, readers, and even old friends on my personal Facebook page. I've been LOVING it! We still have four more prompts for y'all to join in on! :)
Today I'm sharing what I keep in my purse this time of year, and honestly this time in my life.
What are y'all carrying around this time of year?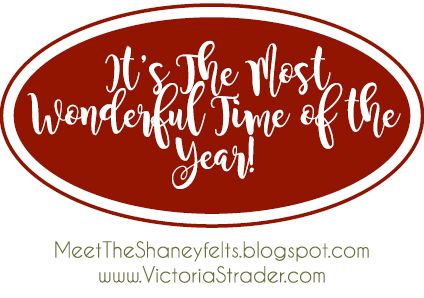 The Link-Up Schedule:
December 12th: Favorite Holiday Recipes
December 13th: Your Holiday Outfits
December 14th: Christmas Card
December 15th: How do you make Christmas about more than gifts and the craziness associated with the season?
All of my Friday posts can be found
here
.
And now, linkup your post from today with us!
Save
Save
Save
Save
Save
Save