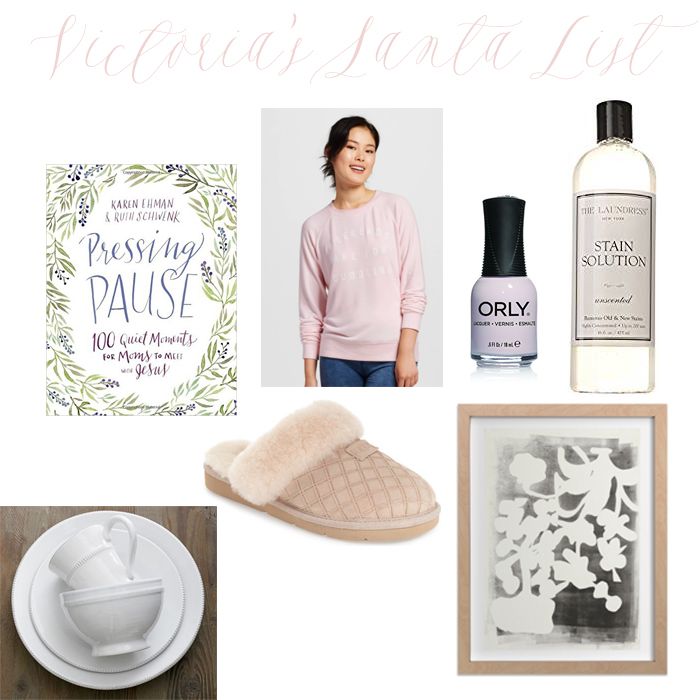 These cute little matches for a stocking stuffer are so fun. I'd love to have them out by a candle. Full disclosure though, they'd be decoration. I've never lit a match in my life!
Blush Ugg Slippers are a diva wish list item, I know! They're pricey but all the reviews are so good. With all the time I spend at home with Beau, I know that I would absolutely love having the on my tootsies. I should also note that this item is influenced by the fact that my feet have been freezing while I work on this post!
You know that your life is glam when you put a stain remover on your Christmas list. :)
I always use this nail polish, Orly in "Cake Pop" when I get a pedicure treat and I love it so much. It's a great neutral while still being opaque.
I've looked at this devotional for a long time.. I think it would be great to read through at the beginning of Beau's naptimes to bring my focus back to the Lord in the middle of the busy days.
Our new house is in major need of some art. I'd love to receive a Minted Art store credit to pick a few fine art prints, like the one above that I love. (This is in no way sponsored by Minted but truly I wish they would sponsor my art needs. Hi Minted!!! I'm a really nice girl!!! Work with me!!! ;) Haha!)
This cozy sweatshirt really caught my eye. Can you tell I like blush things? :)
We've had the same dishes since we got married, and I love ours, but they've gotten pretty scratched up from daily use. I'd love a new set of neutral ones!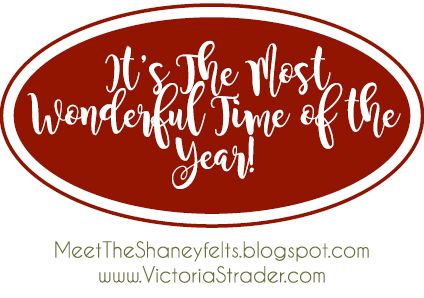 I can't wait to see what's on your wishlist... Yay for all the sweet people that are going to link up with Sarah and I today! :) Give them all a quick hello!