For years I've said that I want to write out our whole love story. I was first inspired by reading other stories, back in college. I knew I wanted to do something similar one day, even if just for myself! I'm not sure how long this process will take. I want to share some details and lots of old photos, but I also don't want to wear y'all out. I had honestly forgotten about my intentions to do this until someone mentioned it during my blog survey. Thank you, sweet person, for the reminder to reflect on all that lead us to here: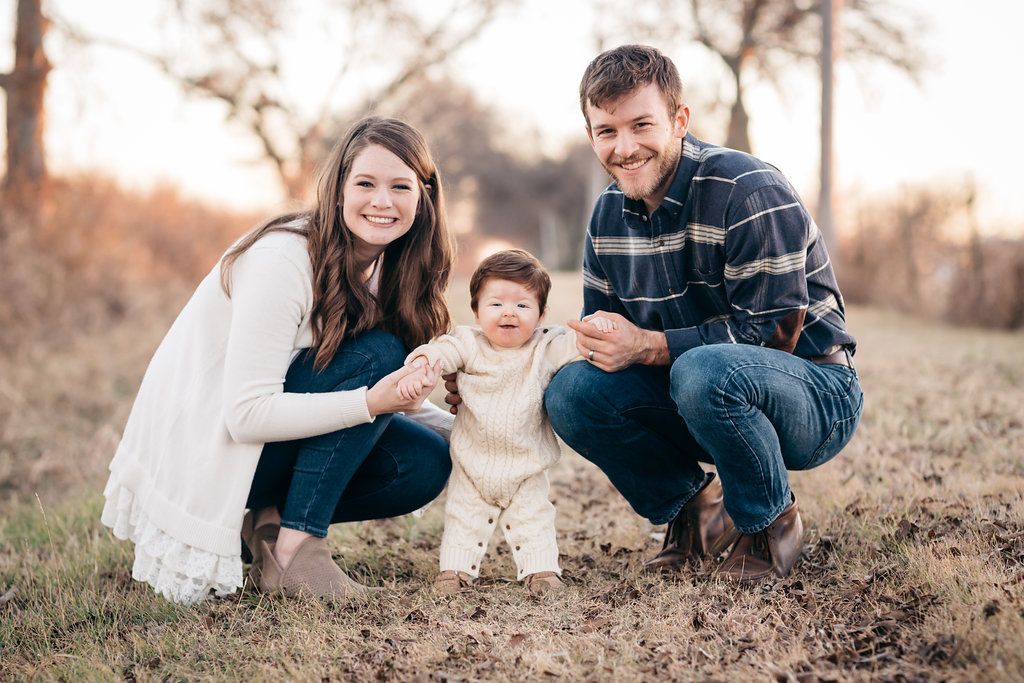 S O M E B A C K G R O U N D
Back when we were in high school, there was only one high school in our district. There are now four, for those keeping up with the tiny details. So when ninth grade was about to begin, three middle schools were coming together. I came from the one in the suburbs, Ben came from one of the more rural ones. A few weeks before school started we went to the high school for the first time for "Fish Camp" where we were divided into our "advisory" (homeroom) groups that only continued to meet for a few more years, but that detail is neither here nor there. The point is, we had 611 people in our graduation class, and that meant a lot of groups. Trying to remember, I think most of the groups were done alphabetically by last name but our group had some S's, T's, and I remember some W's too. So who knows! But my first high school experience, as an insecure crazy mess of a fourteen year old girl (as most of us were) I sat across the circle from my future husband. It's one of those "if I knew then what I know now" moments, but ultimately I'm glad I didn't know. :)
Ben and I didn't really get to know each other for another few years, but I'll never forget everyone having to share their name and where they lived and a fun fact about them. Ben said he didn't know a fun fact and a girl that he had gone to middle school with said "Ben drove here!! He has his driver's license!" Which was certainly a fun fact. He had turned 15 just a few days before, and because his family farm, that meant a hardship driver's license. For whatever reason, that memory really stood out to me.
For the next few years we had little to no contact. Not for any reason in particular, we just never really overlapped circles. During my sophomore year in high school, God's story for my life really started unfolding as I started attending church for the first time. That's a whole other story, but the church I started attending was the same one that Ben had attended his whole life, and where we would later get married. Over our sophomore year, we were around each other so much more, because we were attending the same youth group, but we still didn't talk much that I can remember at all. I knew who he was, and I knew a lot of the girls had a crush on him and his two brothers, but it kind of ended there. The Lord was stirring up a completely different relationship in my life, one with Him. It's pretty sweet to think that Ben was on the outskirts of all of that happening. We heard the same Sunday morning sermons and attended the same Wednesday night youth events. I'm really grateful for that sweet part of our story. In the summer of 2007 I became a Christian, and just a few months later we had our fall retreat. When you're a 16 year old girl who rolls up to disciple now weekend in your silver VW bug, you and your friends take a ton of photos. With everyone. For no reason. This little fact lead to the below photo being taken, one of my favorites of us ever. Ben would have just turned seventeen, and it was our first photo together. Looking back, it looks like we're posing a lot closer together than we actually are. I was just leaning my body in a weird angle where it looks like we could be hugging. Sweet Ben was just being a good sport for these crazy girls wanting photos with every single person in their Sunday school class, haha! We were acquaintances at best when this photo was taken.
Another fun and small detail is that Jeff Johnson lead worship at this retreat weekend. He then lead worship for Breakaway Ministries at Texas A&M most Tuesday nights for us all throughout college. We were so excited to take a photo with him, too! Because we took a photo with everyone. And EVERYTHING. :)
So that's the very, very beginning of our story, I can't wait to share more!
Save
Save
Save
Save