This weekend was my friend Polly's baby shower, we finally got to celebrate her baby boy, arriving in March. A few months back I shared with you
two theme options
, and funnily enough almost everyone voted for the one Polly didn't choose, haha! A Texas shower it was!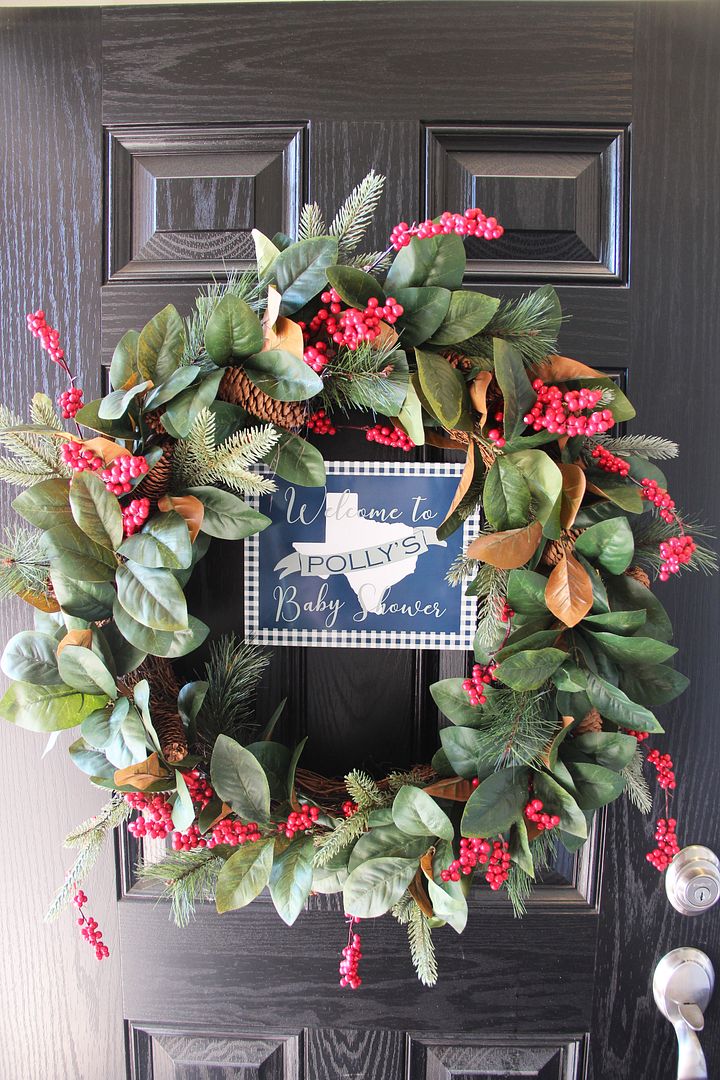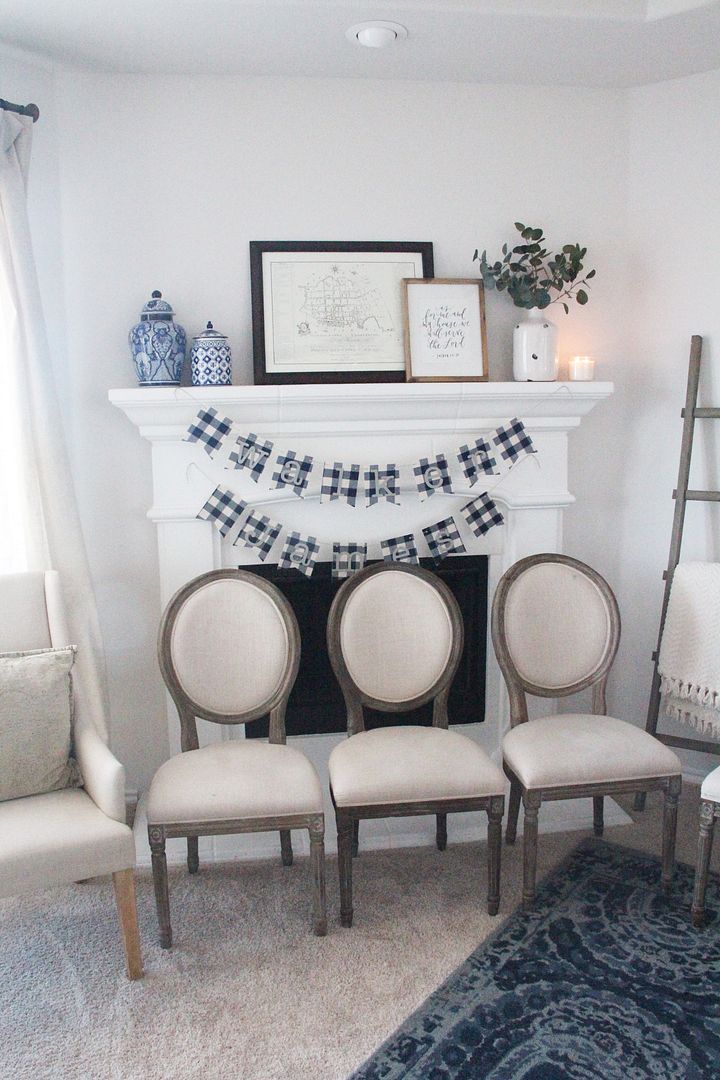 Because Polly had chosen Navy, white, and gray for Walker's nursery, we decided to use those three colors for the shower too.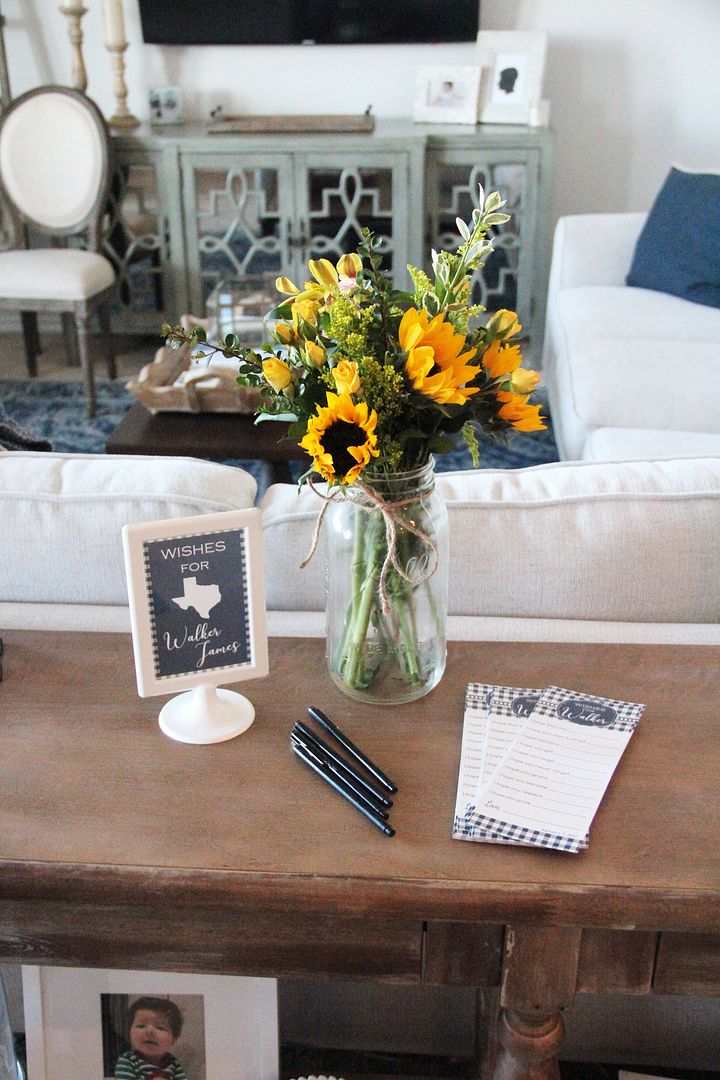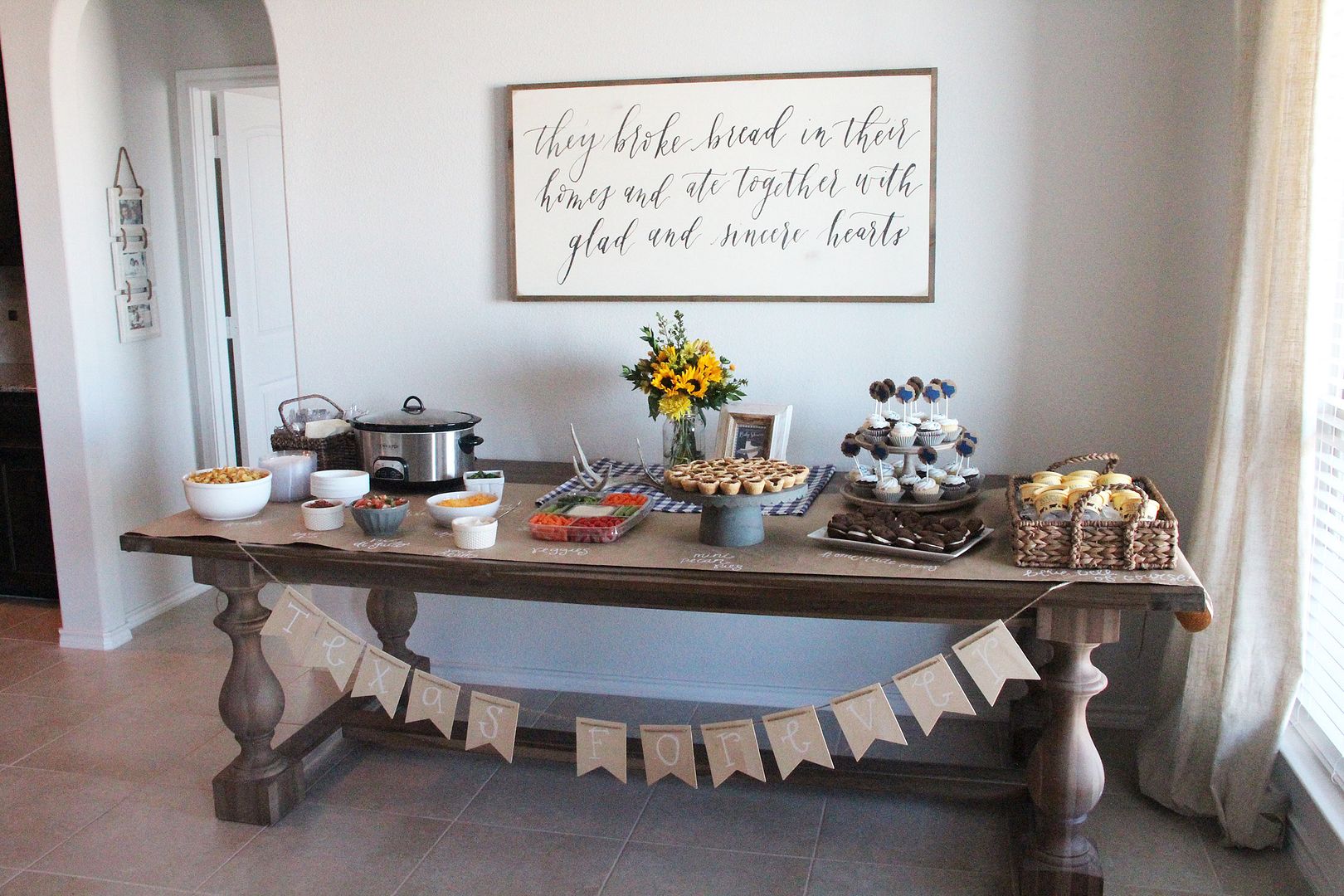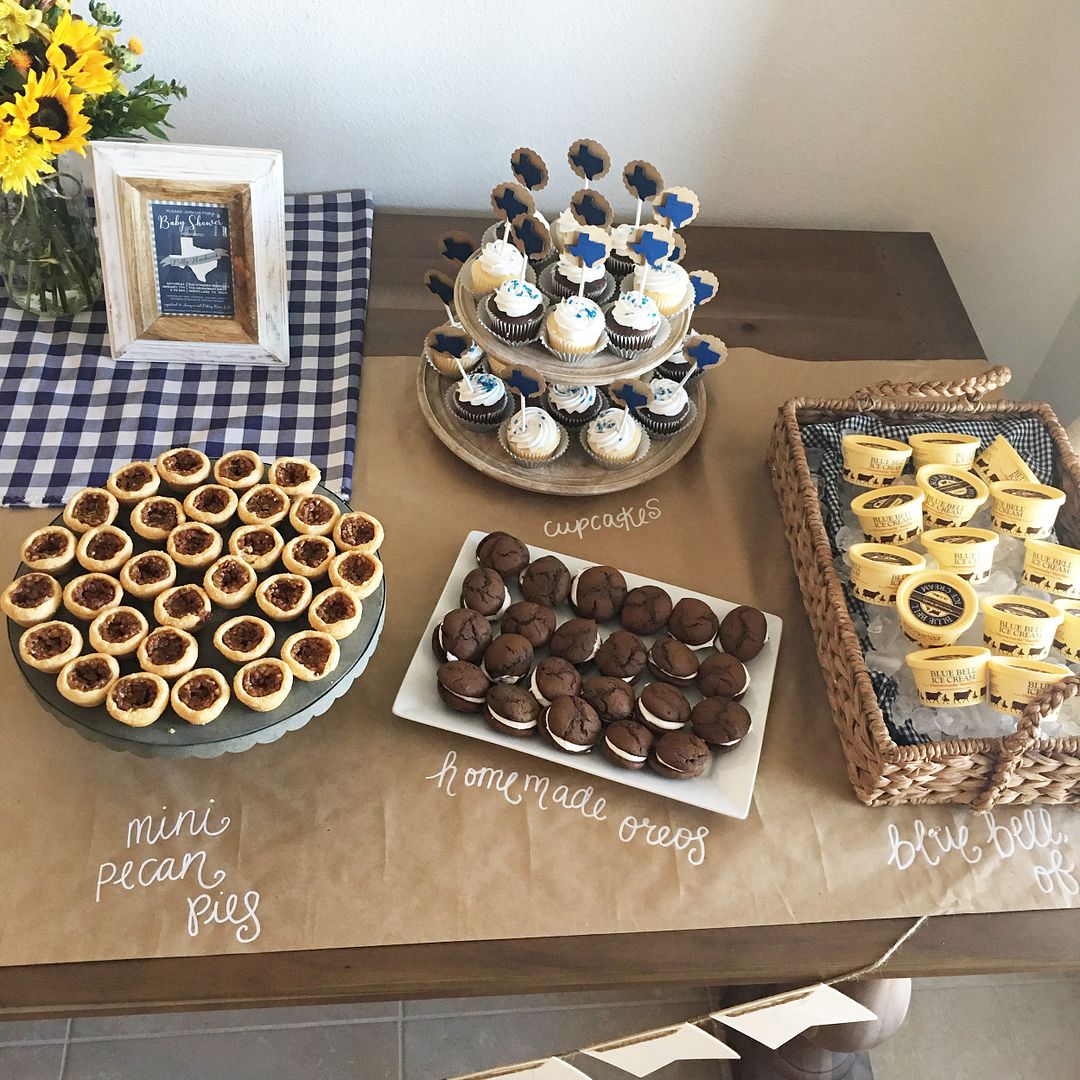 The table consisted of a laid back chili bar, with a few Texas treat desserts.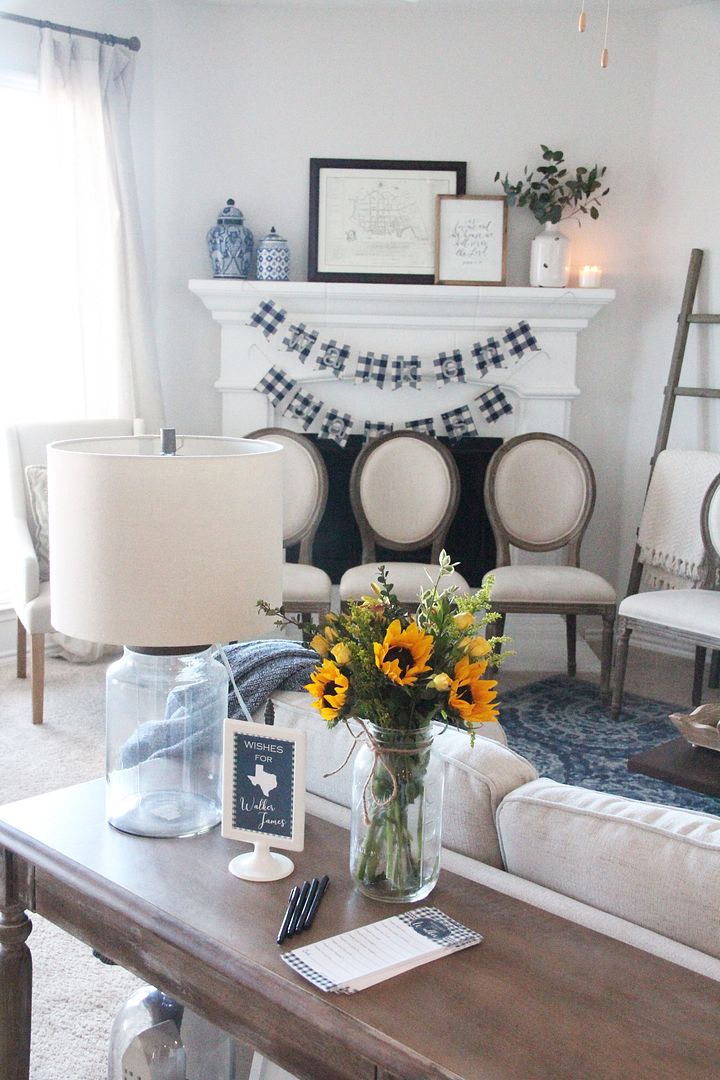 This was the first shower for me to host in our new home. Although this house is bigger, our first house had such a unique layout, perfect for entertaining. I was worried about fitting everyone in but it worked out beautifully.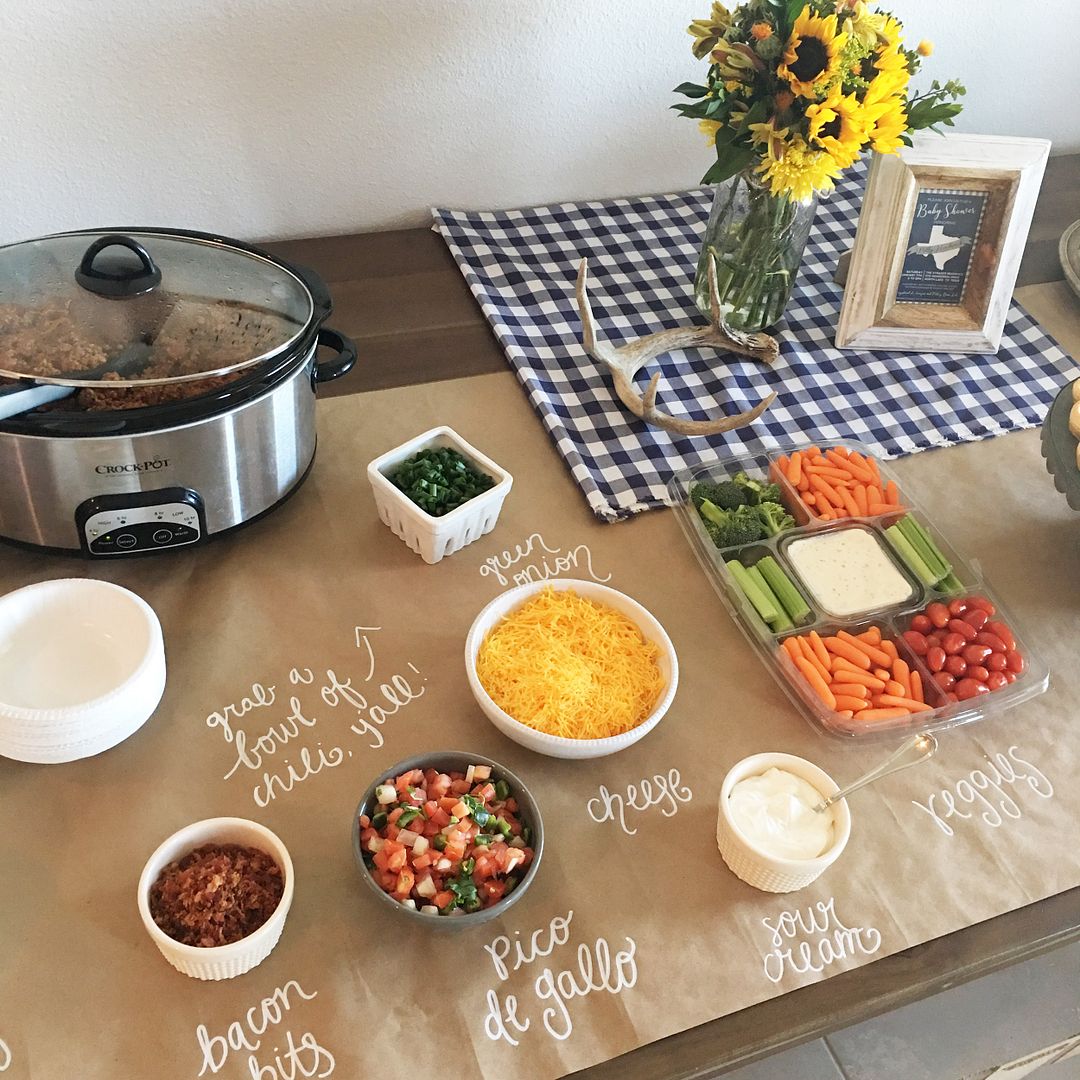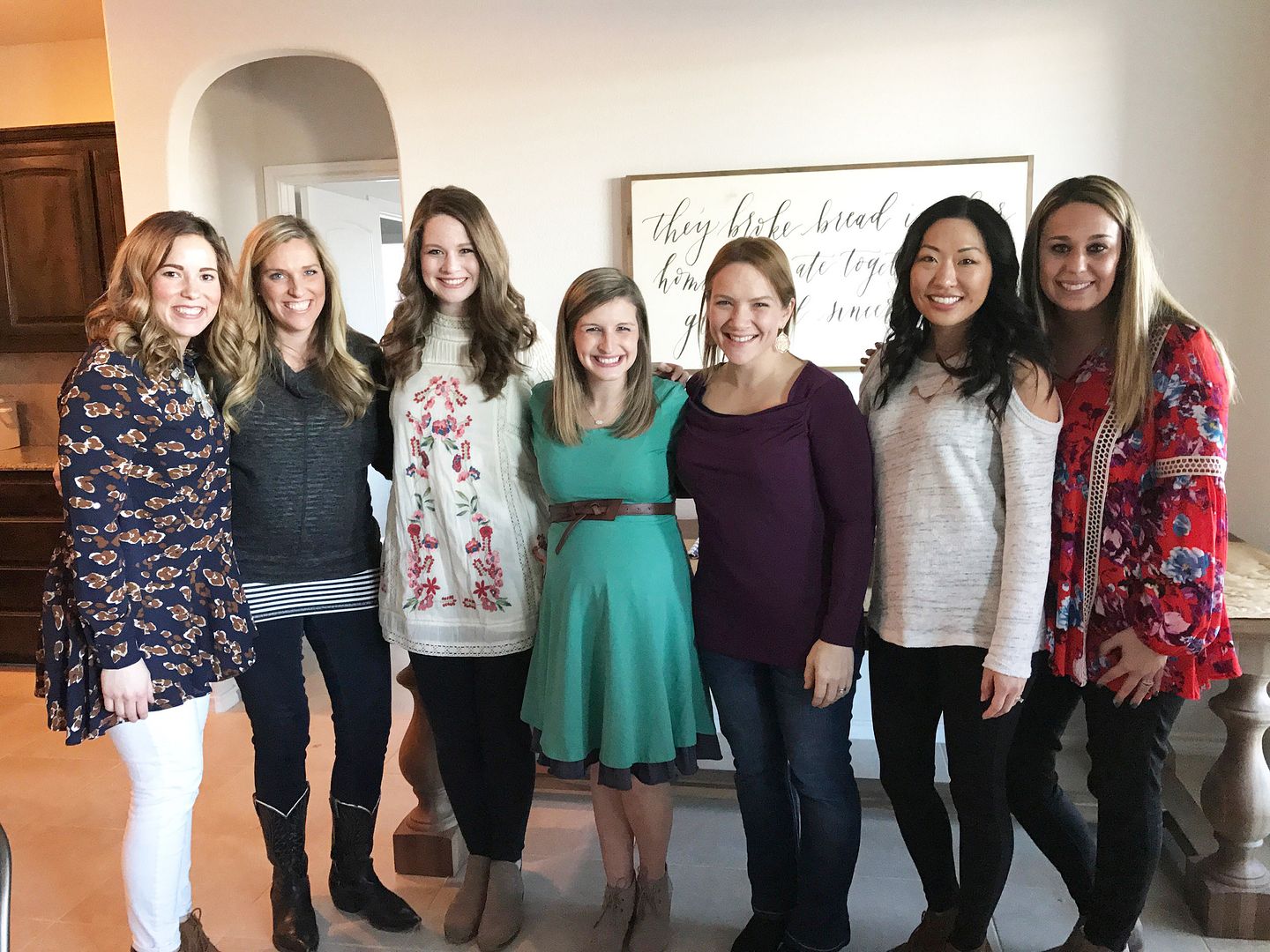 It was a wonderful shower! I have lots of party planning coming up. My sister in law is having my new niece or nephew at the beginning of March so we have a shower next month, and then full steam ahead on Beau's First Birthday party at the beginning of May (cue tears!!) before several showers over the summer. I can't wait. What things do y'all keep in mind when party planning?
Save
Save
Save
Save