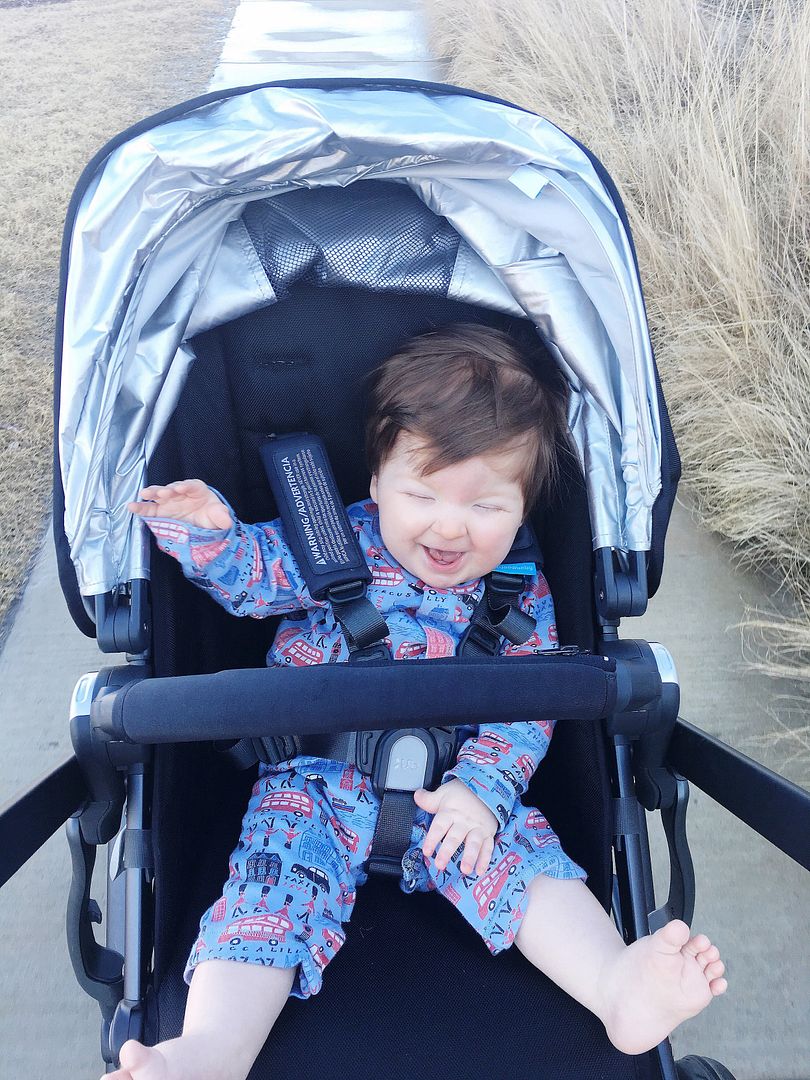 Often times, the beginning of goals posts comment on how quickly the previous month has gone by, but this month I feel the exact opposite. Things that happened at the beginning of the month feel like absolute YEARS ago. It truly feels like this month has had 8 weeks in it, haha. There are so many happy things in the month of February. I will say that there is one thing that makes me want to skip through it all, next month is the Beauty and the Beast movie.. anyone else so ready to see that? I'll be patient for the next month, though. :)
January Goals
Have our kitchen backsplash redone
see the reveal
here
begin sharing our new home on the blog (living room next Monday!)
living room post
here
Host Polly's Baby Shower
recap post
here
(lots of posts about my goals!)
start strong on my 2017 goals I suppose so, but I don't feel like I can fully check this off!
one sugar treat each week, I'm feeling rotten from all the Christmas treats
wake up an hour earlier during the week than I have been, hello 5am! (I'm convinced that 5am is the answer to all my problems, haha!) well this was a big old FAIL!
February Goals
Host a baby shower for my sister in law
Order everything we'll need for our upcoming trip to Disney World
celebrate a sweet Valentine's Day with my fellas
Finish and order our 2016 photobook
keep on with a good workout schedule, just keep moving!
celebrate turning 26 (!!)
possibly welcome our new niece/nephew.. due date march 3!
go back and add my favorite photos from the month from all of my monthly Beau blog posts


What do y'all have planned for this month?
Also, I'm starting to work on a big blog post of all of my favorite baby items and gear.. any specific things y'all want me to address? XO