No. 1
My number one favorite for the week is without a doubt sharing another first holiday with this boy. We started a new tradition of a Valentines lunch together while daddy is at work. Such a precious time together! The cherry on top of an already sweet day was Beau saying "mama" for the first time! Before our date, when I went in to get him from nap he smiled so big and said "mama!!!" and I scooped him up and kept asking "did you say mama? did you say mama?" which he thought was hilarious. I figured it didn't count because there is no way he knows what mama means... right? haha! But that evening my mother in law and sister in law stopped by for Beau and my niece to exchange valentines (aren't they cute?) and I was telling them the story and Beau looked up so proud and said "MAMA!!" so that sealed the deal and his first word will forever and ever be mama on his first Valentine's Day. Be still my heart!!
No. 2
The second I saw this outfit on Cecil and Lou I commented, sold! I recognized it as similar to the outfit below that was worn by Prince George a few years ago. It really is almost exactly the same. I'm so excited about it, Beau will look so sweet and wear this all summer long! Cecil and Lou is probably my overall favorite shop for baby boy! I remember when we found out we were having a boy it was so tricky to find anything I even sort of liked in store.. then I found the online treasure troves!
No. 3
This is a week of lots of new workouts! My friend Heather posted this video of her workout with baby and I was like YES! Super fun for me to do with Beau for a quick workout that I'll feel. I can't say that my form was as good as Heather's though! Highly recommend, y'all!! When we did some of the ab work Beau was giggling like crazy. I think this video would be great to do in the middle of one of those days where you feel like a worn out mama.. get some blood flowing and your baby giggling!!
I also rediscovered
Blogilates
and actually did a bunch of her workouts.. obsessed is an understatement. I love how positive she is.
No. 4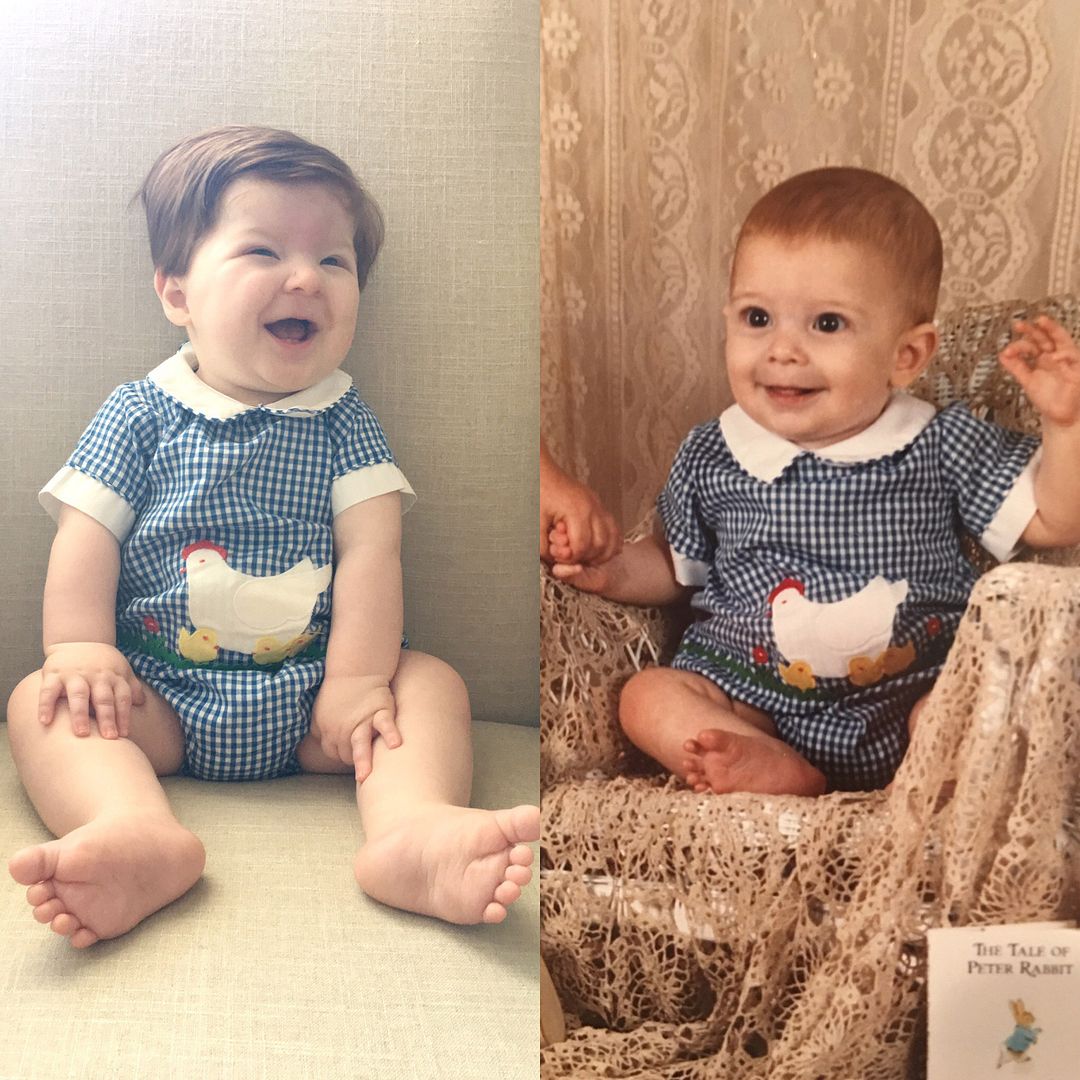 Another sweet thing this week was that I realized Beau was about to outgrow one of Ben's outfits from when he was a baby... so we had to get a good photo quick! It's funny because Beau looks so much like adult Ben, but we didn't think he looks too much like baby Ben. Haha!
No. 5
I need y'all to bear with me here. There is a bunch of really cute stuff at TALBOTS. Yes, you read that right. Yes, I'm 26. Haha!! You'd obviously have to pair some younger items with some of these pieces.. But seriously, look!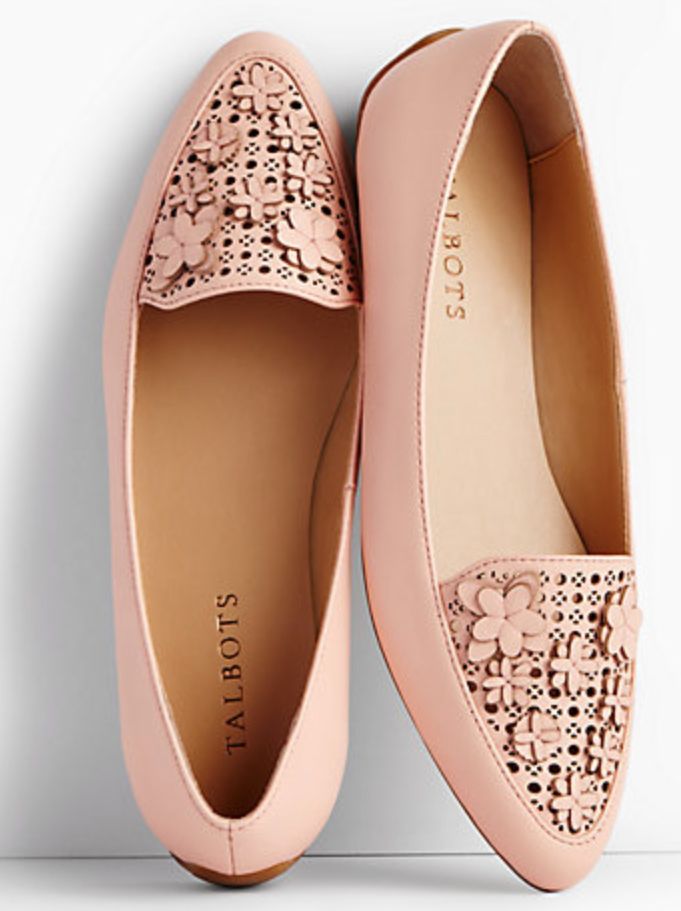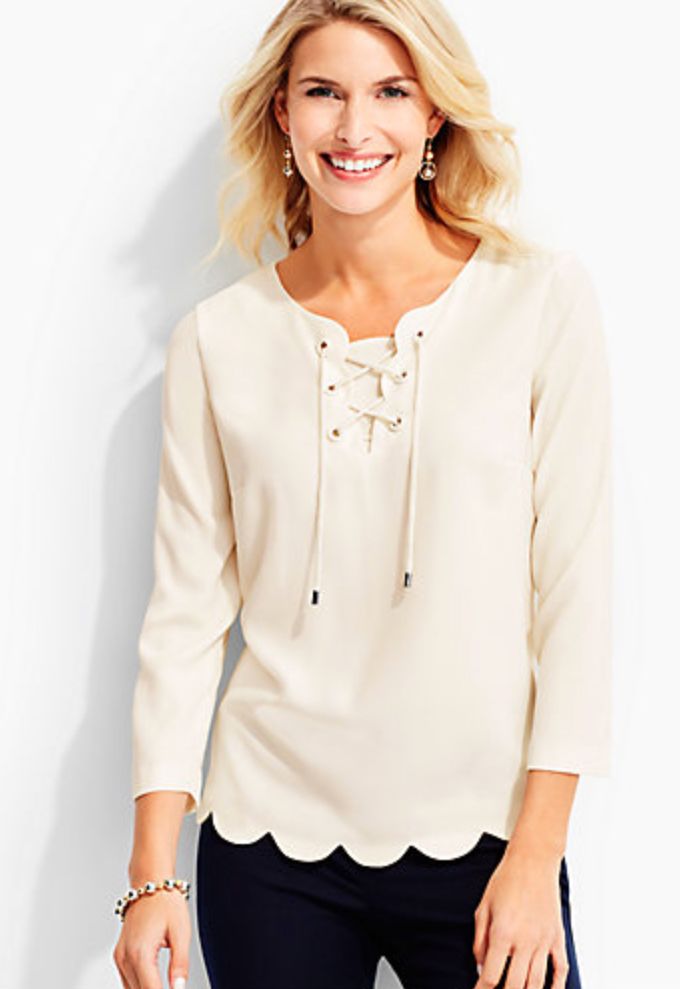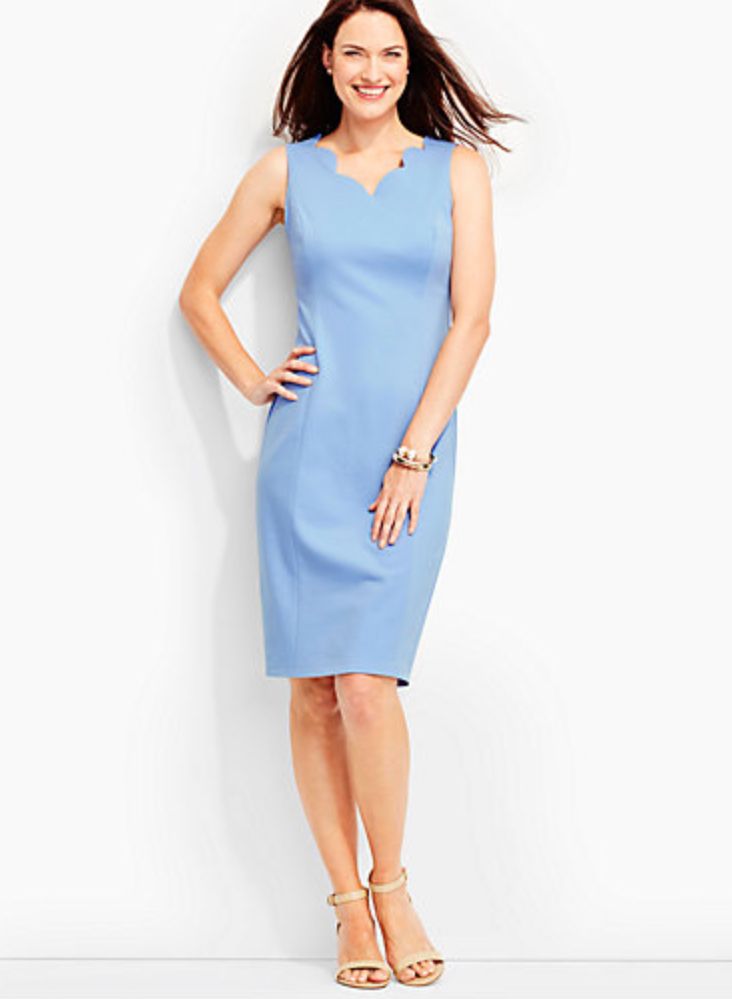 Another scalloped item..
this dress
. It would be super cute for easter with nude pumps if you're the pumps wearing kind. :)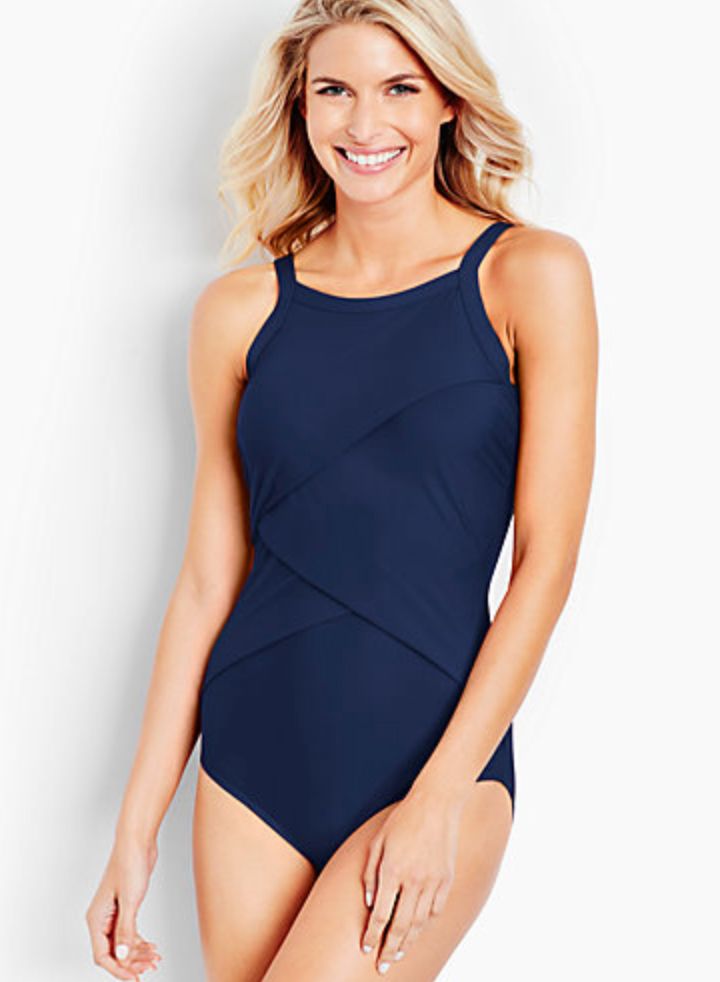 And in case you were wondering about my style of
swimsuit
... the more modest the better. Especially now as a mama. This one caught my eye! I told y'all Talbots was cute!! Haha! ;)
Happy Weekend y'all!!
All of my Friday posts can be found
here
.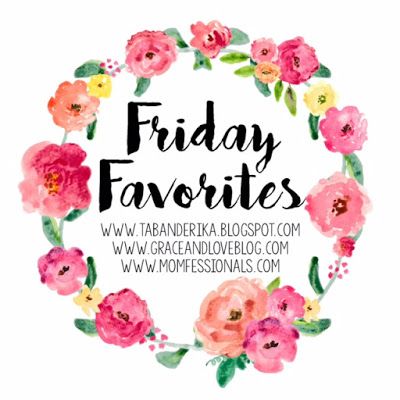 Save
Save
Save
Save