No. 1
Last week I won an instagram giveaway for
Katie Lamb's online course
for taking iPhone photos of your babies, and I've really enjoyed it! I picked up a few tips that have already helped me with better photos of Beau, and I'm only halfway through the course!
No. 2
Speaking of photos of Beau.. I quickly snapped this one of him in
his new jammies
for Disney next month and it might be my new favorite ever. His little smile absolutely kills me!
No. 3
This is my new favorite at home workout.. you can thank me later. I pair it with one or two other videos. Pilates like this is super appealing because I don't feel like I'm worried about what's happening next or how long I have to go. I'm focused on feeling strong and breathing well!
No. 4
Think of us today.. as you read this we're at the hospital waiting for my new niece or nephew to be born! The photo above is from last time around when I just knew with all my heart I was getting a niece! Pray with us for a safe delivery and happy/healthy mama and baby! I'm keeping today's post short and sweet because I'm just so excited!
Happy Weekend y'all!!
All of my Friday posts can be found
here
.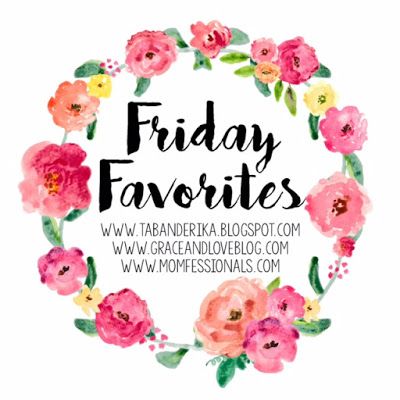 Save
Save