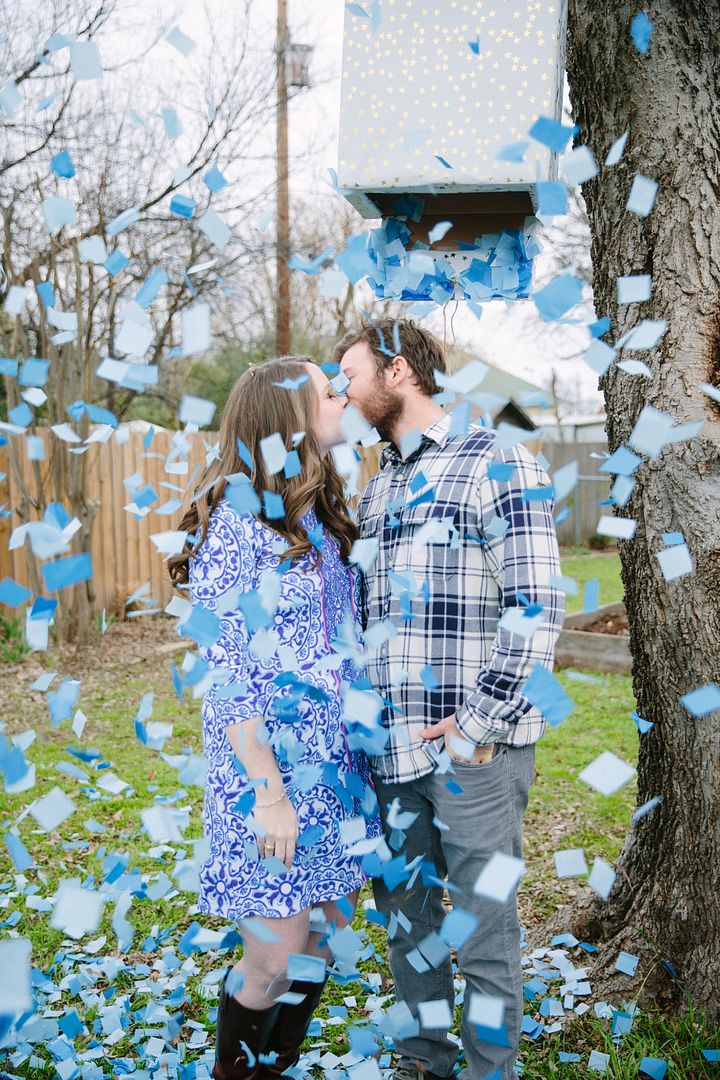 This week, one of my friends changed her mind about finding out the gender of her baby mid pregnancy. They wanted to wait until the birth, and then went the total opposite direction, and in their 22 week sonogram decided they wanted to know their baby's gender and find out with friends and family at a reveal party. Everyone's preference is about what's right for them, but this whole situation has caused me to reflect on our own gender reveal, and why we chose to celebrate this milestone with friends and family.
I should first note that we did gender reveal differently than some.. Ben and I found out at the sonogram and then just revealed the gender to our family and friends. This was Ben's preference, and he asks for very little (ha!) and so I obliged this detail. I never really considered the other way because it wasn't really ever an option, if that makes sense!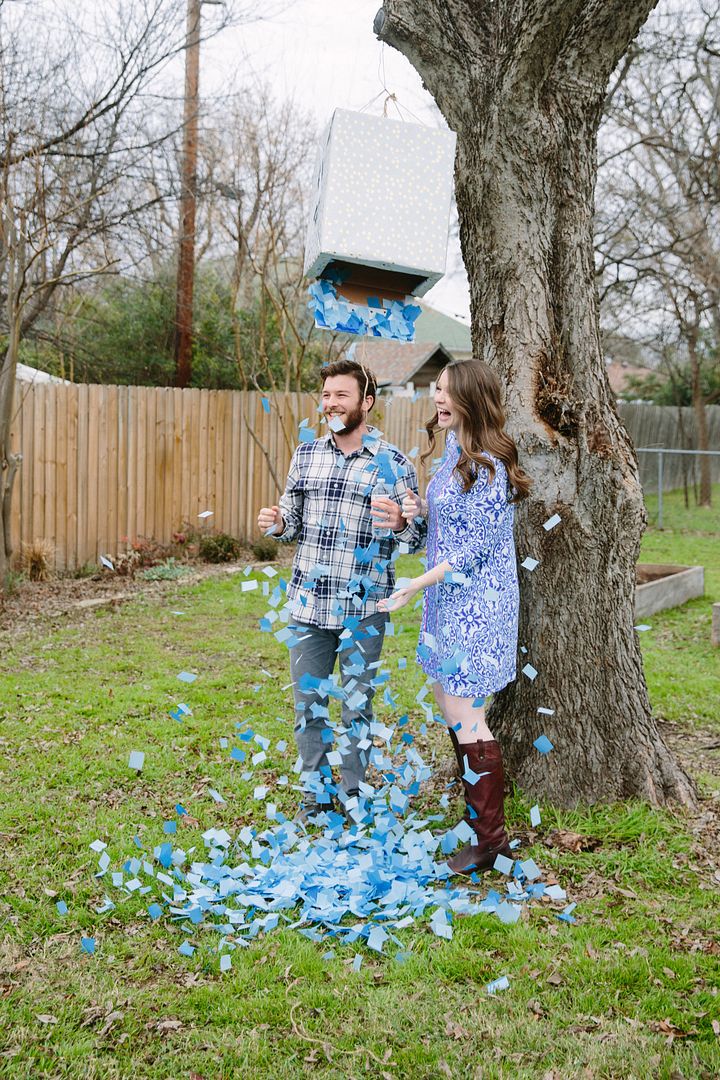 For us, the gender reveal meant a lot of things.. but it was hugely a celebration of the people who supported us and Beau. We had had our miscarriage less than 6 months before, and I had the worst morning sickness of all time. Literally all of our friends have seen me throw up I feel like. Oops. So this felt like a really fun way to show people that they were important to us, and that them knowing our child was a big deal to us.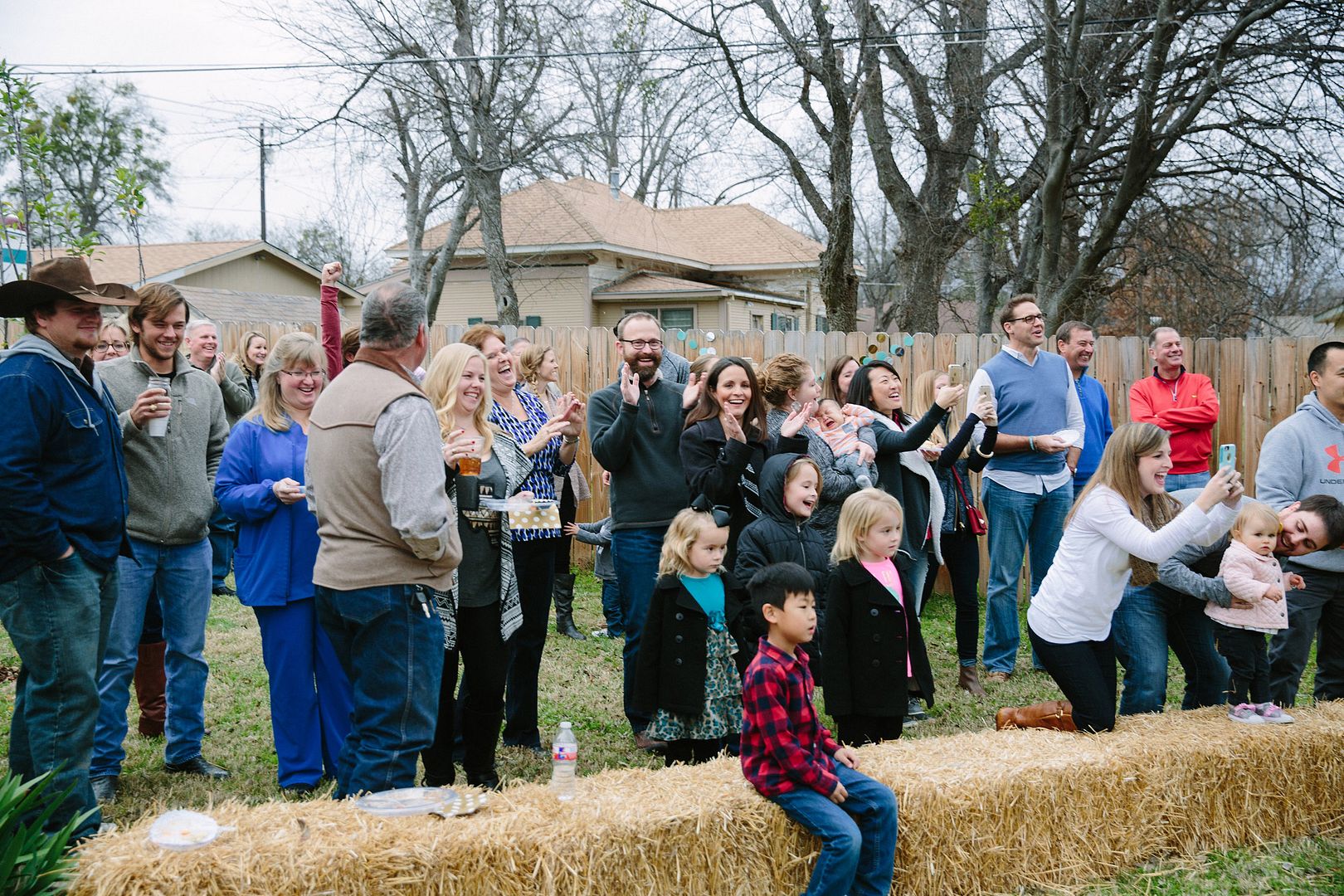 The sweet faces of joyful surprise! You can tell by our body language in the photos that we already knew the news.. if I hadn't I would have probably been hysterically sobbing. Especially because Ben had just given a little speech thanking everyone for their support and love. The day that Beau was born was the best day of our lives.. and knowing that he was a boy on that day didn't take away from anything for us. Revealing before hand just added another best day to our roundup. I was on cloud nine after this reveal and celebration. That night our youth pastor (who also married us!) and his wife shared that they were expecting their fourth baby, too! That was another sweet thing because I have always been really close with their three girls. Before they moved I spent hours and hours with those girls. They soon found out that they too were expecting a boy! I'm majorly digressing here.. but the takeaway here is that this party was SPECIAL.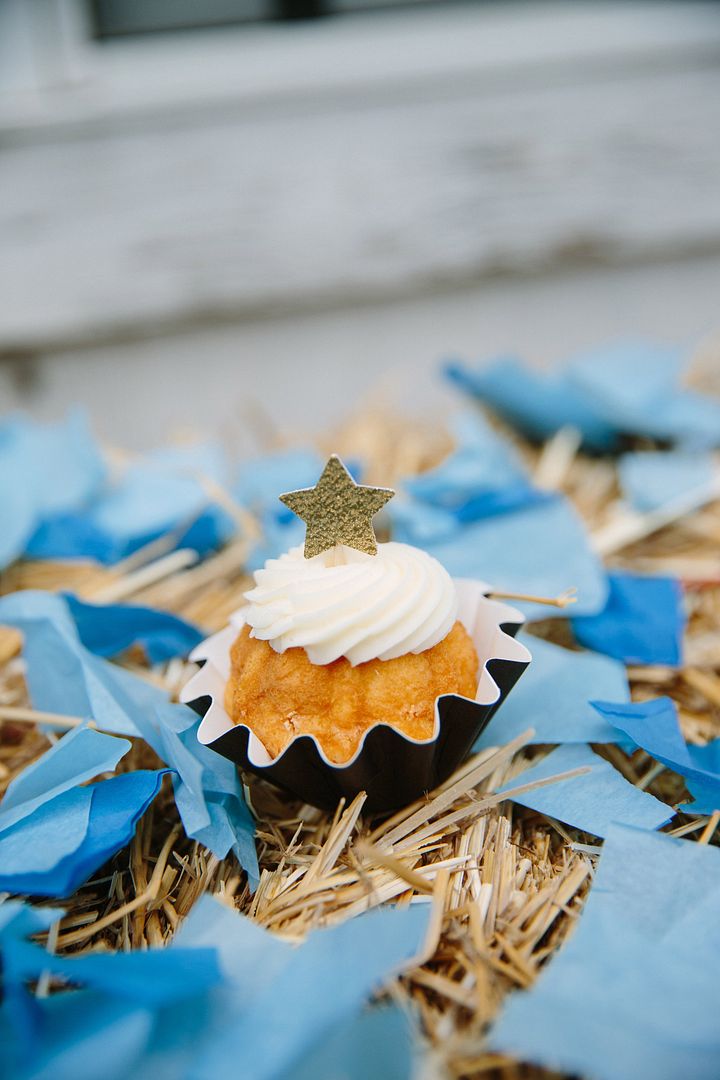 I had kind of decided before we even found out Beau was a boy that I didn't want to do another gender reveal unless we already had both genders of children.. maybe it's just me but I felt like people are expecting you to have more feelings about the gender of your child after you already have one, and I don't want to feel like those expectations would be in our face haha. But even writing about this, it makes me have a slight change of heart. We'll see.. but it would also be fun to do special different things for lots of people in our lives. Who knows what the future holds, but I'm really grateful for the way we did it first time around.
What do y'all think? I feel like everyone has such precious experiences either way! At the end of the day, you're getting a baby, and that is a sweet blessing!
All these beautiful photos by Zac and Kaitlyn Photography, who will be at Beau's birthday as well!
Save
Save
Save
Save
Save
Save
Save
Save
Save
Save