No. 1
We're back from our trip! Hooray! It was such a sweet time away exploring as our little family, and also getting to see my family in England, and travel with them too! It was so unique from any other trip we've taken and I can't wait to start recapping it next week. I've gotten a TON of questions about traveling with a baby/how we plan travel so if you have any send them my way so I can answer them all as I recap things! :)
No. 2
The best post I've read in the past few weeks can be found
here
, on the history of Mackenzie Horan's family and Nantucket. I've loved reading Design Darling for years, and this is by far my favorite post of hers. When we were on our layover in Boston, there were SO many flights to Nantucket and it made me so antsy to visit there one day! Ben said he's afraid it's somewhere we'd go and it's just really expensive and we take one picture. NO BEN!!! Haha!!
No. 3
The
Nordstrom sale
just opened to everyone.. yay!! I got all my order in this week and I talked about everything I had my eye on in
this post
.. but let me tell you my few favorite items really fast. :)
These jeans
are even more flattering than I could have ever expected. They're still pricey, but the quality cannot be beat. I seriously felt like they took ten pounds off of me.... and this is coming from a girl who literally posted a photo of a Nutella filled croissant on her instagram in the past week, HA!!
This cardigan
is a phenomenal staple. I can already tell I'm going to wear it constantly. The weight is perfect because it can be worn easily for a Texas fall (aka still sorta hot fall) but also legitimately keep you cozy!
I ordered
this shirt
even though it's pretty trendy... and I'm obsessed!!! I ended up sizing up to a medium in this (I feel like Nordy clothes are often pretty generous on sizing!) and I think it will be so incredibly chic with jeans and boots this winter!
Speaking of boots.. I didn't order
these
but I want a Christmas in July Santa to bring them to me!! Haha!
When I ran in to return a few things yesterday, I saw that my
favorite tennies
are part of the sale too!
This
cozy sweater
really exceeded my expectations. Not a hint of itch in it, which is a huge requirement for me! Once I actually decided I was never going to wear sweaters again because of the itch not being worth it!

All of my picks are recapped here.. I seriously am all stocked up for fall and it's such a great feeling knowing I saved SO much!
No. 4
Like I said before, we got home Tuesday night, and then on Wednesday we hit the ground running and went to the zoo to celebrate my niece's birthday! We literally went from freezing in Iceland to sweat dripping down our backs at the zoo, such a contrast haha! :) Beau really loved it, and it was such sweet family time!
All of my Friday posts can be found
here
.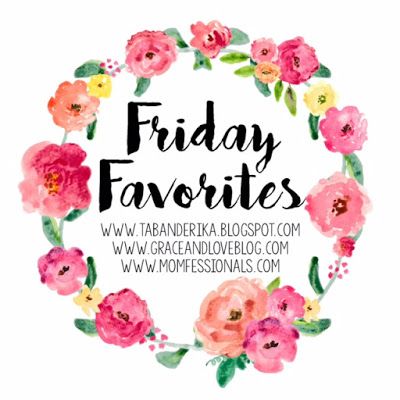 Save
Save