No. 1
I can't even start this blog post without talking about Hurricane Harvey. I usually keep sad things off of this blog, simply because you don't come to it for an opinionated version of the horrible things that go on in the news. But Harvey is happening in our home state. I told Ben this is the first time a natural disaster like this has really felt REAL to me. Maybe because it's in Texas. Maybe because we're homeowners and parents. Maybe because half the people we know from college and some of our family is in Houston. The photos I've seen aren't from the news, they're from friends of ours. It's horrible and nuts. We continue to pray for the people in South Texas who have had their lives turned upside down by this storm. There are places everywhere where you can find information about how to help, but I thought I would post a few references. Continue praying for these sweet people!!
One of my favorite bloggers, Mix and Match Mama Shay Shull posted a list of ways you can help,
here
.
One of my best friends is doing a stuffed lunchbox fundraiser and she shared about it
on Facebook
.
No. 2
I mentioned in my post on Monday that I've been making energy balls.. and I said I've been trying different recipes but still had a bunch of people ask for one.
This one
is the one I've been using, except I don't use coconut (just because I don't buy it usually) and this last time I added a tablespoon of vanilla protein powder. Ben didn't like the protein powder and has requested I skip it next time. :) Use a little less honey than they say because of the no coconut.
No. 3
This shirt that goes with the new
Well Watered Women study
is absolutely perfect. I ordered it and the study and am so excited! :)
Keeping it short today since I've had so many posts this week.. Happy Weekend! :) Hope y'all like the new blog design!
All of my Friday posts can be found
here
.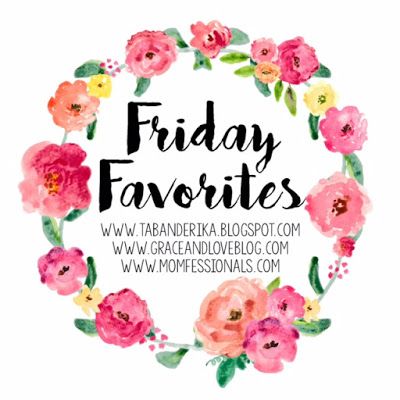 Save
Save