No. 1
Fall shopping has been all of a sudden calling my name! First, I want to share
this piece
that I got during the
Nordstrom
sale. I loved it when I tried it on but obviously didn't wear it because it's a sweater and it was too hot! Sunday morning it was cold so I threw it on and it was so comfy I didn't take it off until bedtime. This is rare for me. :) I got a small for reference and I wish the gray was in stock because I would buy it too..
it's on sale again now
! Hurry hurry to get one! :)
I just ordered
this scarf
because my friend Sarah always wears it and it's SO cute. I think it will be so cute with a sweater and black leggings.. or with a chambray top!
No. 2
We had our first pumpkin patch adventure of the season last night with some friends.. and Beau was so sweet! Probably one of his last bubbles (little fella is getting big!) and it hurts my heart!!
No. 3
I picked this up at Trader Joe's for Beau.. he loved it, and so did I! I was eating so much off his plate which is embarrassing but this is a safe place. :) Y'all NEED to try it. I wasn't sure what to expect but it was just a super creamy yummy mac and cheese.
No. 4
Speaking of Trader Joes, I posted these on instagram a few weeks ago but our visit there was SO fun. They had so much fall stuff, a cookie sample for Beau and I to share, and major photo ops!
No. 5
This is really random but a few weeks ago I read some blog posts on a linkup about how to make your home cozy.. and since then I've been using lamps instead over overhead lighting in the morning and evening and it's changed my world. Especially this time of year, it just feels so wonderful and fall-like!
Happy Weekend!
All of my Friday posts can be found
here
.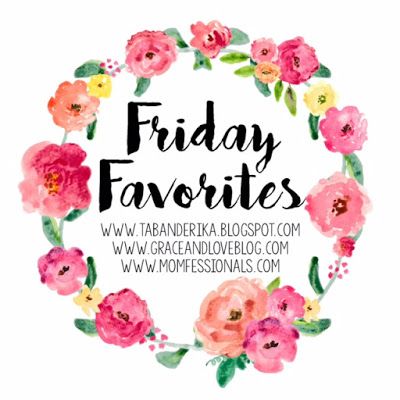 Save
Save