No. 1
We put up a sweet little tree in Beau's room last night and it's making my life SO happy. It was so fun for him to come in and look at it and of course try to put his hands all over it, haha! When I told him not to touch he was immediately over the whole experience, haha!
No. 2
I mentioned the
skinny chicken pot pie recipe
in one of my last Friday posts and made it on Tuesday. It was so easy and really exceeded my expectations. We ate a ton that first night, and I've eaten leftovers a ton and most of the time I honestly don't want to eat leftovers. This is going to become a staple at our house this winter!
No. 3
I've been gathering inspiration for little sister's nursery this week, and really don't know what I want. I have thought about wallpaper but just don't know if I'm ready to rock with the price tag, even for just one accent wall it's really pricey. I'm hoping to go visit the new
Caitlin Wilson Design shop
in Dallas and check out some samples and get some ideas. I really like the paint color of the inside of the closet pictured below so that's an option too. I just feel like there's minimal inspiration out there that I like. Help! I want to see classy, Southern influenced girl nurseries and everything on pinterest is not really tickling my fancy haha.
No. 4
I'll probably have more thoughts to share on this at some point, but last Saturday our bulldog, Matilda, passed away. It was honestly really traumatic for me, because she passed away during our neighborhood turkey trot. We think she had a stroke after all of the excitement. It really put us in a sad mood so we set out for a family lunch at East Hampton Sandwich company (lobster mac has healing powers, y'all!) and I snapped this photo of Beau and I. His little profile kills me. Time with my boys made it all better. It's really crazy to me that using "my boys" all the time will soon be something I don't use near as much as I do now.
No. 5
There are so many little things about Beau right now that I don't want to forget. His new thing is wanting to see out of the grocery cart so he flips around every time. It's just so sweet to see him take everything in. I LOVE being this boy's mama!!!
Happy Weekend! I hope y'all had an incredible Thanksgiving and are enjoying a restful Friday- or a crazy one with lots of shopping!
I don't feel like I ever talk about Black Friday or even really take advantage of it, but this year it's come up in conversation SO much. With all my girlfriends, we just keep talking about what sales we're going to take advantage of, so I thought I would share what I'm hoping to snag/will hopefully have snagged by now haha! I wrote this post before Friday, so I'll update it sometime Friday morning with my actual picks and finds!
Some things I'm buying on Black Friday:
All of my Friday posts can be found
here
.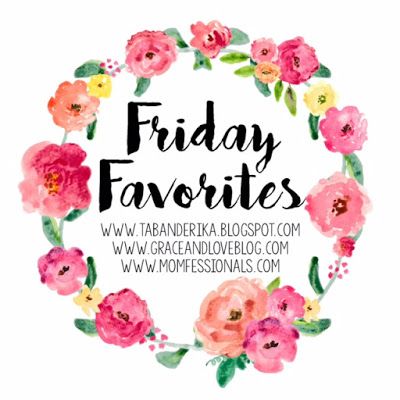 Save
Save
Save
Save