No. 1
We've been living life at a slower rhythm around here recently. I've spent a lot less time on social media, and we've been home a ton. It's been so refreshing. Having Ben home for a full week was so wonderful for our family and I already am counting down until his Christmas break. I haven't been feeling super well the last week or so (just pregnancy headaches and fatigue) and so all the nights at home with early bedtimes have been wonderful.
No. 2
I almost felt like people were expecting me to comment on the Royal engagement this week, haha! A few people asked for my thoughts. I'm THRILLED for another royal wedding, especially so soon after the third child of William and Catherine is born! It will be so fun. I love the whole thing. I didn't necessarily have any thoughts about Harry and Meghan as a couple but this interview 100% sold me. They seem very genuinely in love and so I'm really excited to be able to follow them as a couple. I love that she's bringing a biracial background into the family, too. Kate will always be my favorite but I'm really excited to follow along with all of this! If you haven't already watched the interview I would highly recommend.
No. 3
Ever since listening to the episode of The Happy Hour with Jamie Ivey where she interviews Sazan Hendrix, I've followed Sazan on and off. She's having a baby girl any day and I really enjoyed reading her
pregnancy reflection blog post
.
No. 4
If y'all have read this blog for any amount of time you might remember that I don't drink.. anything. I only drink water and have a few slushes each summer, and a few winter starbucks drinks each winter. But last week I looked at Ben and was like NEED SPARKLING GRAPE JUICE. So I've been treating it like most people treat a nice glass of wine probably. Curling up at night with my good old sparkling grape (sometimes apple grape, very yummy! haha!) and maybe a chocolate and watching tv. It's felt so indulgent and wonderful. For years I've wondered the satisfaction people get from enjoying a coffee, soda, wine, whatever.. so now I feel like I'm getting my fix haha. My friend said she thinks this might be my gateway into wine but I'm not so sure.. I'm sure I'll ditch this habit in a few weeks.
No. 5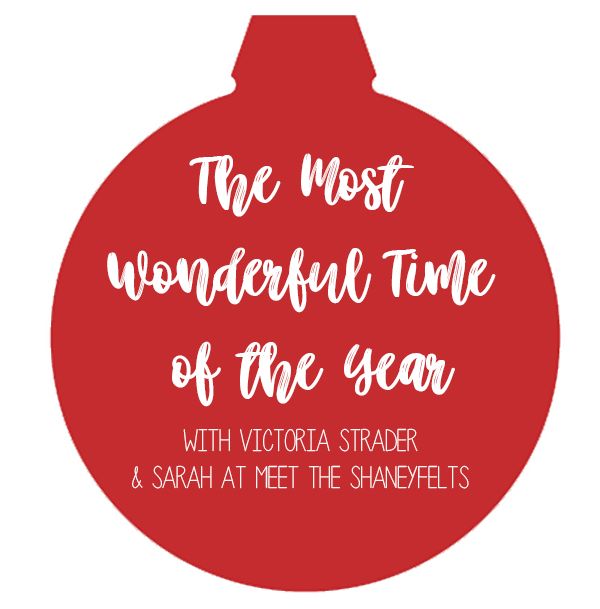 Happy Weekend!
All of my Friday posts can be found
here
.