No. 1
Yesterday Beau and I went to run a few errands before my 36 week sonogram and he was in SUCH a relaxed mood. Usually when we're out in shops he's a wiggle worm and knows he can trick me into giving him snacks :) haha! But he literally just wanted to kick back in his stroller and it was so sweet. I returned something at Anthropologie and looked around but honestly nothing caught my eye in the slightest. The last year or two I've had horrible luck there, not finding anything I like really! Am I alone in this?
I did pop into Lululemon to check out a few products that have been recommended to me lately.. and I shouldn't have gone in because now I want like 5 things for postpartum summertime lounging haha!
No. 2
Yesterday I shared our playroom progress, and since then even I've added some things. Those two little
Cuddle and Kind dolls
absolutely break me.. a little boy and little girl together. SO ready for this life.
No. 3
I've been in high gear prepping for little sister's arrival in just a few weeks. I just ordered a few swaddle blankets (
here
and
here
) and
a dress
that I'll wear coming home from the hospital. I'm so used to having to scour the internet for boy things that I like, it's so awesome how easily accessible precious girl things are. Below are some cute things that caught my eye at
Old Navy.
No. 4
My biggest favorite this week was my sonogram. GAH! I just love seeing my baby. It made it feel so much more real that we're at the end of this pregnancy and about to meet our girl. I have a pregnancy update scheduled for Monday, and will share more information then.. but it was just such a sweet experience. We got to see her little face on the 3D sonogram and learned a few more details about her and it just felt so special. Before having Beau, I would see a 3D sono and it was whatever.. but now they are SO sweet to me. I'm feeling so encouraged heading into the last little bit of this pregnancy, and am so ready for the newborn bliss ahead!
Happy Weekend!!
All of my Friday posts can be found
here
.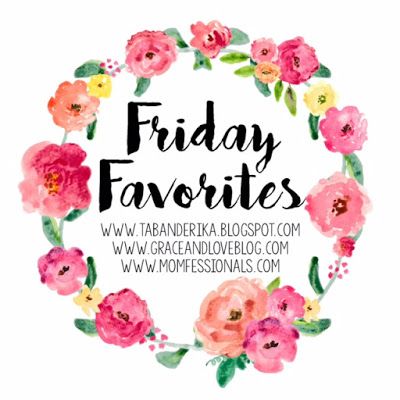 Save
Save
Save
Save